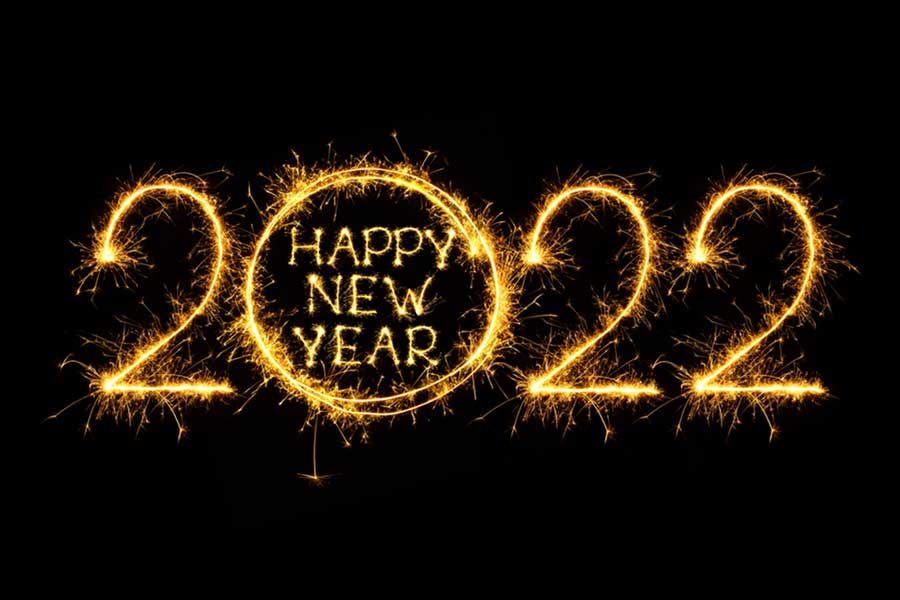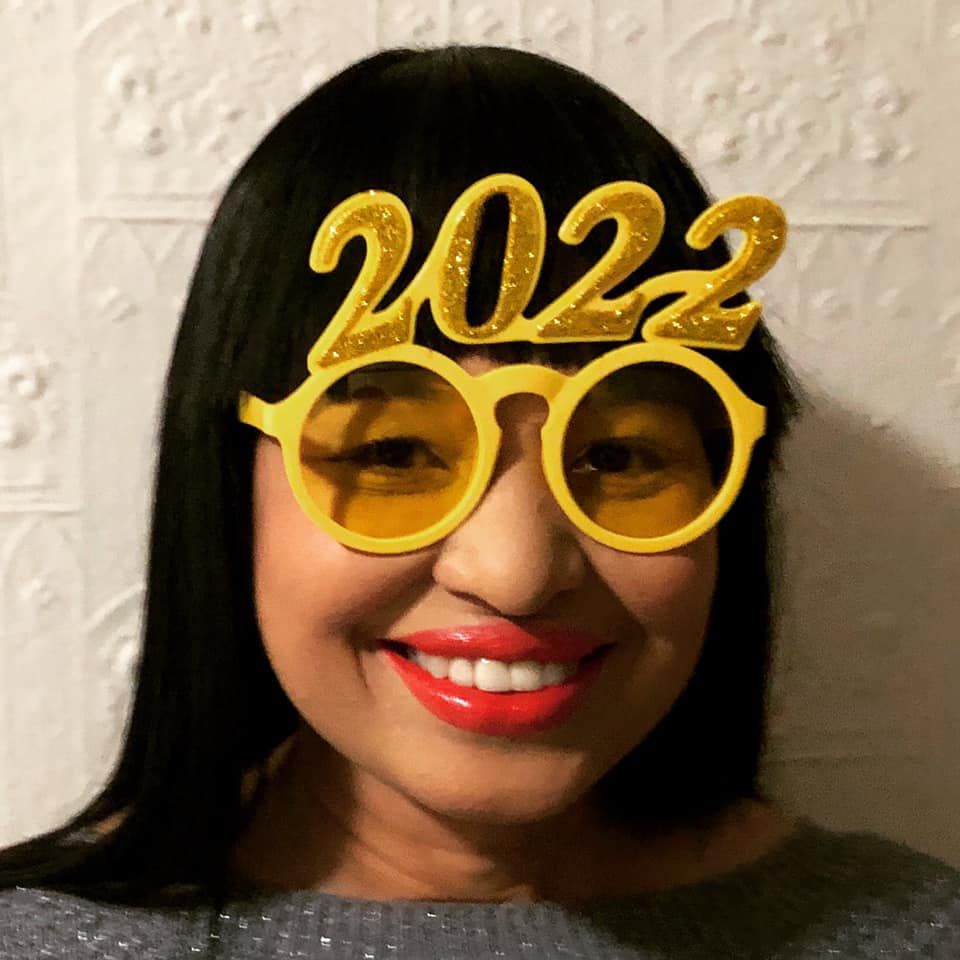 Happy New Year 2022! 
Dear Friends:
I wish you a year of prosperity, good health, love, happiness, joy, wealth, and good fortune! May all your dreams come true!! 
Thank you so much for your continued support of my creative endeavors. There will be more exciting events and new music this year! I'll keep you posted. 
I hope all your dreams come true in 2022!! 
Much love, 
Benita Charles Music 
Spreading love through music for your inspiration and entertainment! 
*** 
AS I CLOSE THE DOOR 
Dear Lord, as I close the door on the old year, I ponder the things I've done... the things I've said and the joys I've had I wonder, have I lost or won? 
I've thought of new friends I have made, and the old ones, staunch and true... the paths of the old year made easier, Lord, because I have walked them with You 
I think of all the many times, when my burdens were so heavy to bear, and how my faith slipped away from me but somehow You were always there 
Now, as I open the door to this New Year, and carefully peep inside, I wonder what it holds for me... but I'll throw the door open wide. 
Whatever it brings to me and mine, I'll meet it with a heart so true... I know that, Lord, whatever it may be, You'll be there to carry me through! 
--Merrei Thompson
THE KINDNESS ZONE
The Kindness Zone Family on Clubhouse Celebrates the New Year!!! On New Year's Eve in the Kindness Zone, Clubhouse dropped in the replay room for our New Year's Celebration. DJ Teflon provided the photo of the room. That was amazing! A special thanks to DJ Teflon who provided the wonderful music to help us close out the year! He surprised me by playing my song, Unsung Heroes near the end of the room. It warmed my heart. It was a perfect ending for the last room in 2021.Thanks to all the wonderful souls who blessed us for so many months! They show up every day to speak life to each other and heal the hurts and pain. Everyone always leaves better than they were before they entered the room. It is truly a divine space. God told me several months ago to show up. . I show and am blessed each and every time I enter the room. Join the Kindness Zone Club on Clubhouse - Monday through Friday at 8:30 am EST. Much love!