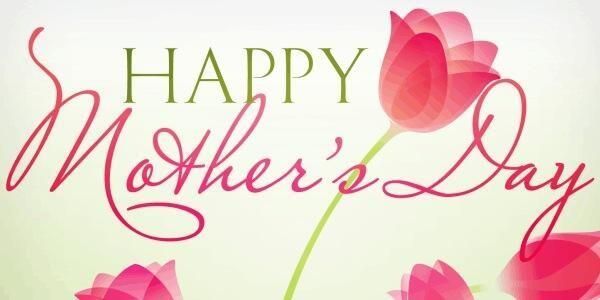 Happy Mother's Day to all the beautiful mothers! I hope your day is filled with love, laughter, and happiness! Kick your feet up and relax - you deserve it! 
For all you do for your families, you truly deserve a day for you   A day where you can relax and do whatever makes you happy. You have the most important job in the world. That is raising our future.  Thanks for all of the sacrifice, encouragement, nourishing, care, kindness, and being the glue that keeps our families together.
Thank you for all you do for your families and beyond. Your dedication and hard work are admirable and inspiring. We honor you today and always!  
Stay safe and well!
I hope your day is fabulous!!!
Much love,
Benita Charles Music
"Spreading love through music for your inspiration and entertainment!"