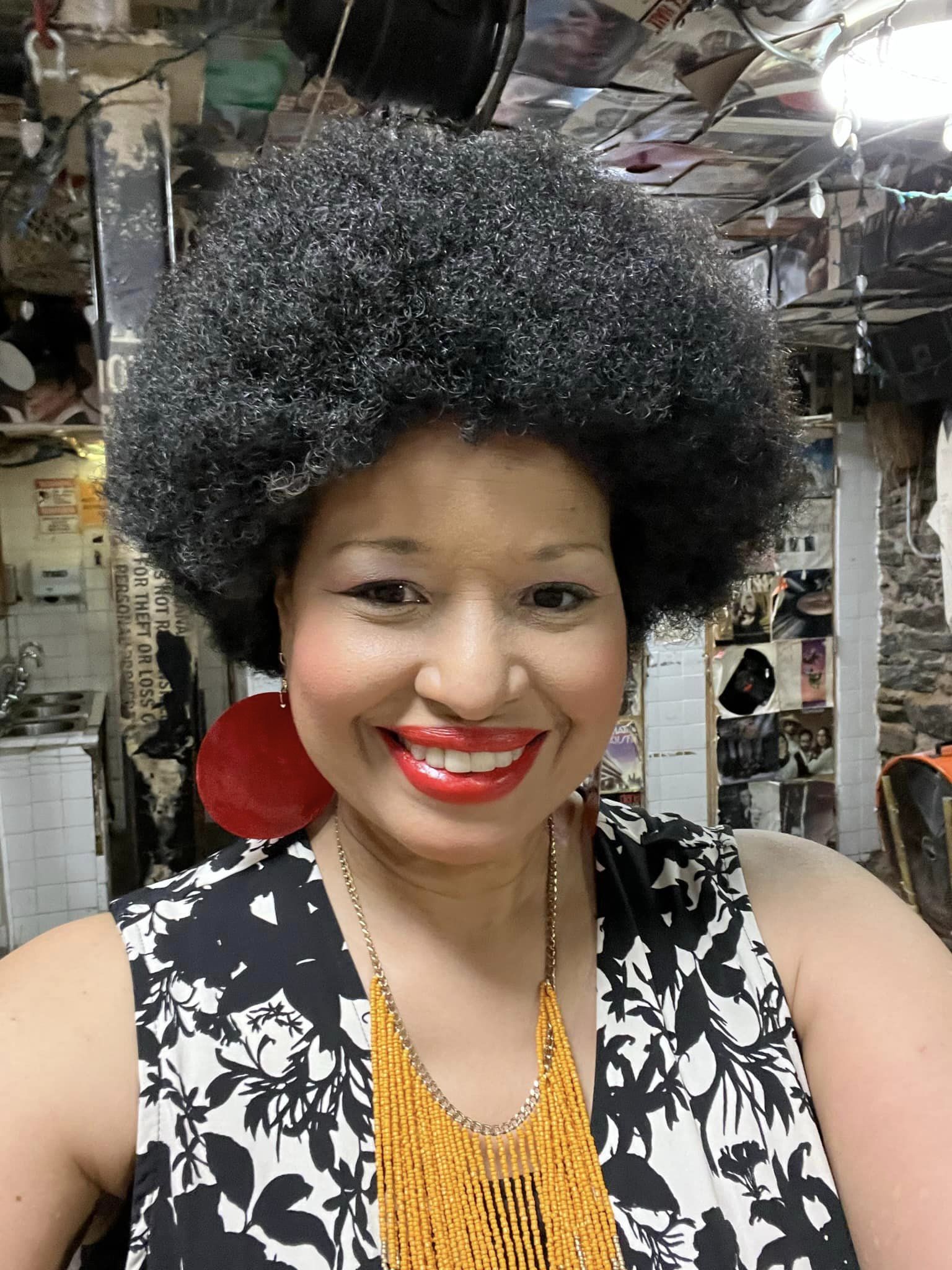 Benita Charles is enjoying her birthday performing at The Shrine NYC
On June 30th, I celebrated one of the most epic birthdays ever! I performed on my birthday for the first time in my life and it was phenomenal! I had a great opening set at the Preachermann & The Revival Show at The Shrine in Harlem, New York! The band was hot and the audience was so warm and inviting.  They were with me before I even sang a note! It was amazing!!! A special thanks to Preachermann for showing me love and making such a special birthday by allowing me to open for his dynamic show. Of course, he killed his set!
A special thanks to all who came to the show and showed me so much love! My Kindness Zone family member, Mrs. Neecy Jones surprised me by coming to the show! It was our first time meeting in person, although we've been talking on Clubhouse for two years. It didn't seem like it was our first meeting. She's such a sweetheart and an incredible woman!!! I loved seeing her smiling, beautiful face when I looked out into the audience as I performed.
Thanks to all the well-wishers on my birthday! I appreciated all the messages, texts, and calls I received on my birthday! One of my friends shared a voice member with me that I am surrounded by love. I received that message wholeheartedly. This birthday reinforced that message! I appreciate all the love each and every one of you shows me always!!! You are so amazing!