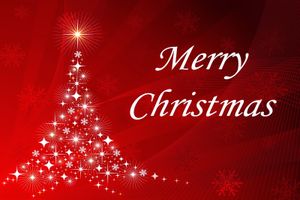 Merry Christmas!! On this Christmas Day, I'd like to wish you and yours a very special day of love, happiness, laughter, freedom and joy to last for eternity! Today is a gift. Let the spirit of Christmas fill your heart with love! 
Thank you so much to all my fans for your continued support of my musical endeavors! I am so grateful for you! 
Wishing you all the magic of the holiday! May your dreams come true!! 
Much love, 
Benita Charles Music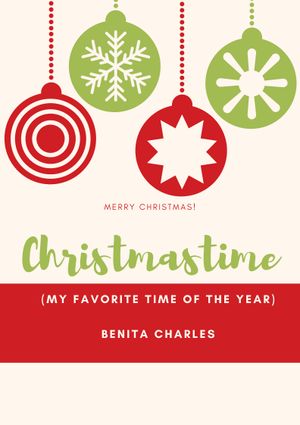 https://store.cdbaby.com/cd/benitacharles6
My new holiday single, Christmastime (My Favorite Time of the Year) is now available on CD Baby and Bandcamp! Merry Chrristmas!!!
"Sharing love through music for your inspiration and entertainment!"