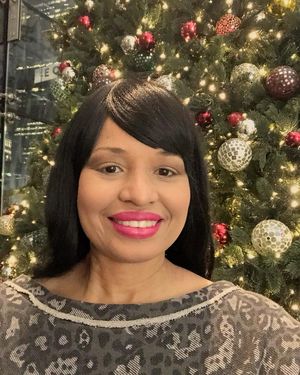 On the last episode on Singing Tips Live, NY-Vocalist, Benita Charles shared the best advice she ever got in her career. 
The Best Advice Benita Charles ever got was "Create Your Own Music." 
The advice was given by an artist from the group, All About Chad. At the time, Benita was new to New York City and was studying jazz and learning songs. The gentleman told Benita that is was great that she was learning cover songs but she should write, record and release her own music.  At the time, Benita didn't understand the gravity of what that meant.  Fast forward to years later, Benita has recorded her full CD, Moments and Love and has released several single releases including her current release, Never Ever Give Up. Benita's music is available on iTunes, Amazing Music, CD Baby and Spotify.
https://benitacharlesmusic.blogspot.com/2018/12/singing-tips-live-best-advice-i-ever-got.html