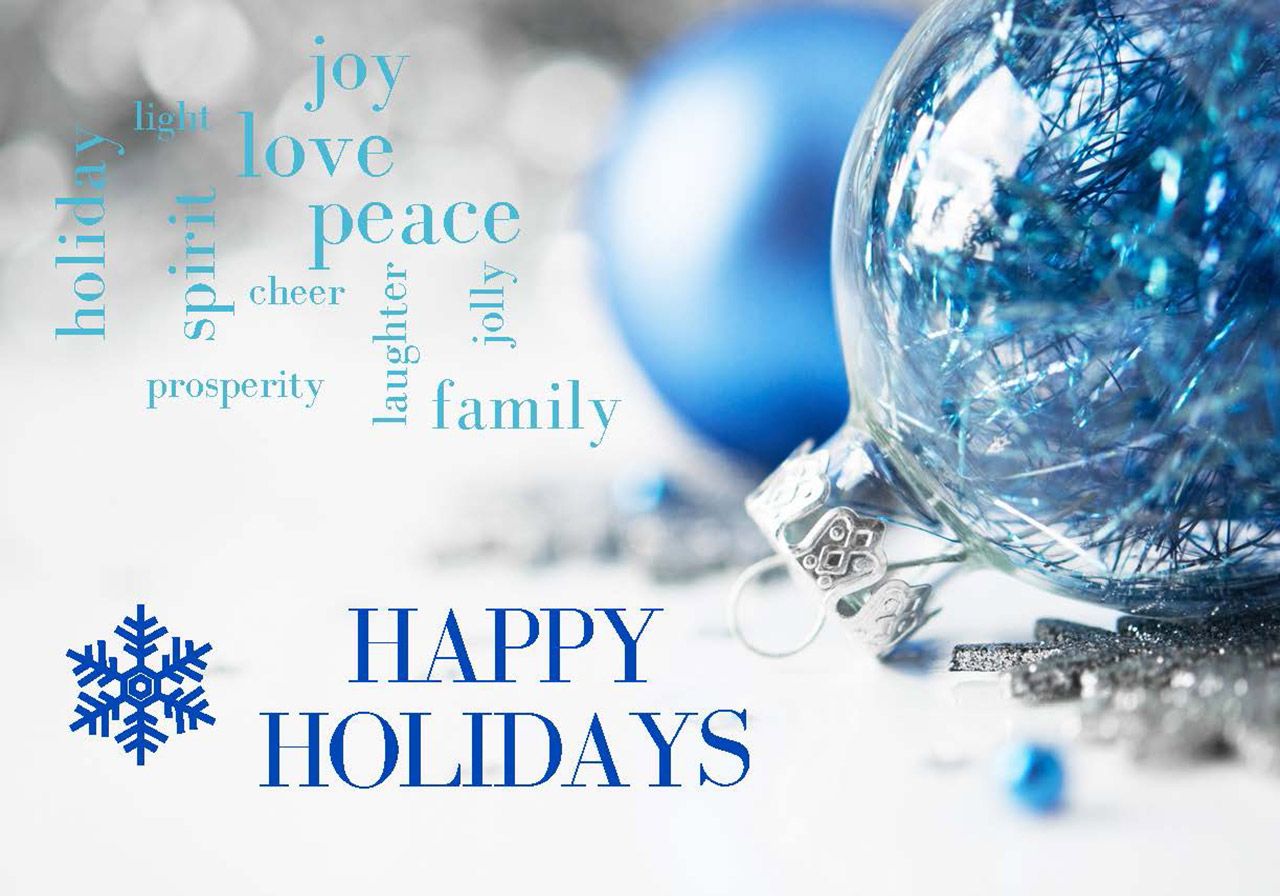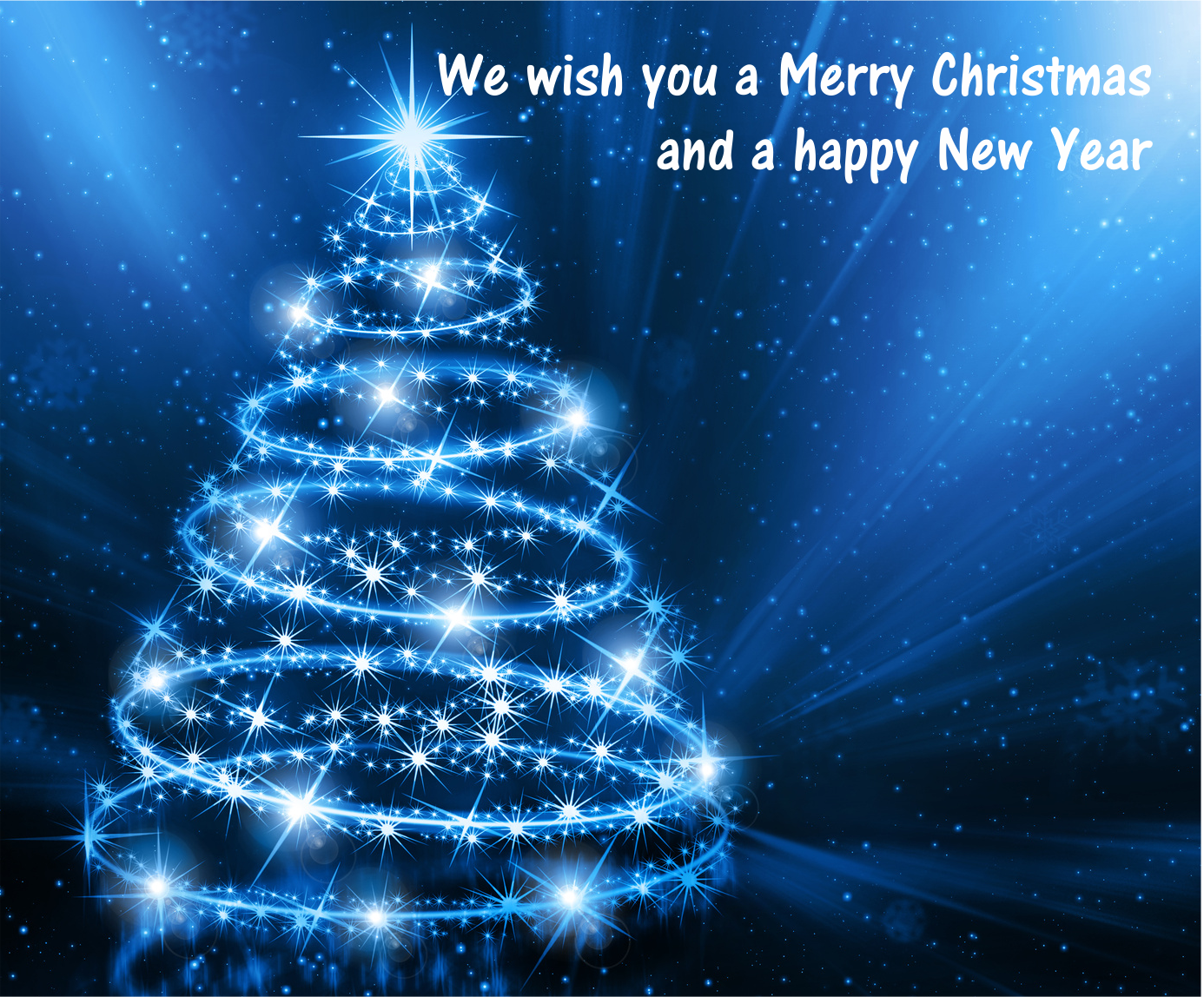 Dear Friends:
Wishing you all the magic and wonder of the holiday season! 
I'd like to wish you and yours a very special day of love, happiness, laughter, freedom and joy to last for eternity!
Today is a gift. Let the spirit of Christmas fill your heart with love! 
Thank you so much to all my fans for your continued support of my musical endeavors! I am so grateful for you! 
Wishing you all the magic of the holiday! May your dreams come true!! 
Much love, 
Benita Charles Music 
"Sharing love through music for your inspiration and entertainment!"