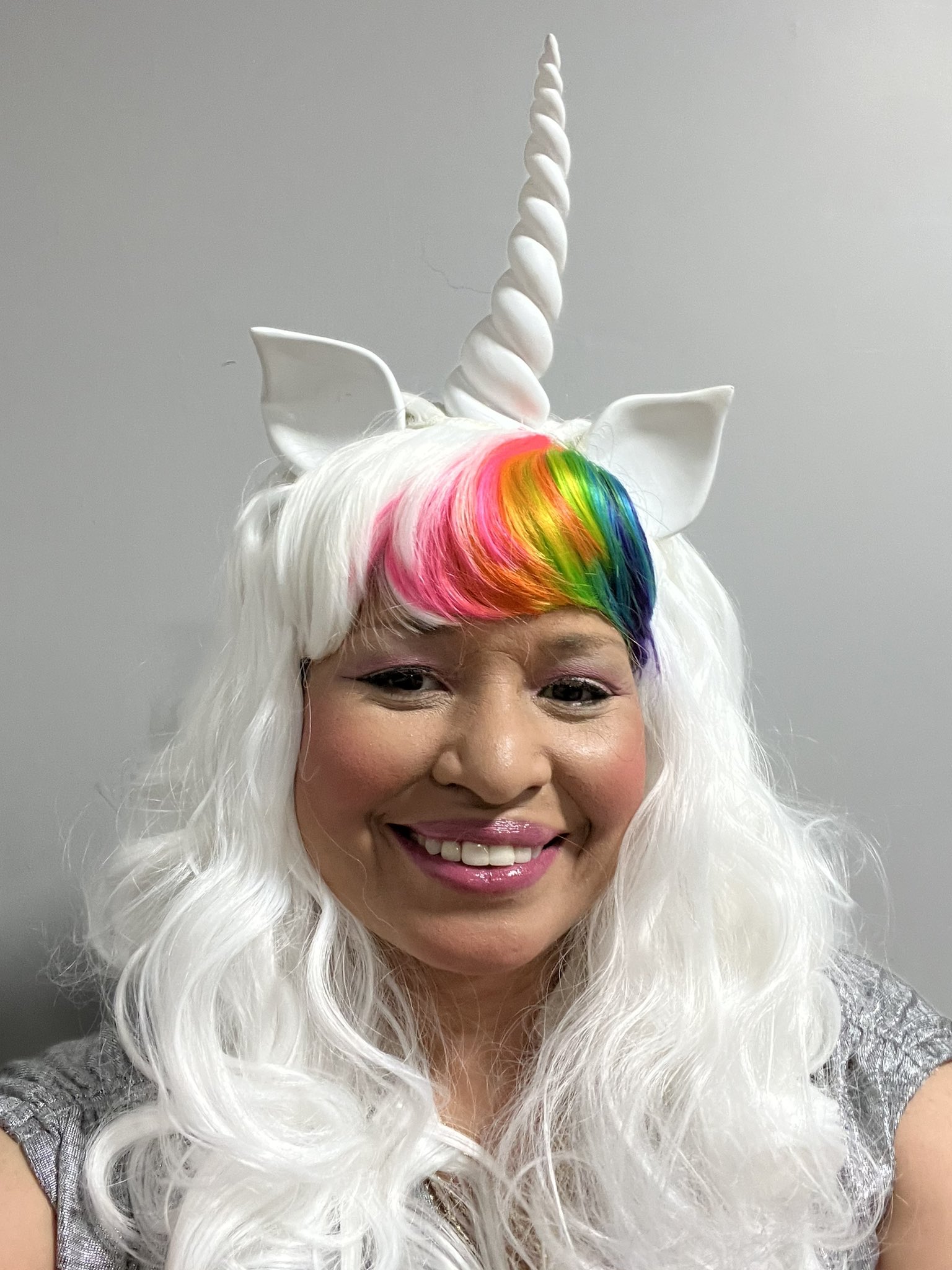 Dear Friends:
Happy Halloween! I hope you have a boo-tiful time if you are celebrating. I've always enjoyed the Halloween festivities and seeing who or what people will be. This year I am a unicorn.
I've created a special Halloween song just for you! I hope you enjoy it.
You can see it on YouTube at the link below:
https://youtube.com/shorts/ASYzmDPXkBo
Stay tuned for more music news coming soon.
If you're new to my mailing list: Welcome! I have solo performances and shows with my band, The Benita Charles Trio. I am also a member of the Preachermann and the Revival Band. This is not a gospel band but it is soulful, powerful music that touches the soul.
Take care and I hope you enjoy the rest of your week!
Much love,
Benita Charles
"Spreading love through music for your inspiration and entertainment"