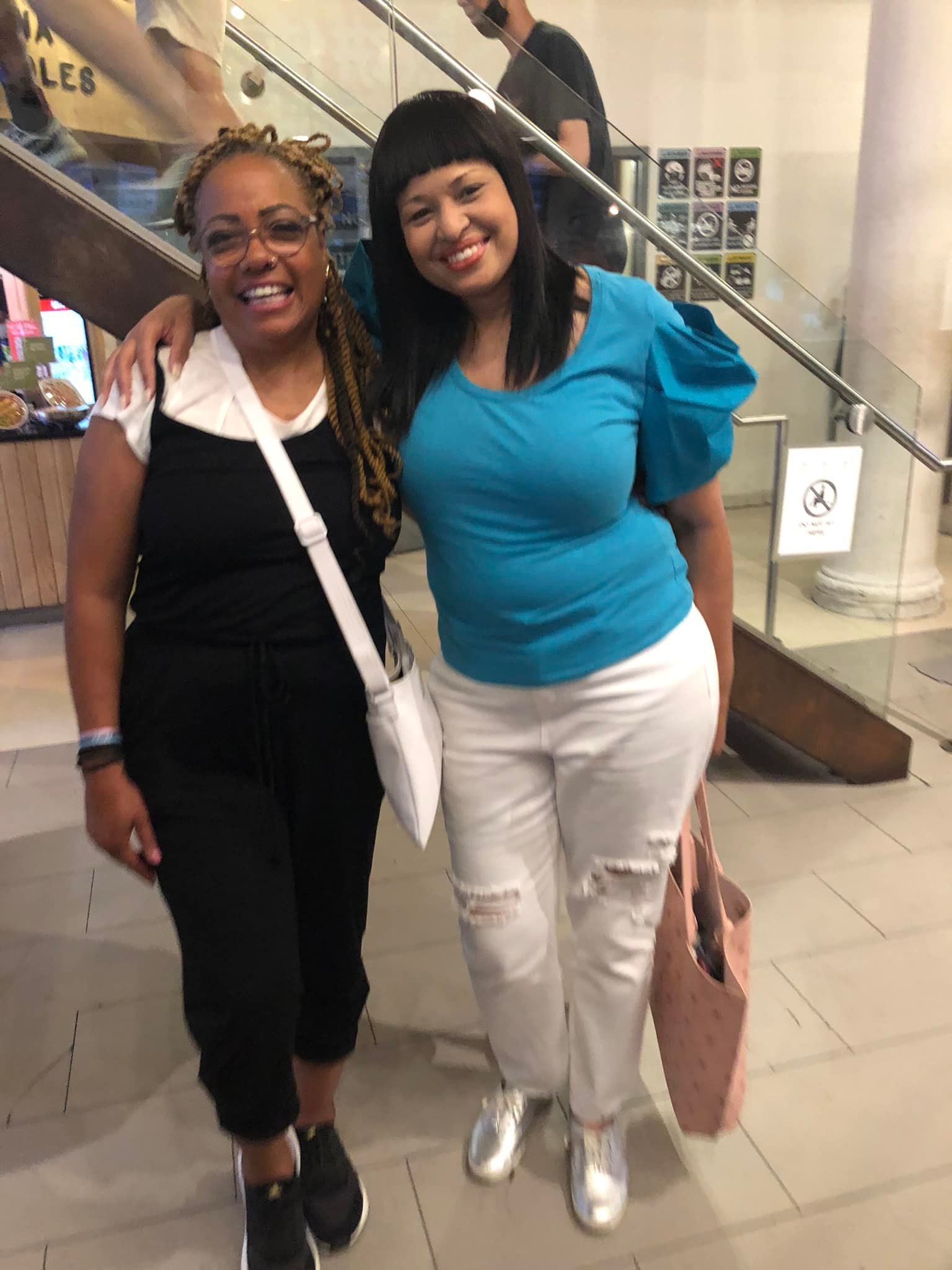 Mrs. Toni Gilliam and Benita Charles
Kindness Zone Reunion: This past weekend on June 25th, I met one of my Kindness Zone family members and sister from Clubhouse, Mrs. Toni Gilliam, during her visit to New York. We had such a wonderful time together! I was so excited to see her because we've been talking on the app for a year but haven't met in person. I can't wait to meet the entire Kindness Zone Family someday!
The Kindness Zone is a club I established over a year ago on Clubhouse. We've really built a family and a safe space.  We meet every day Monday through Friday at 8:30 am to meet, connect, share and set the tone of our day in a positive day.
The Kindness Zone on the Clubhouse app
Monday - Friday: 8:30 am est 
https://www.clubhouse.com/club/the-kindness-zone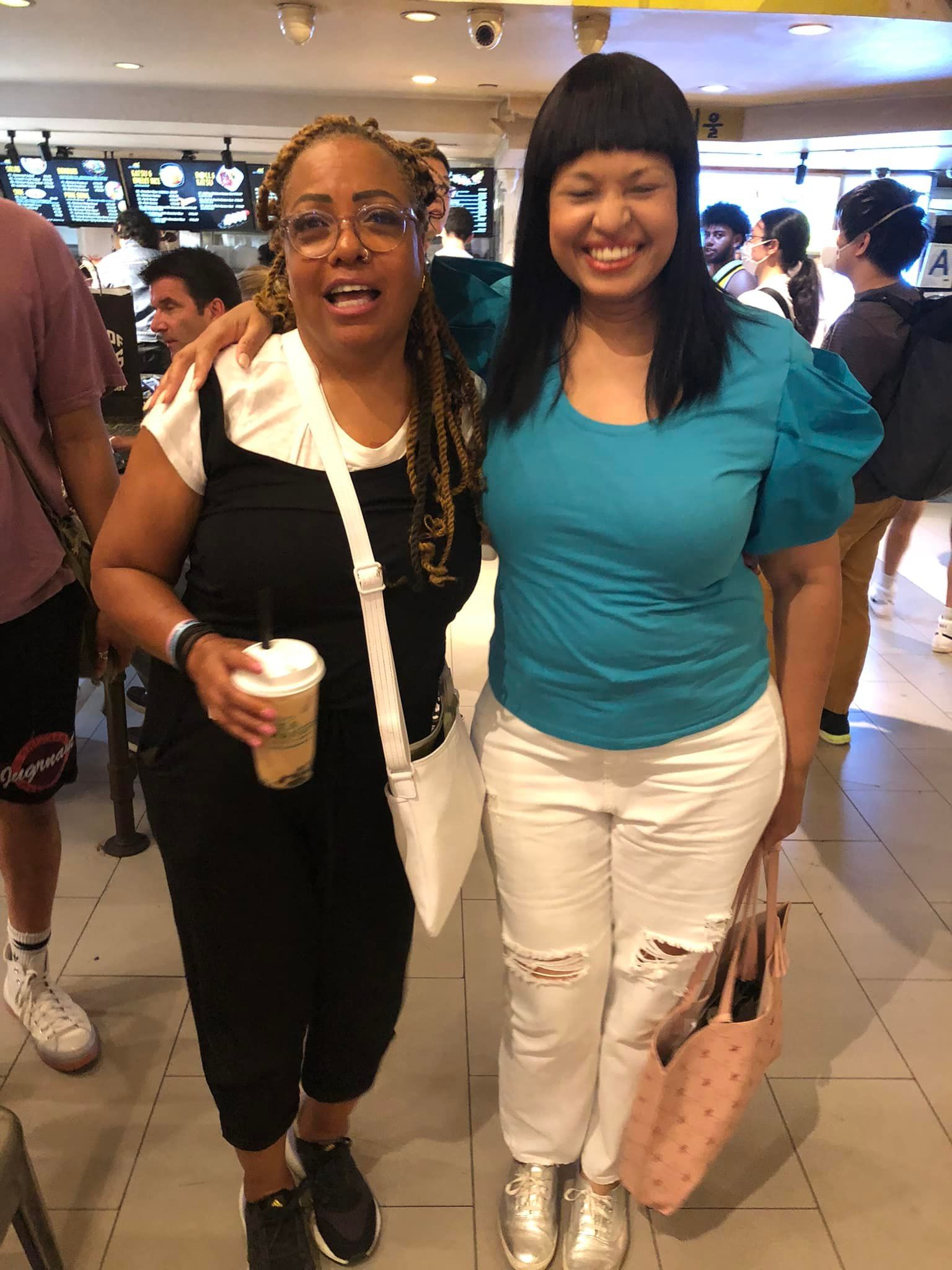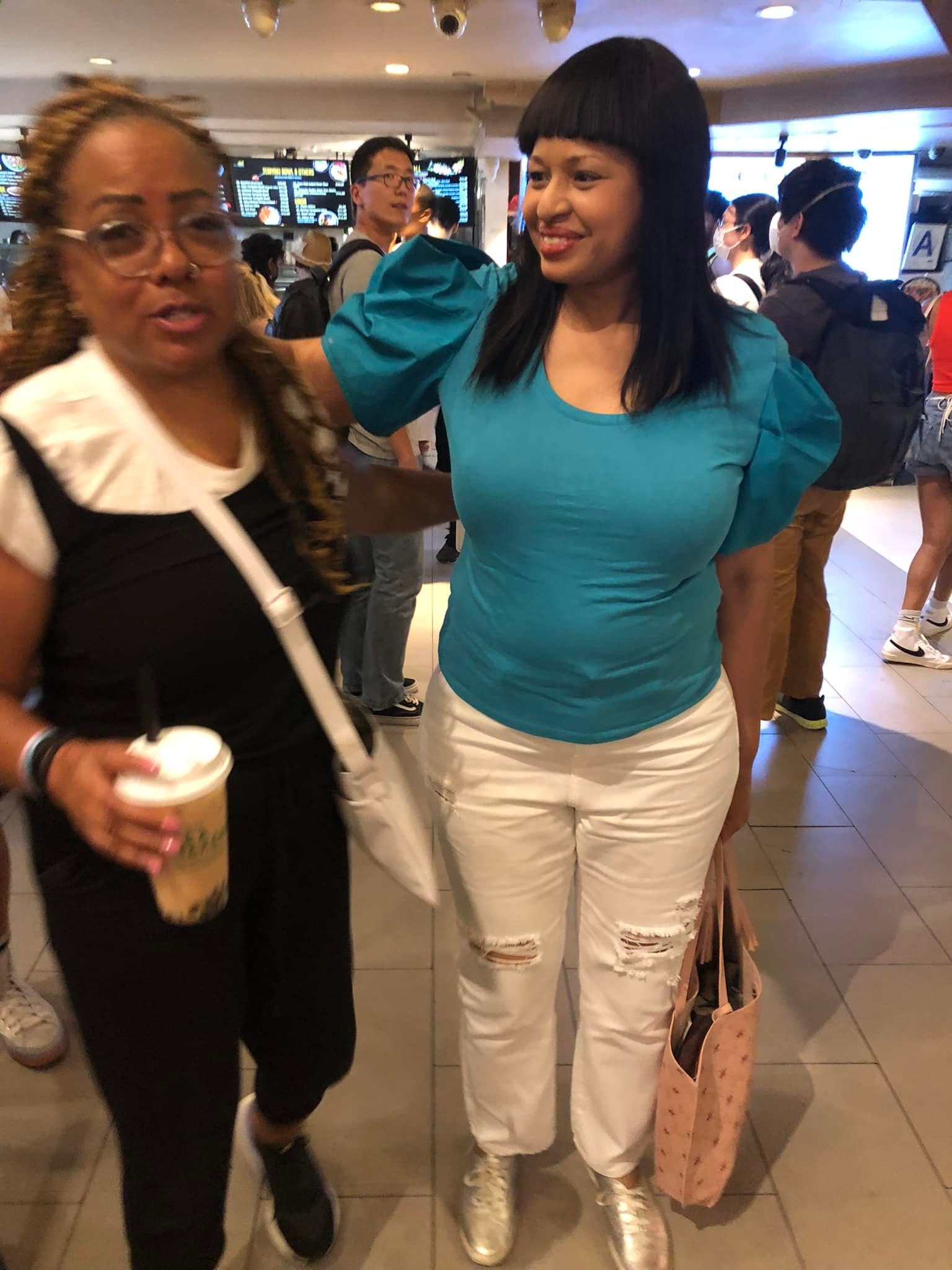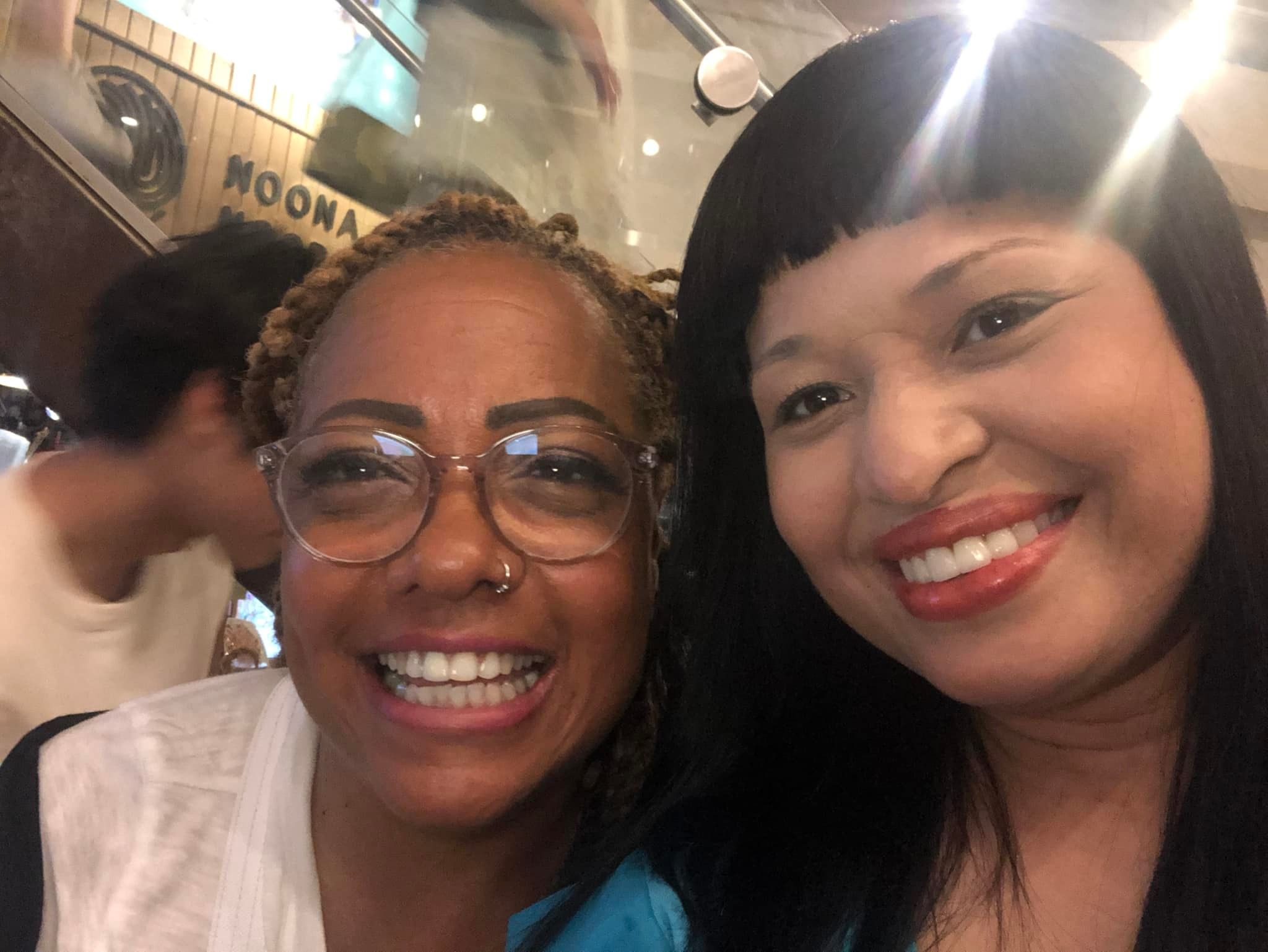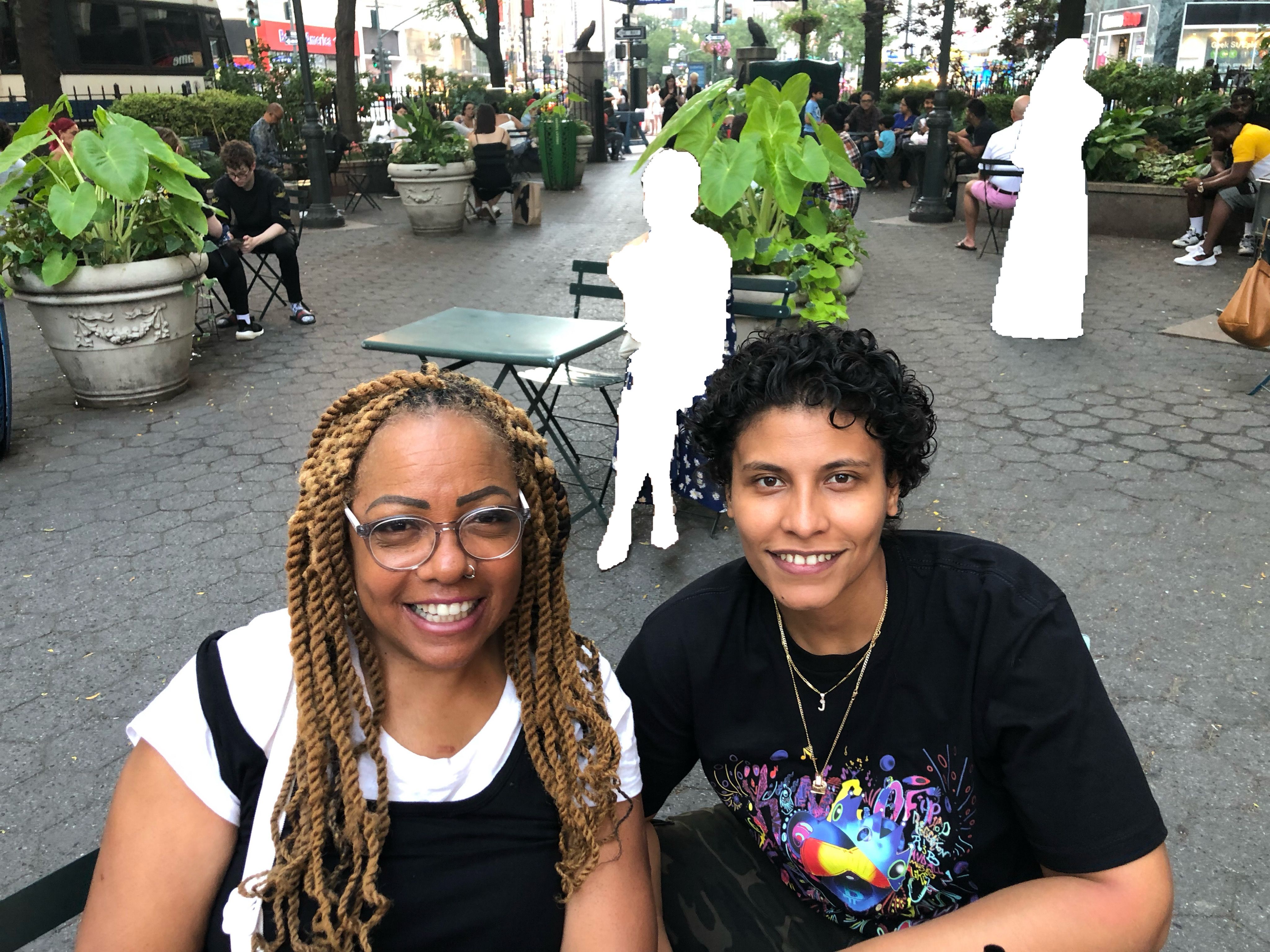 Mrs. Toni's friend, Jae Mar from Clubhouse met up with us and we had a grand visit. We had such a wonderful time together!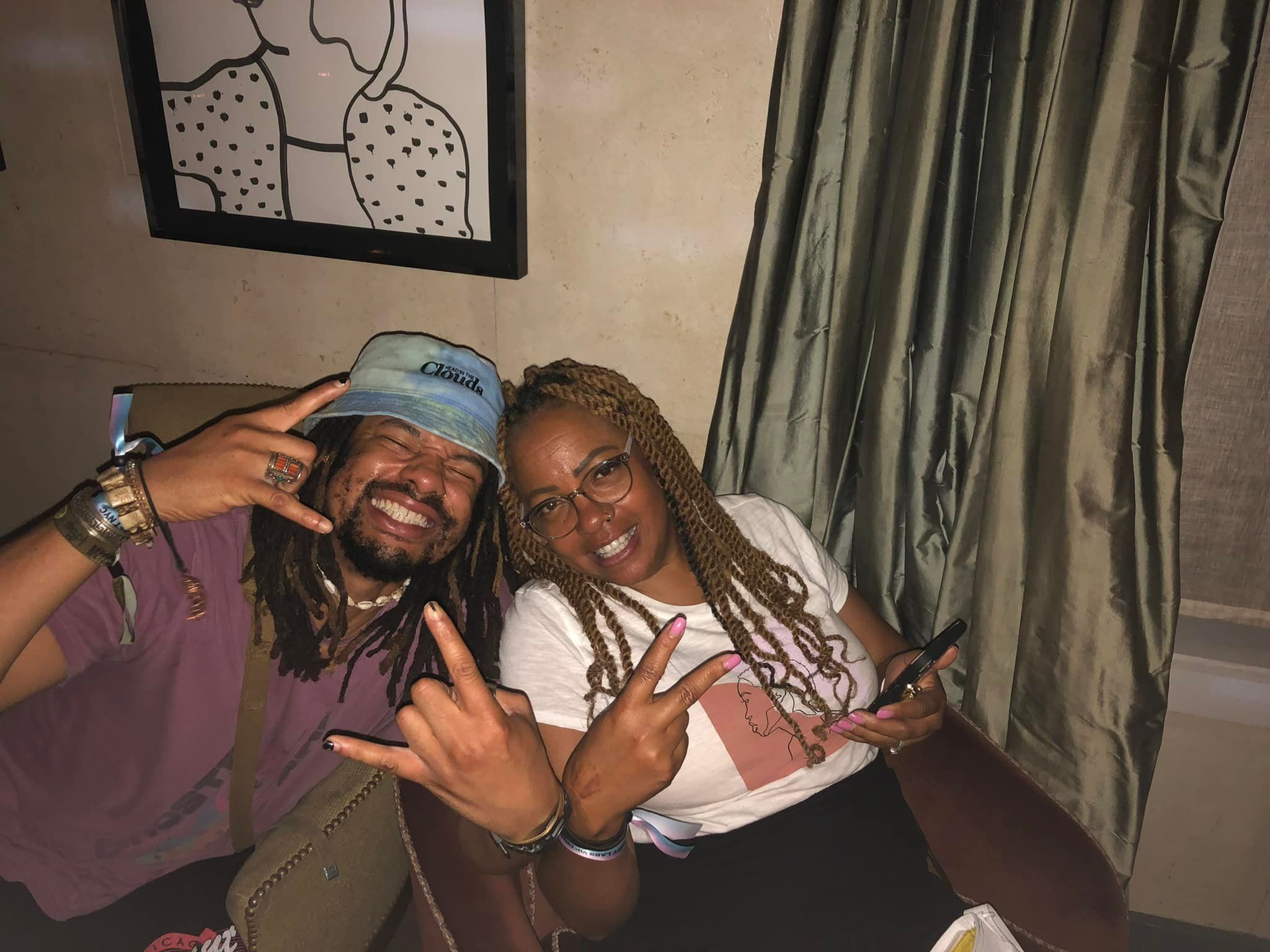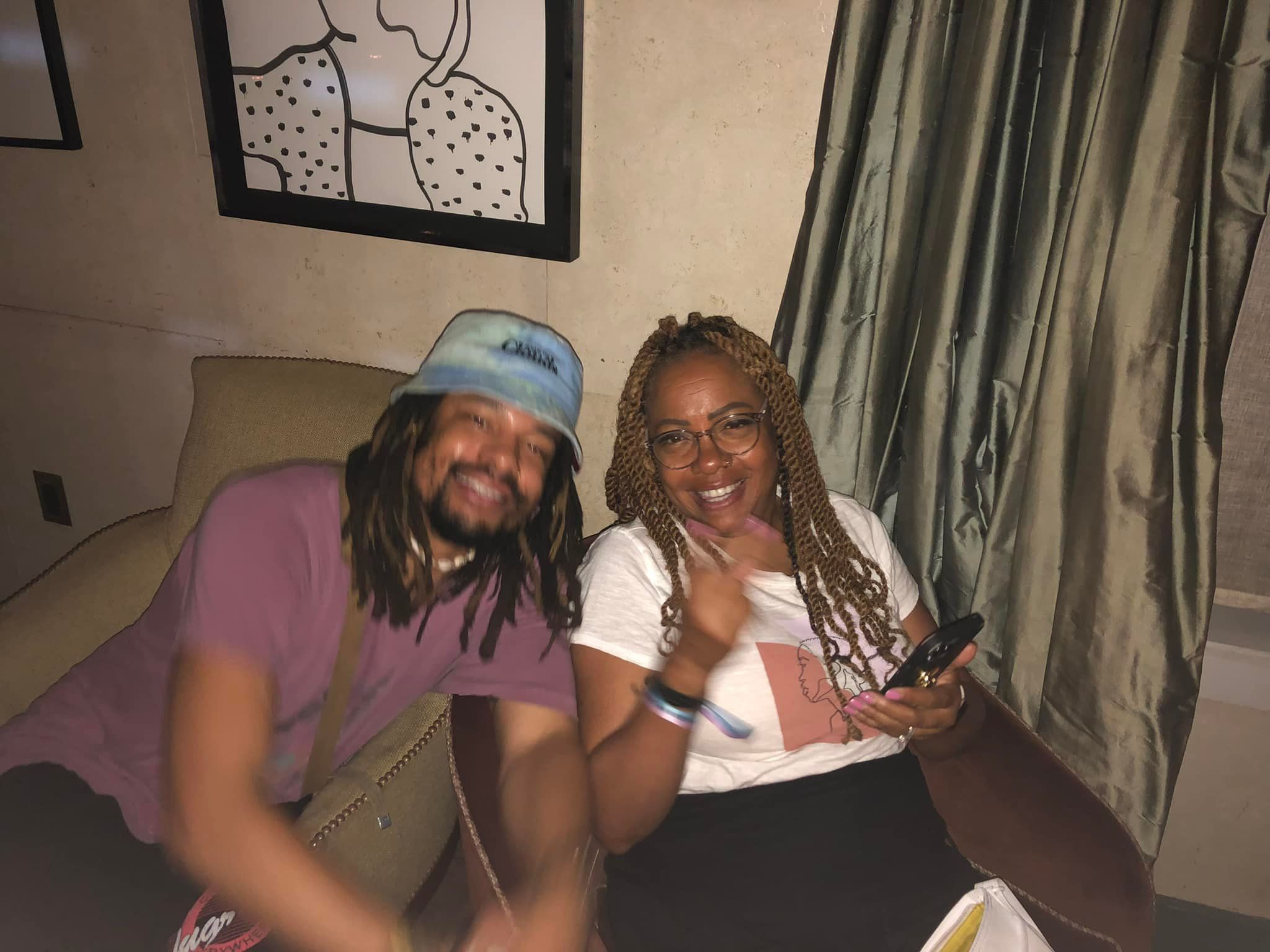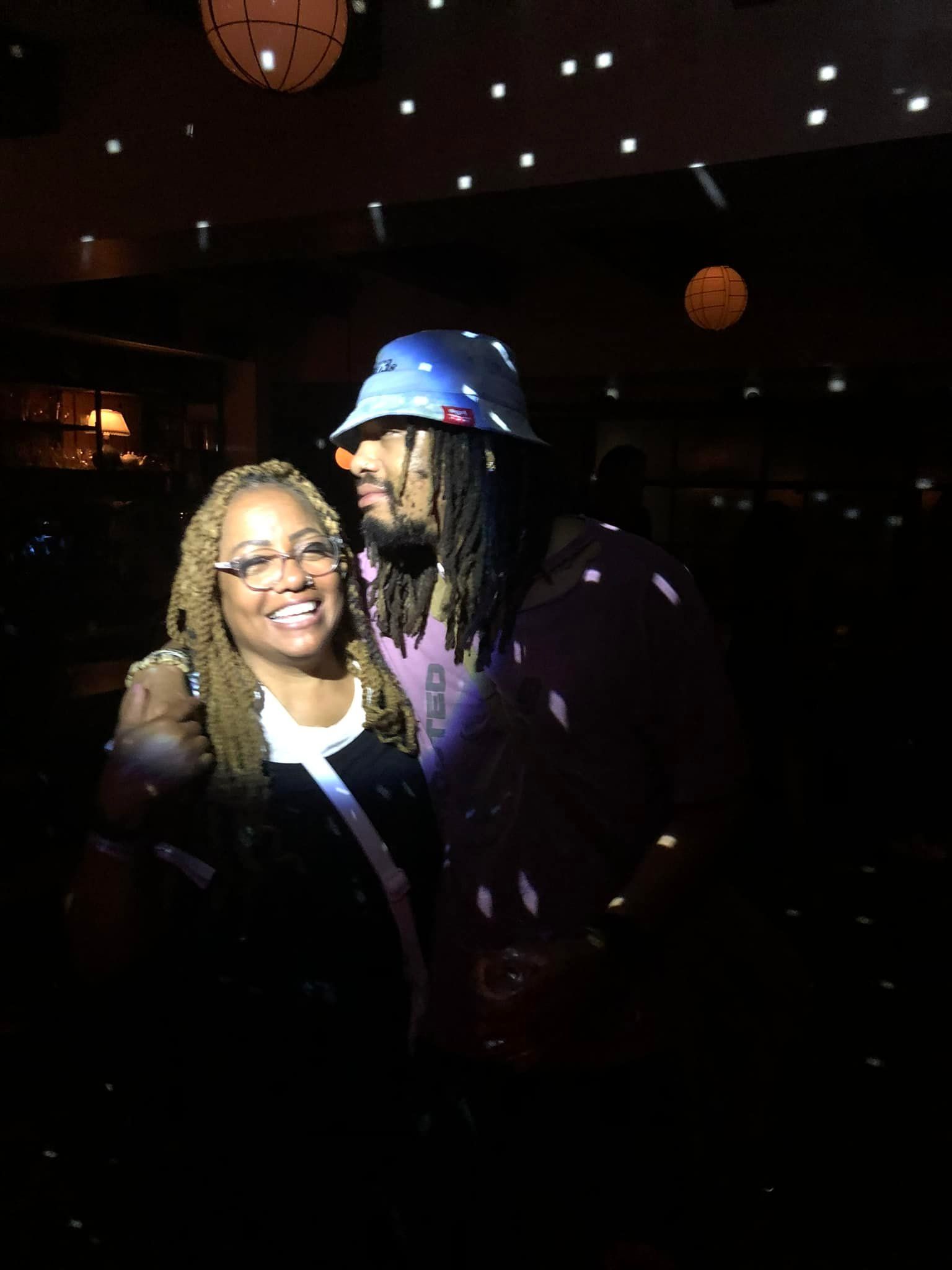 It was so wonderful meeting Mrs. Toni's son, Logik. He is doing great things in the NFT space. We has so much fun!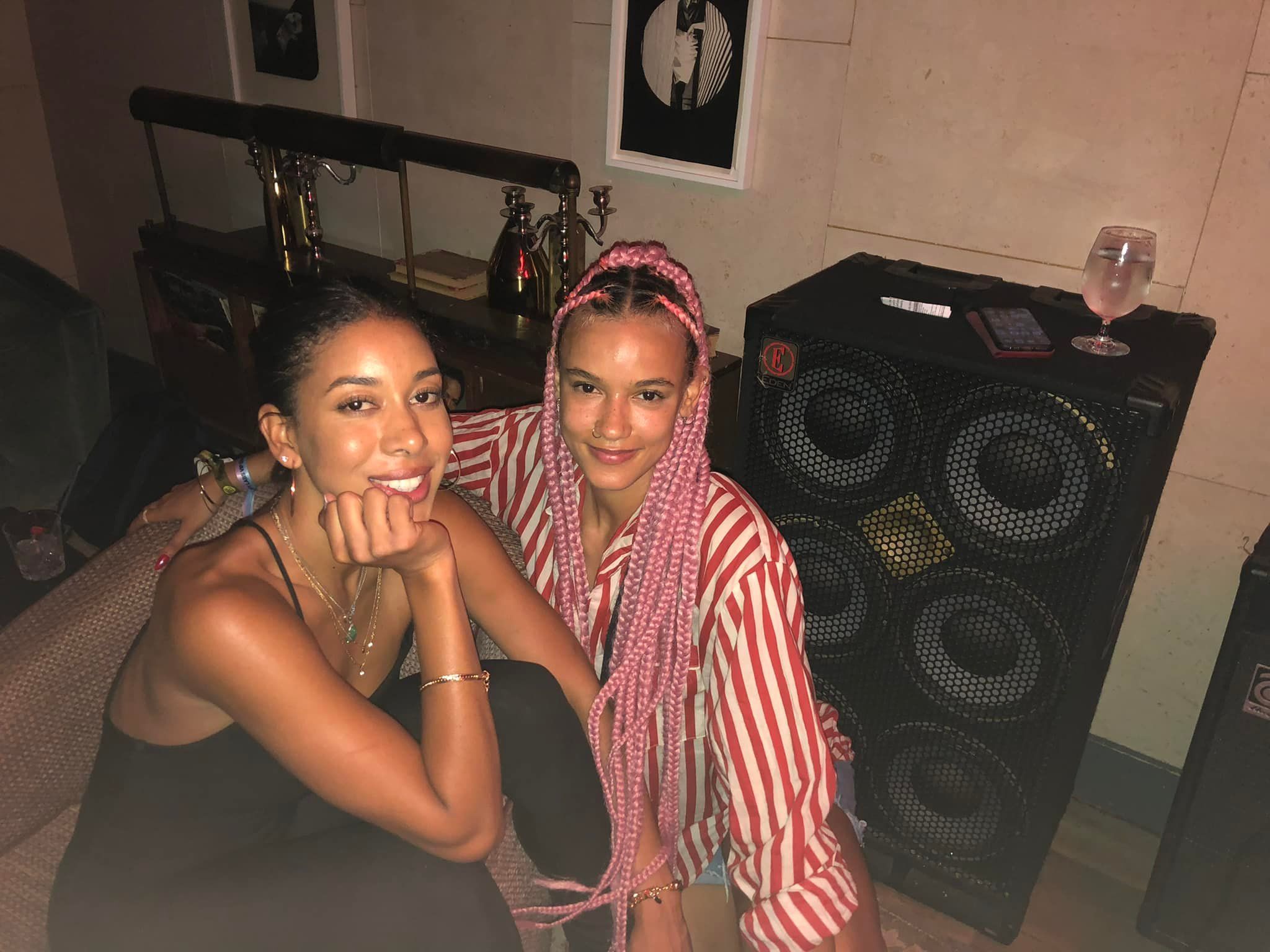 Alexa (Logik's lovely girlfriend, pictured in the striped shirt) and a friend from Clubhouse. We had so much fun!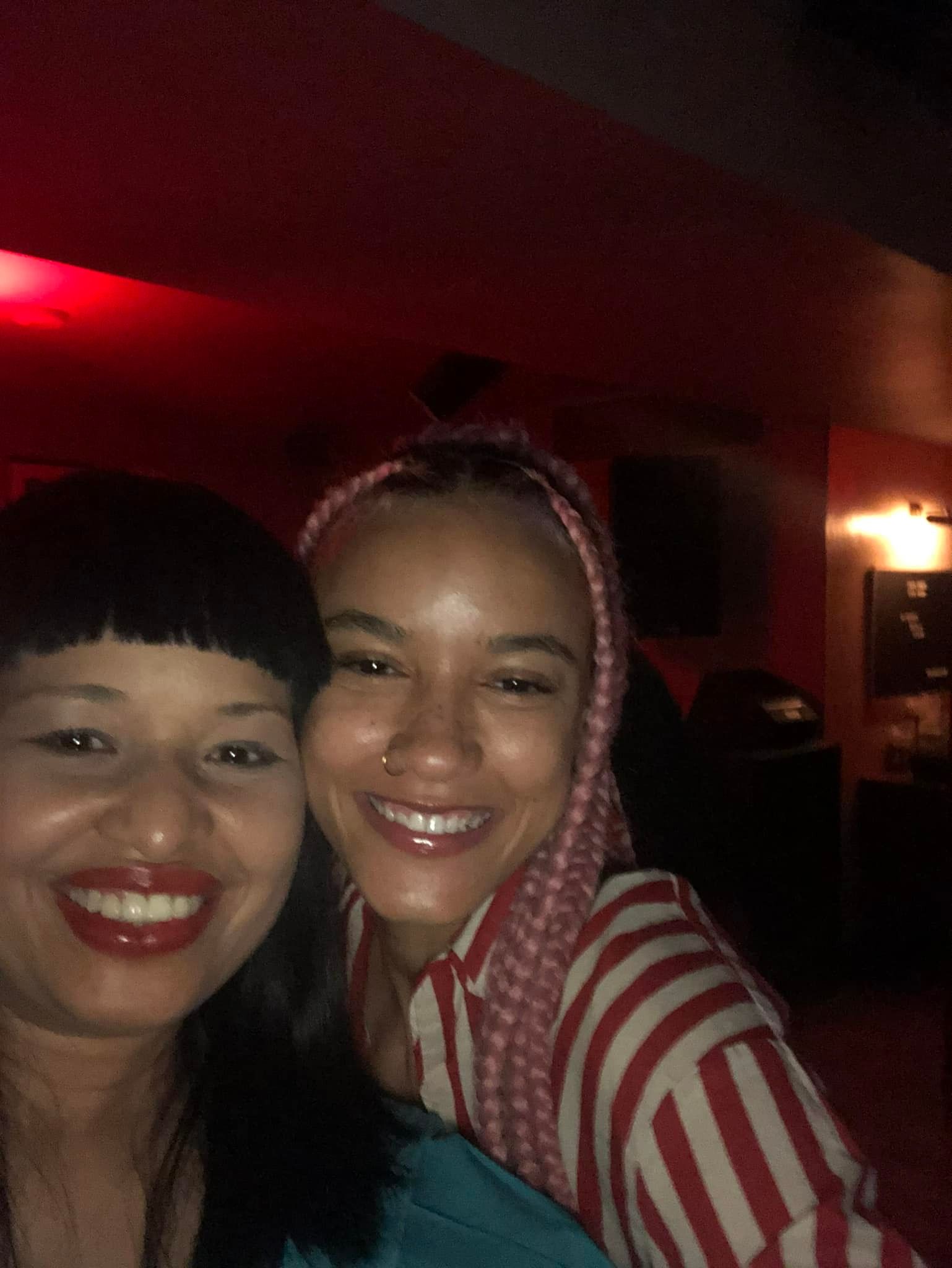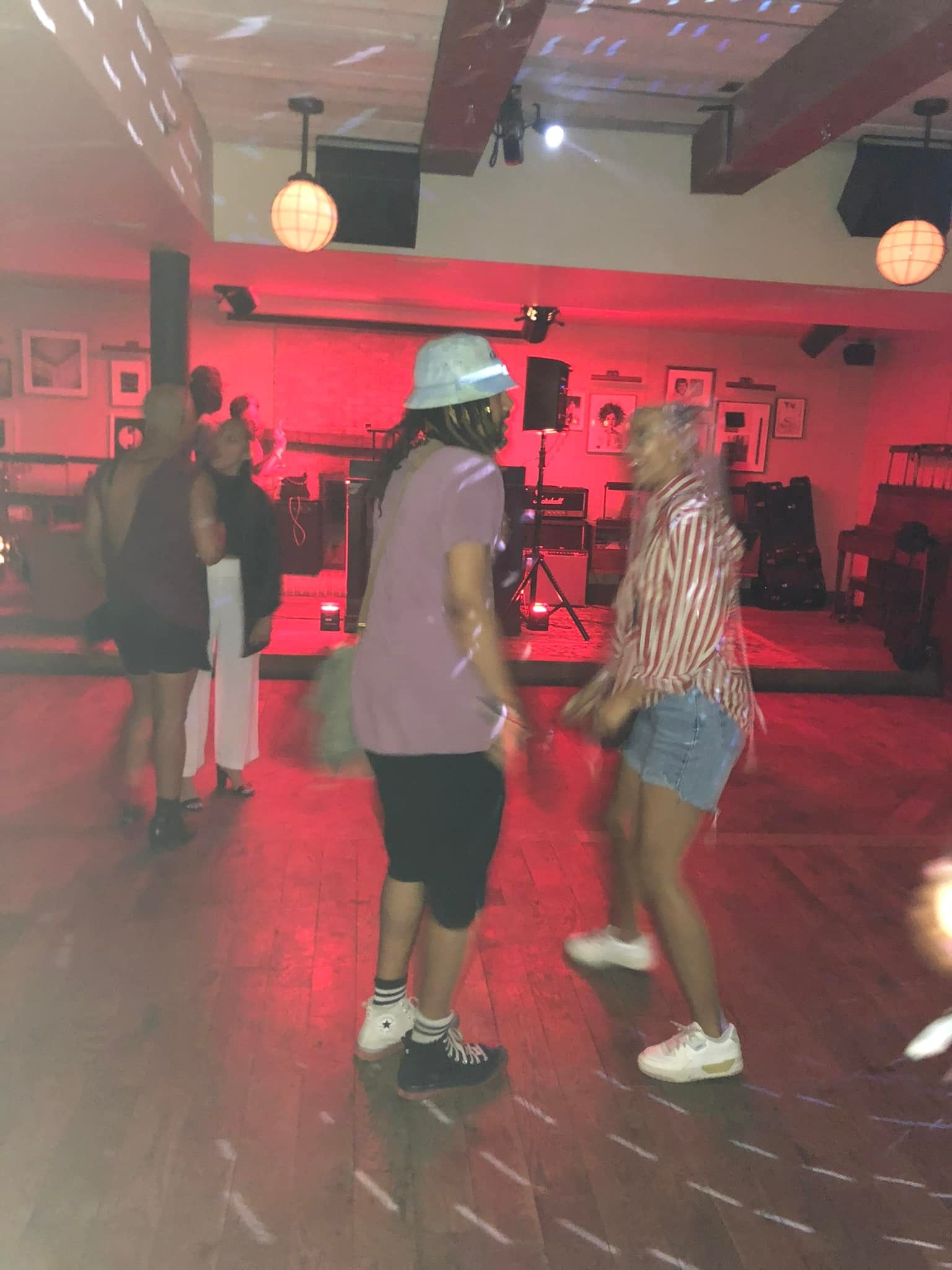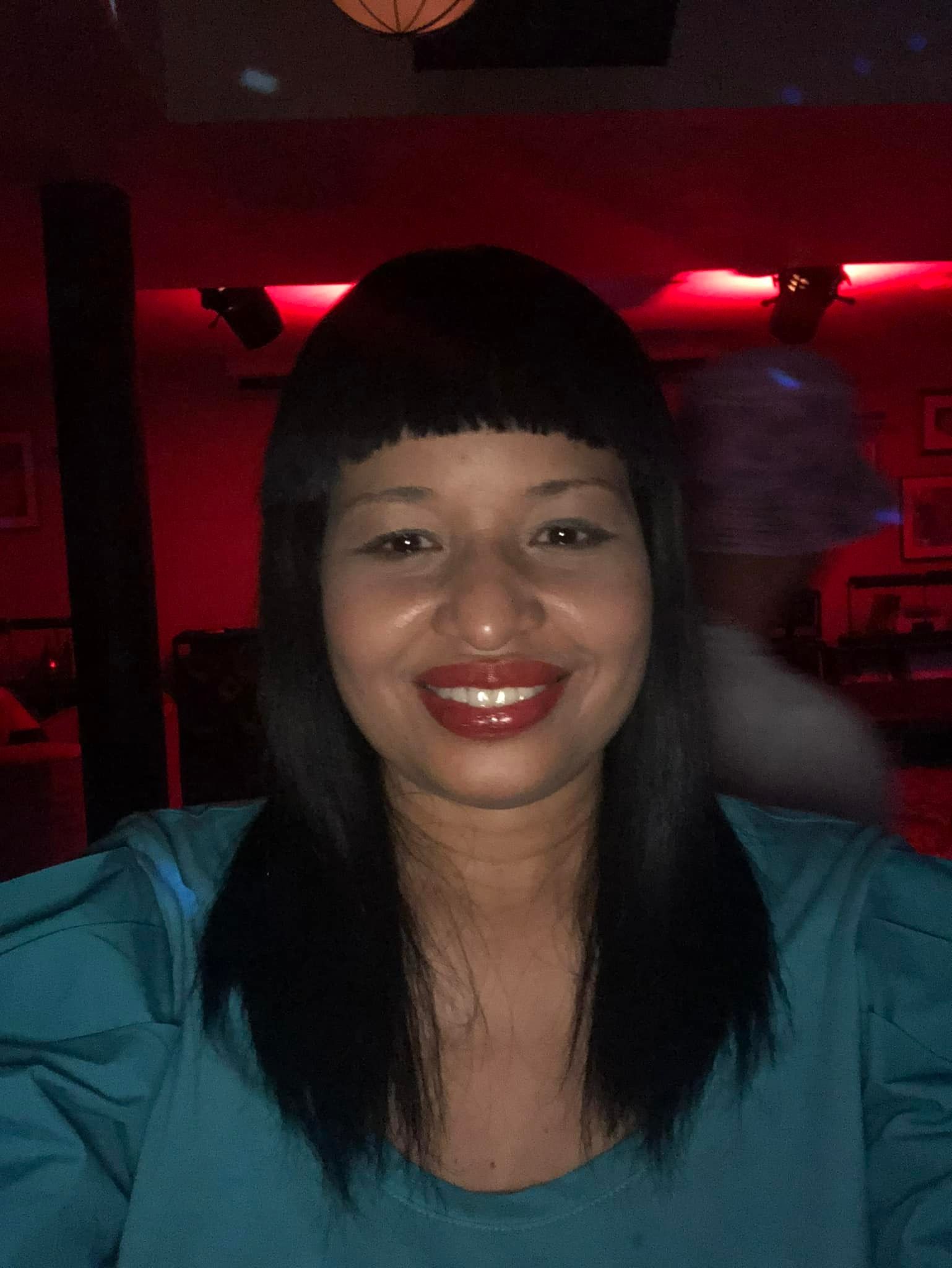 Celebrating with Mrs. Toni:
https://youtube.com/shorts/Y4sYNMlGmyM?feature=share
Pre-Birthday Celebration:
https://youtube.com/shorts/orP55oKJIpo?feature=share