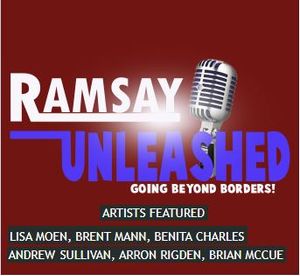 A special thanks to Fraser Ramsay for featuring my songs, "Christmastime" and "We Can Make A Difference" on his 2018 Round Up Show! I'm so honored to be featured among so many talented artists.  
Congratulations to Fraser on celebrating one year with his podcast. Wishing him a successful 2019!  
Thanks to my producers, Themi and  and Andru Cann. 
Thanks to all my fans for their continued support! 
Much love, 
Benita Charles