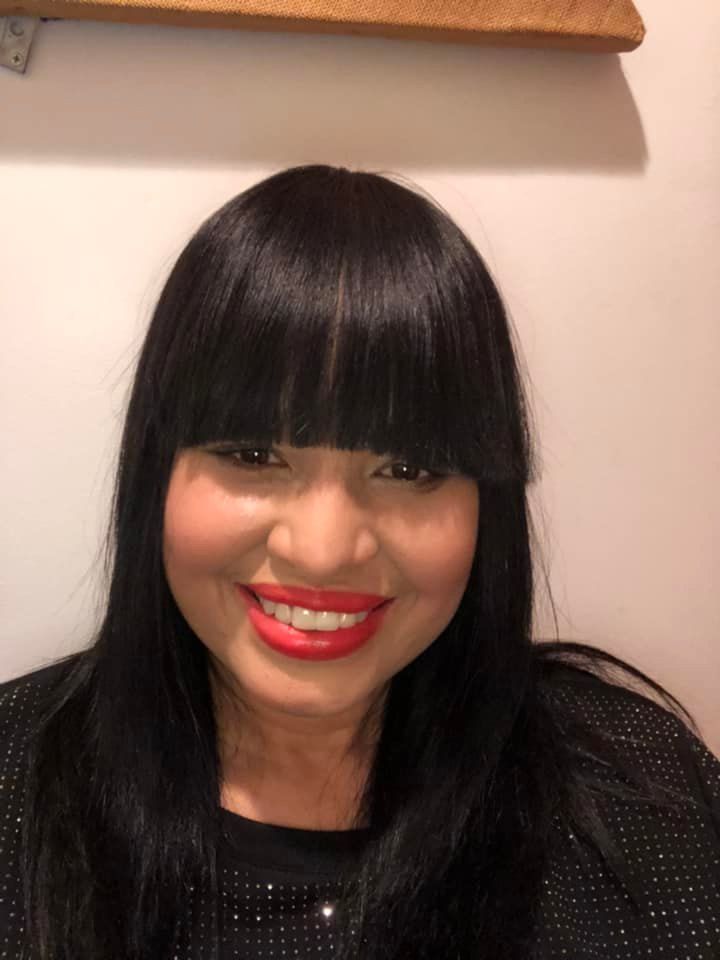 A Night to Remember: I recently performed my song, Unsung Heroes at a private event. One of the Essential Workers was so moved, it brought her to tears. That made my day!
When I wrote this song, I didn't know what kind of impact it would make.  The fact that it's touched so many people's hearts, especially the Essential Workers mean so much to me. They are our heroes! They never stopped working, even through the worst part of the pandemic. We must lift them up everyday!
Unsung Heroes - You're are Heroes!!!