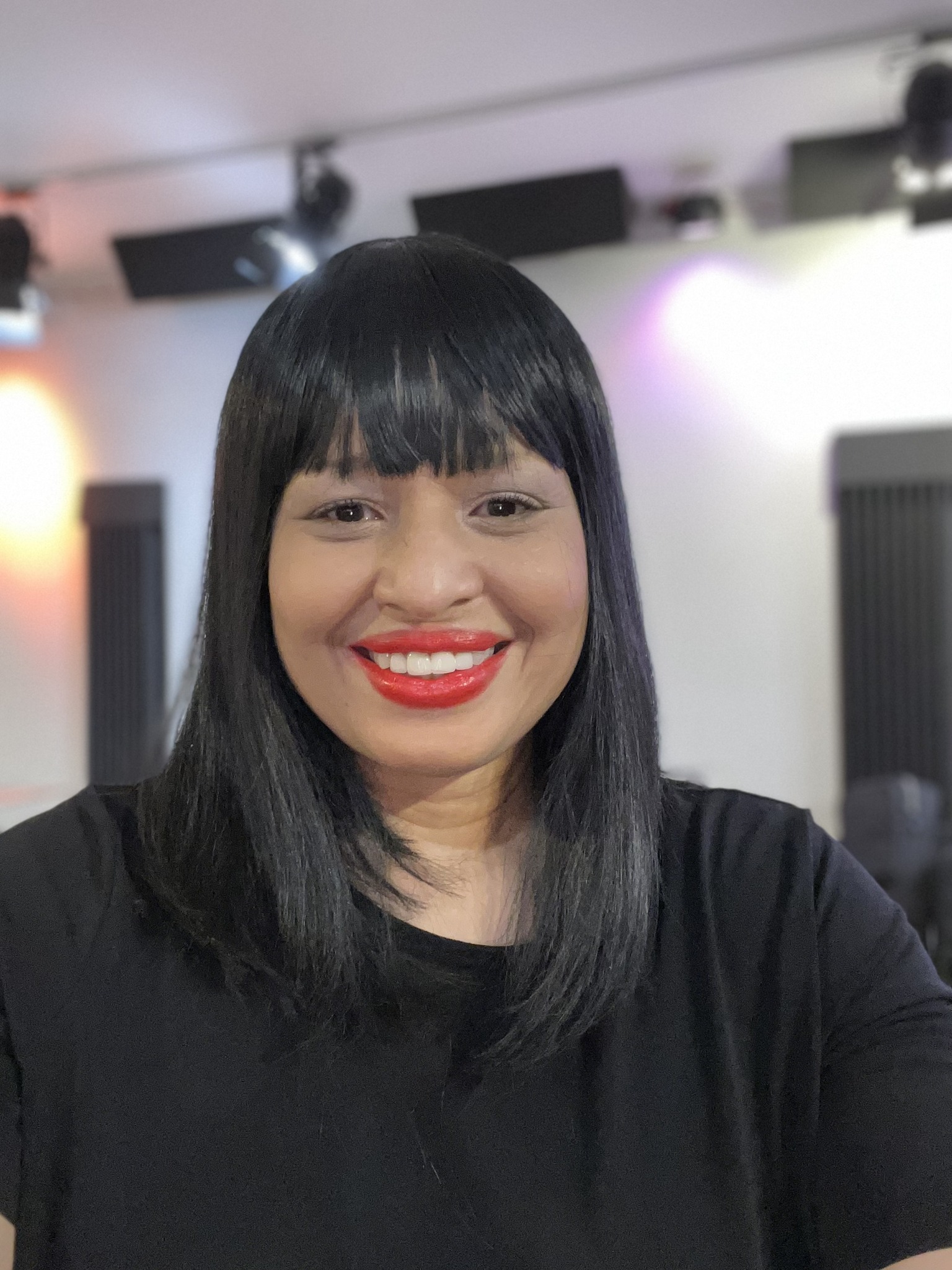 We Will Rock You on July 28th at Silvana, Harlem: We had such a great rehearsal on Monday night! I'm so excited to see you at the concert on Friday! We are definitely ready to rock the stage!!! See you at the show.
https://www.fusicology.com/events/281966
Harris, the keyboard player is ready!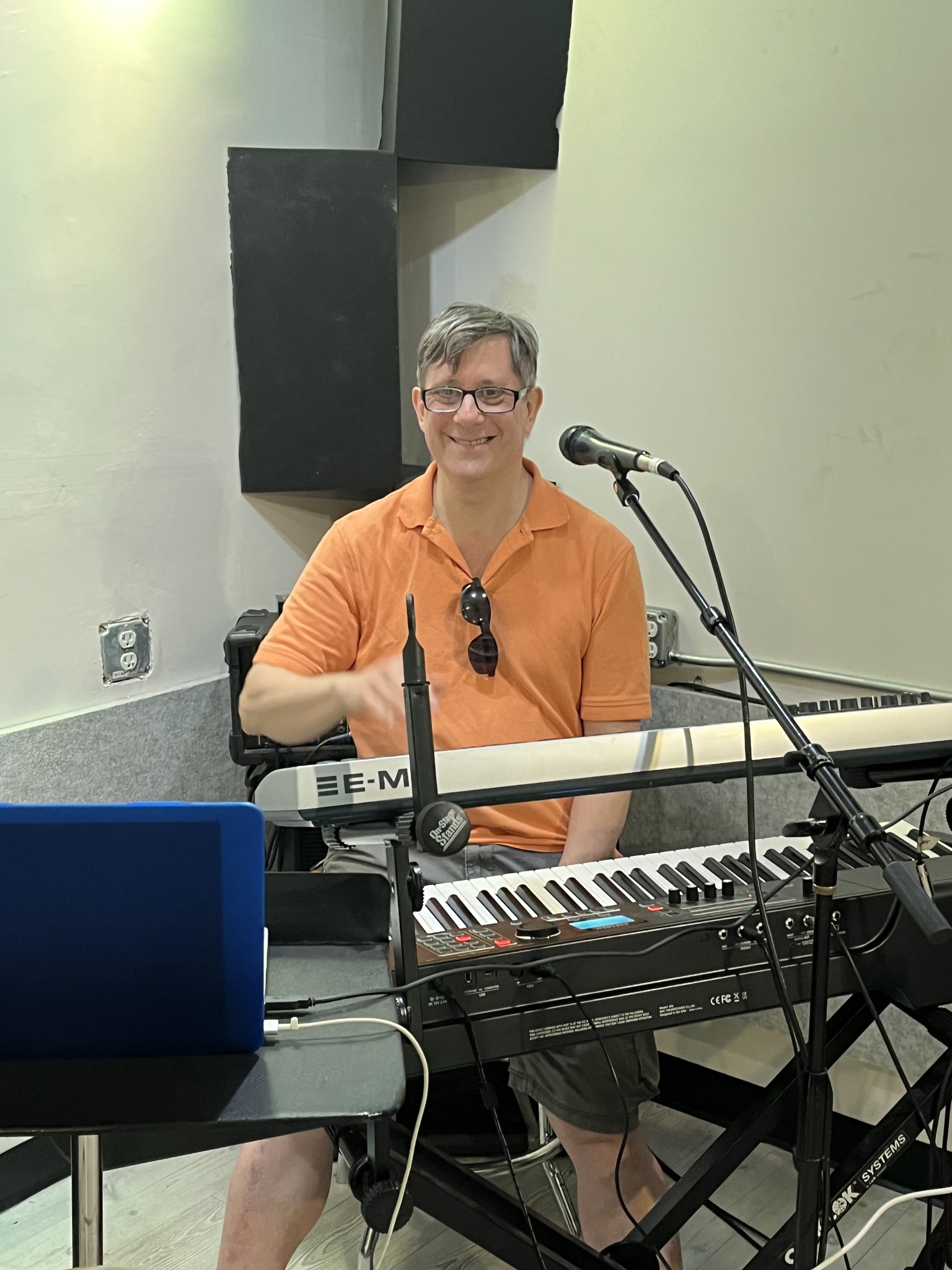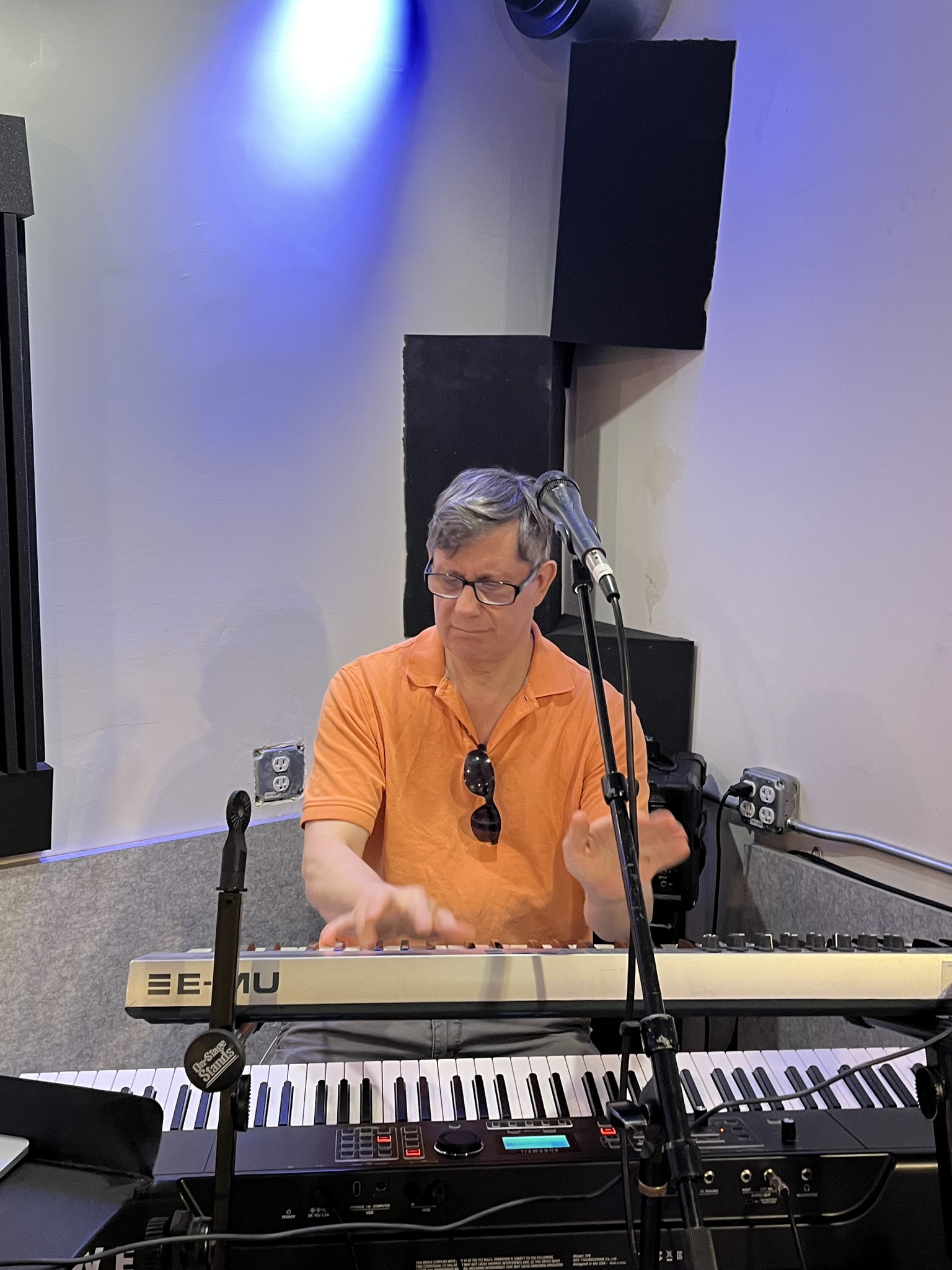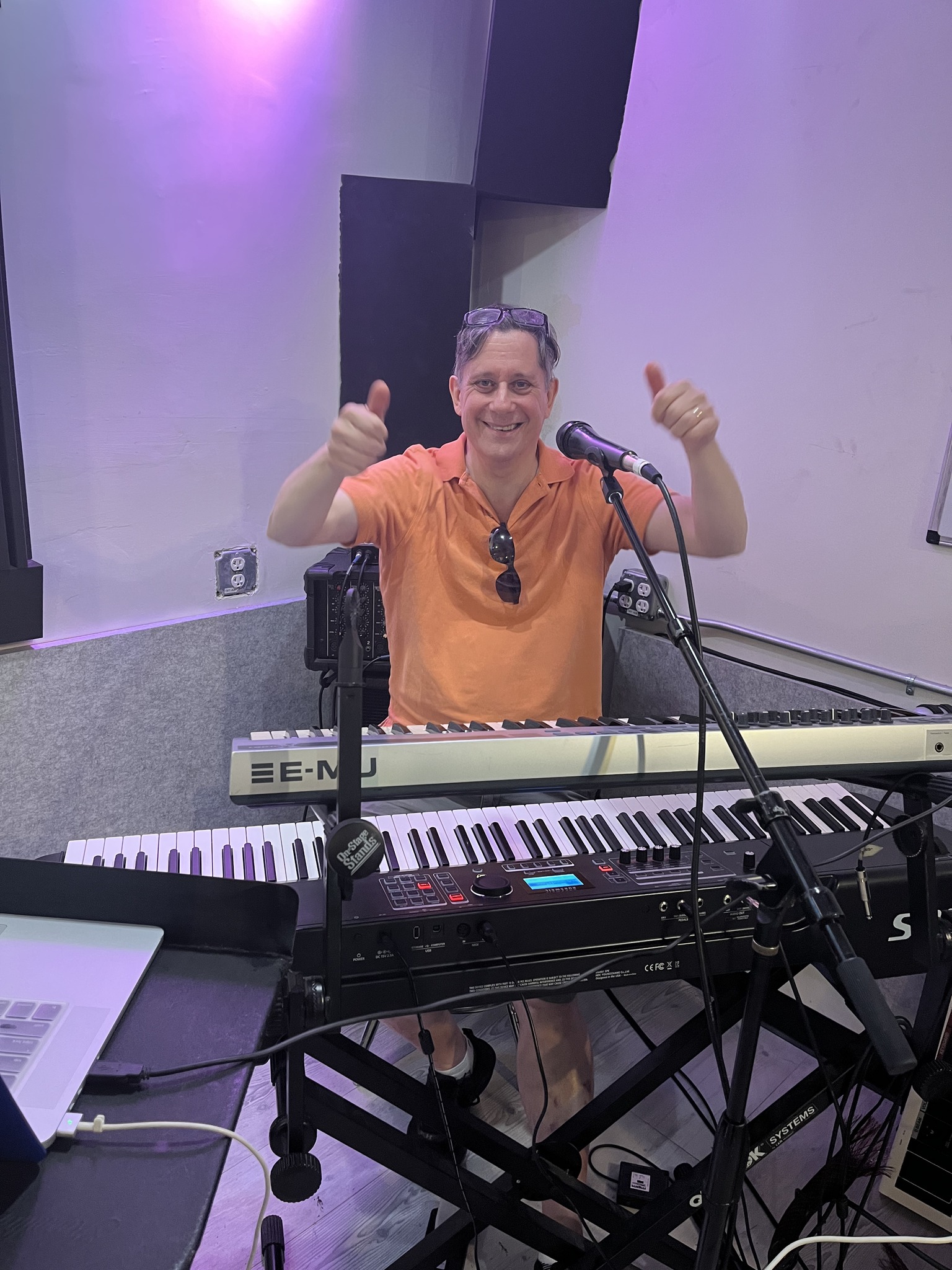 Paul Pandino, the bass player is ready!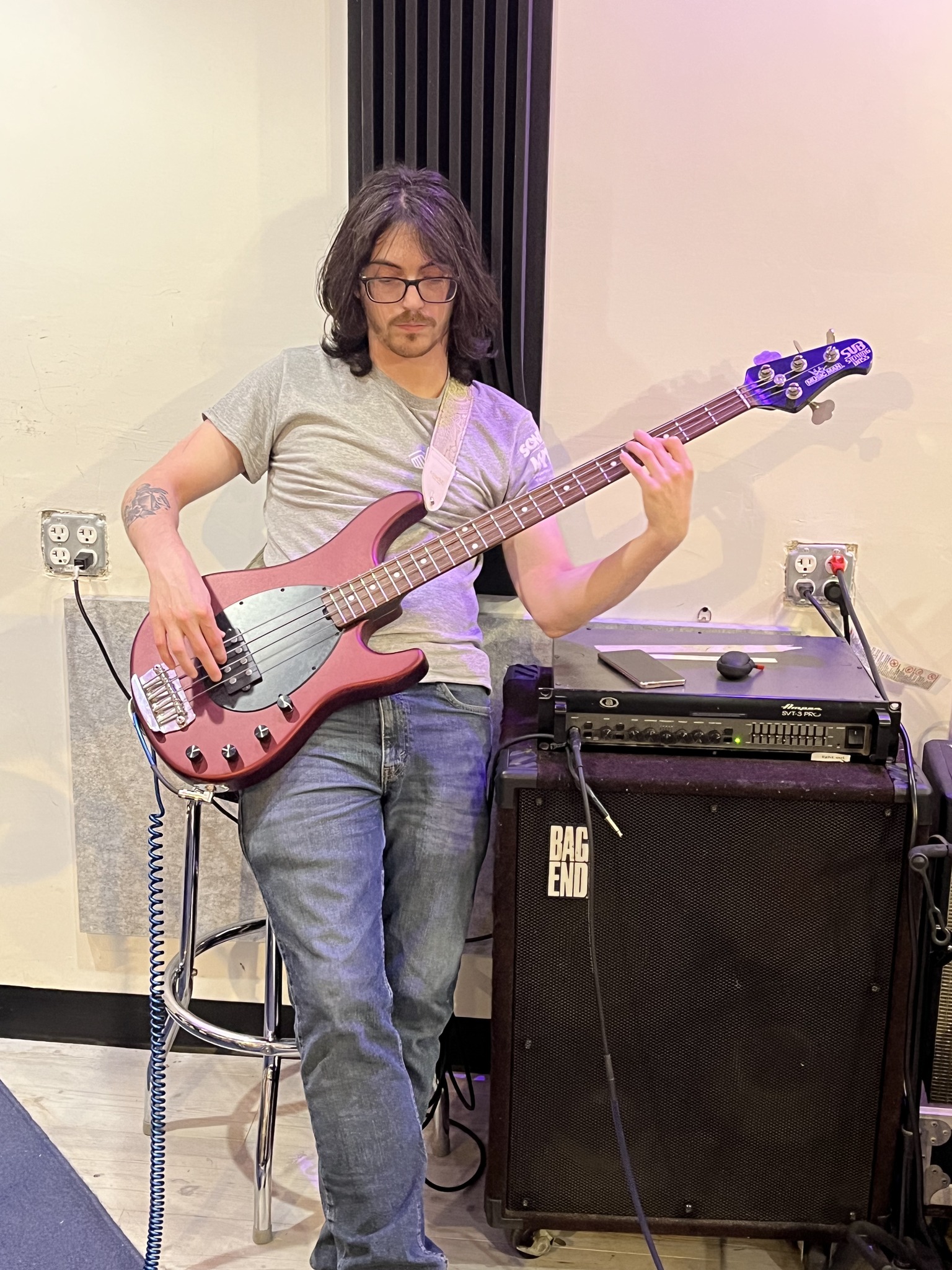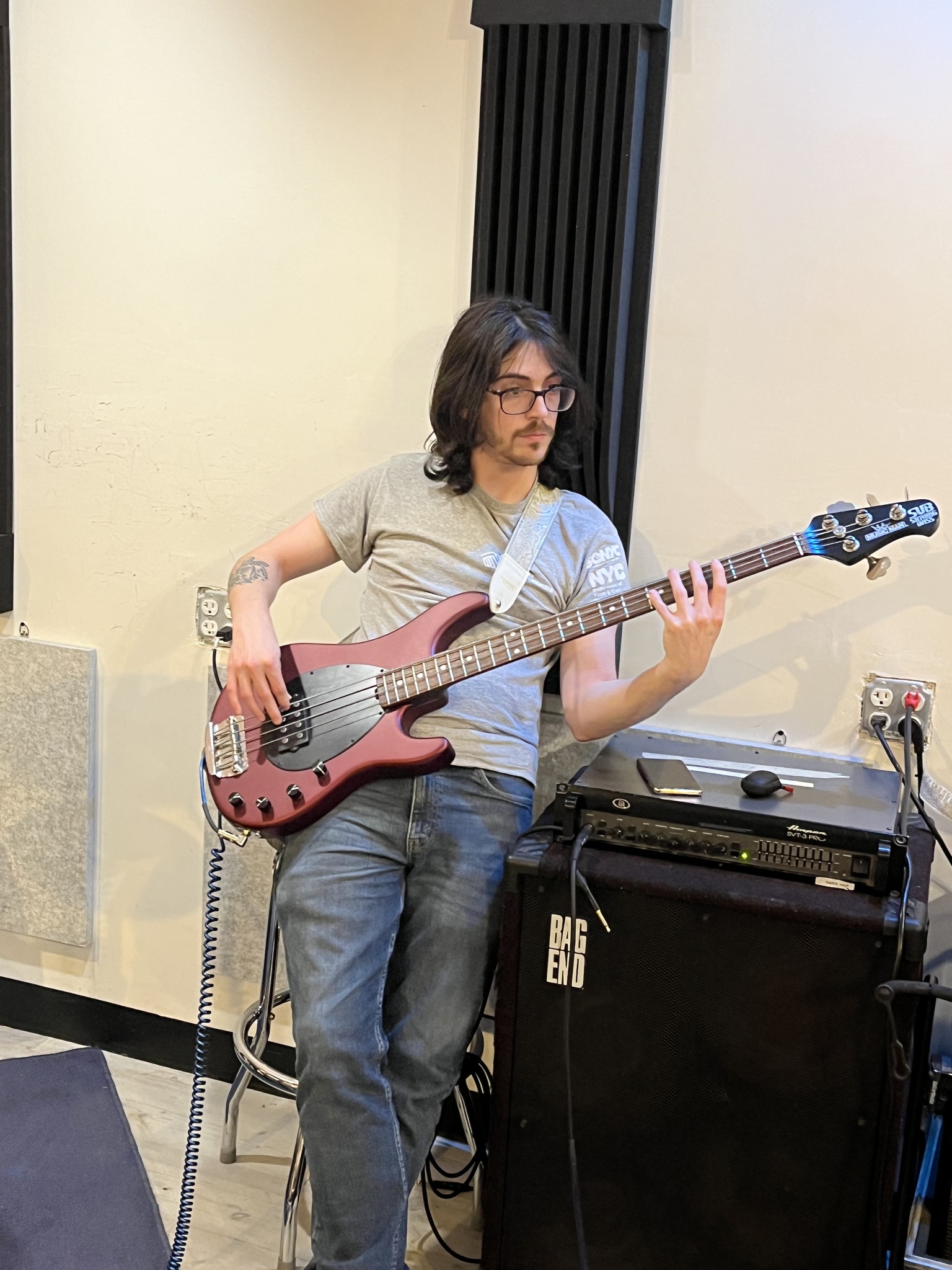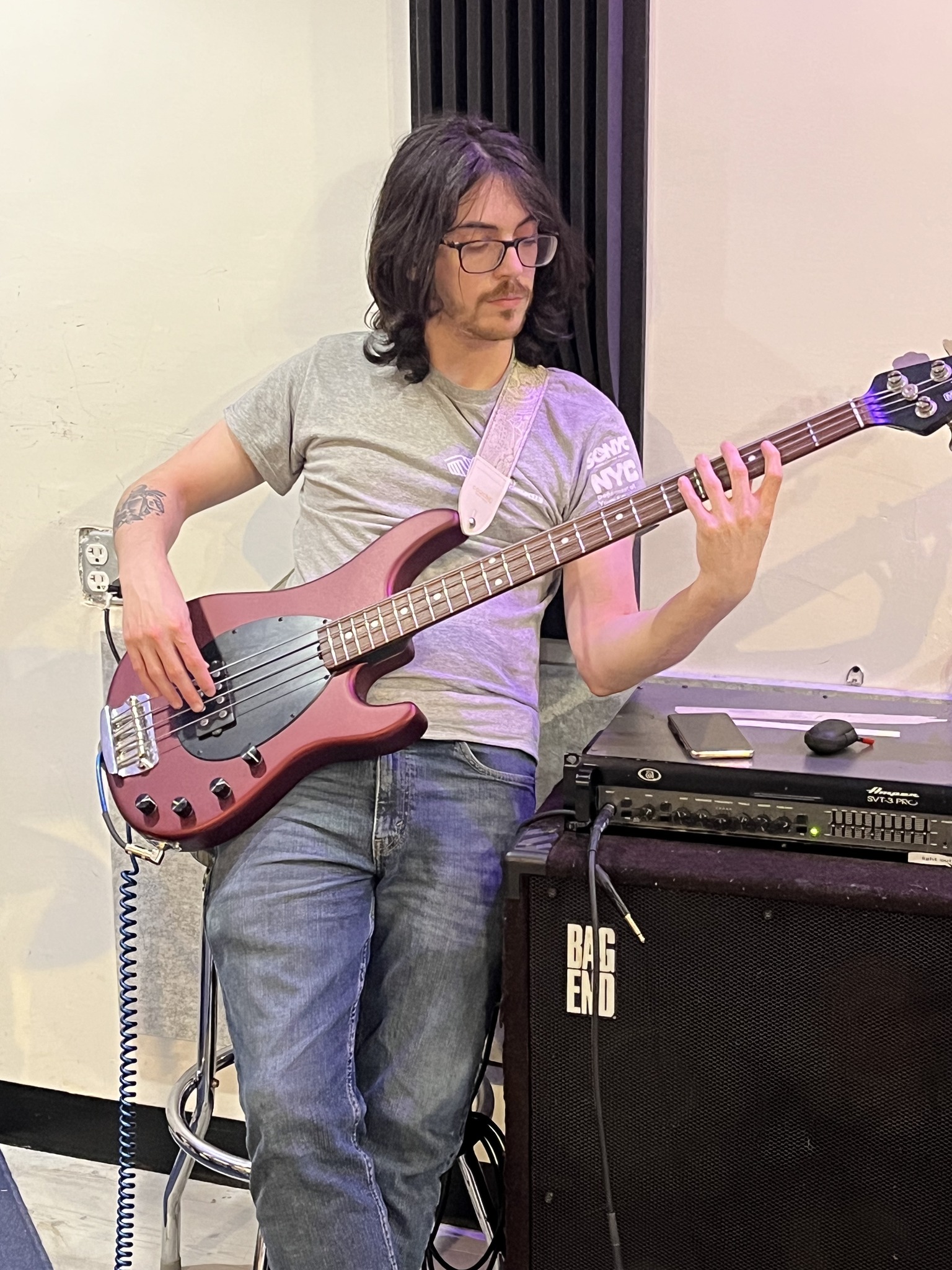 Nick, the guitar player, is ready!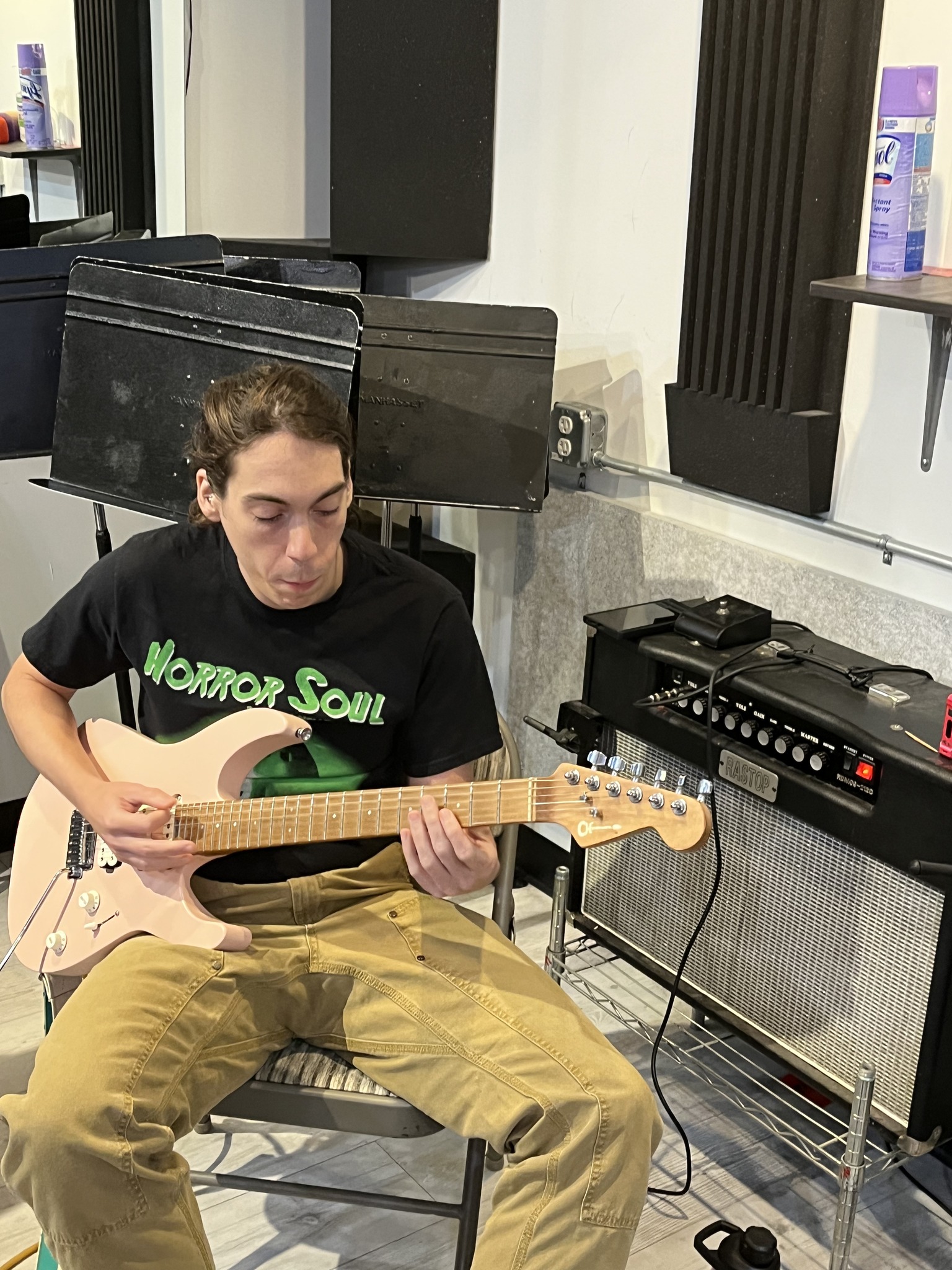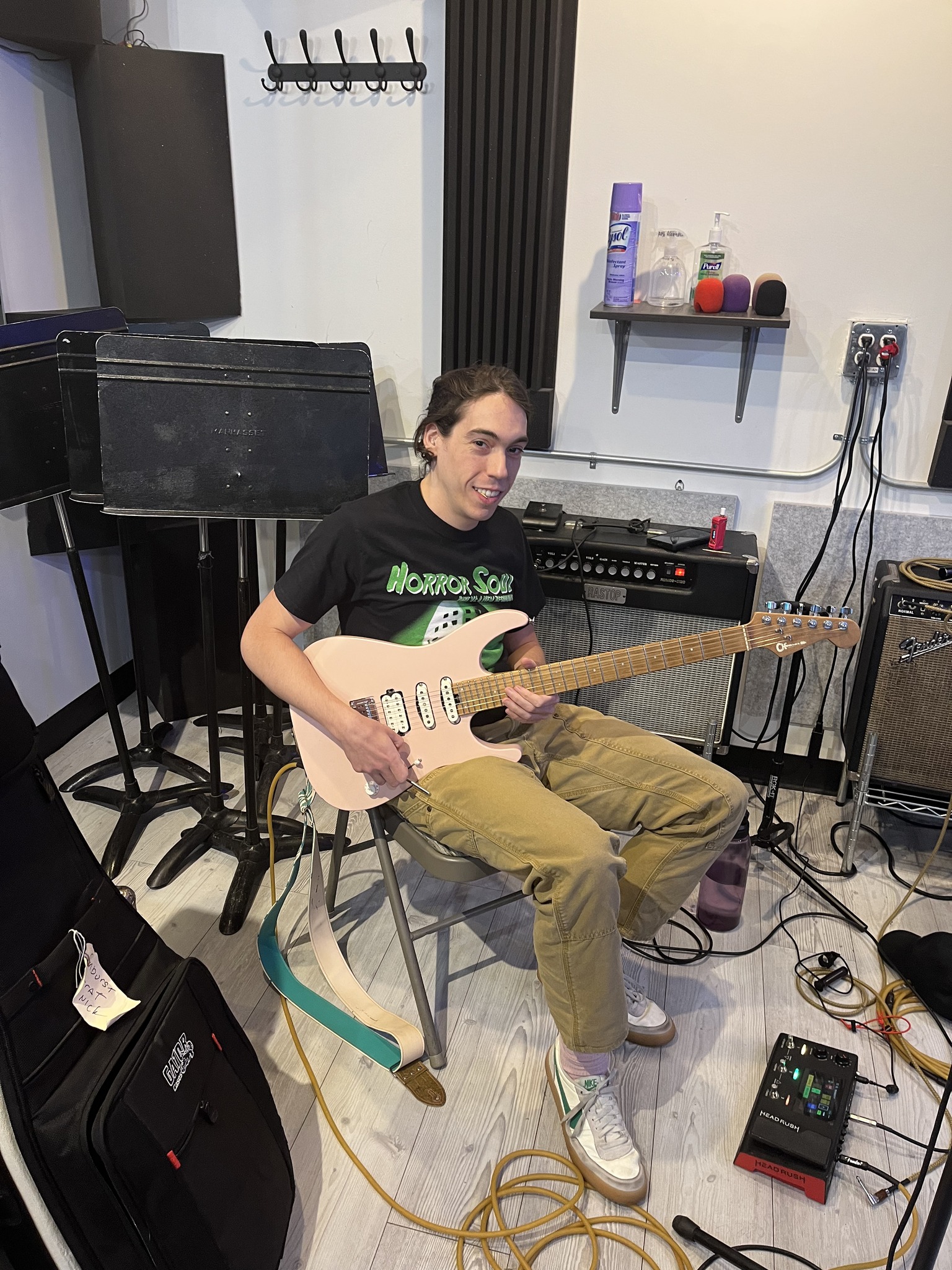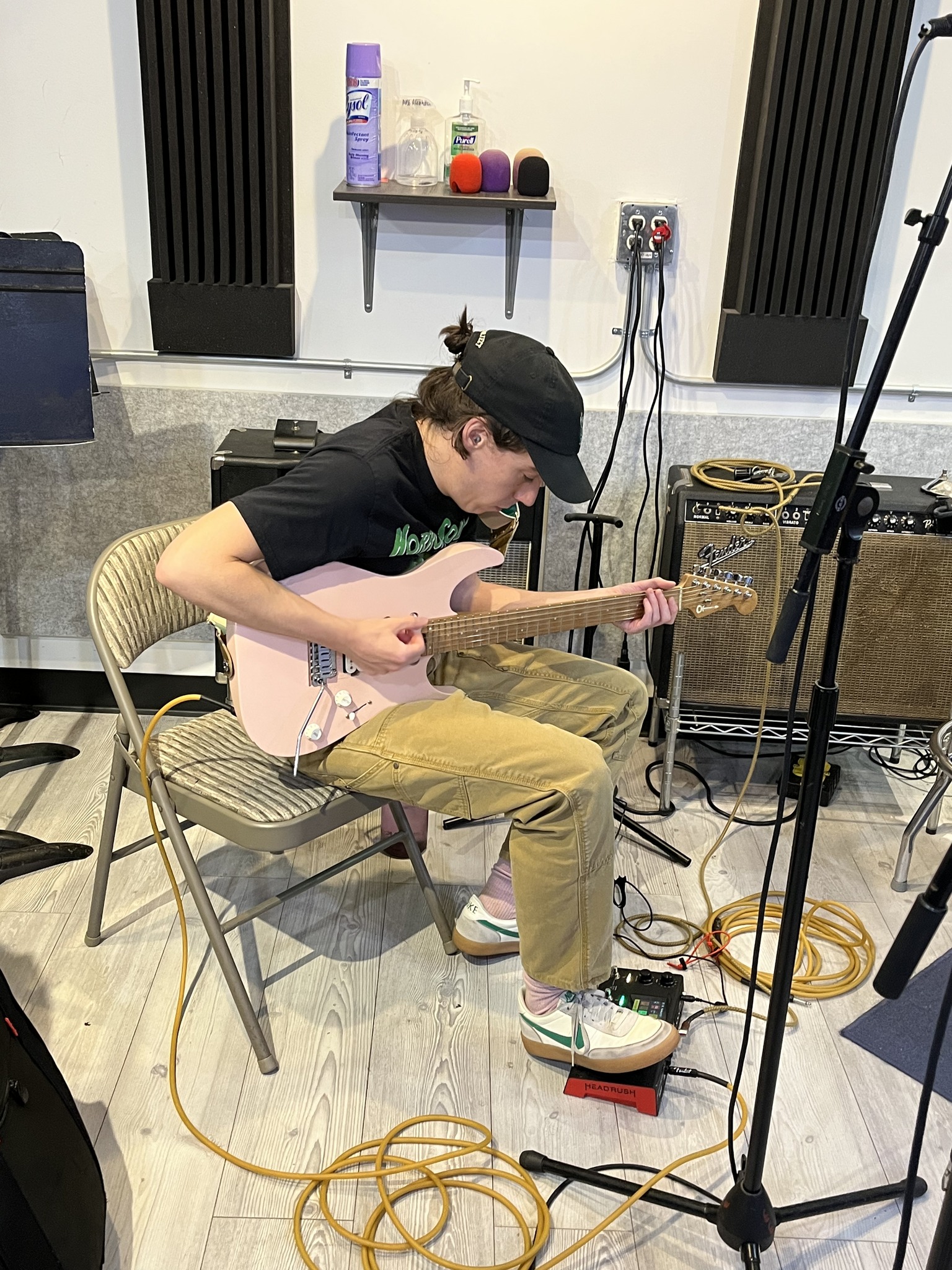 Corky Hodges, the drummer is ready!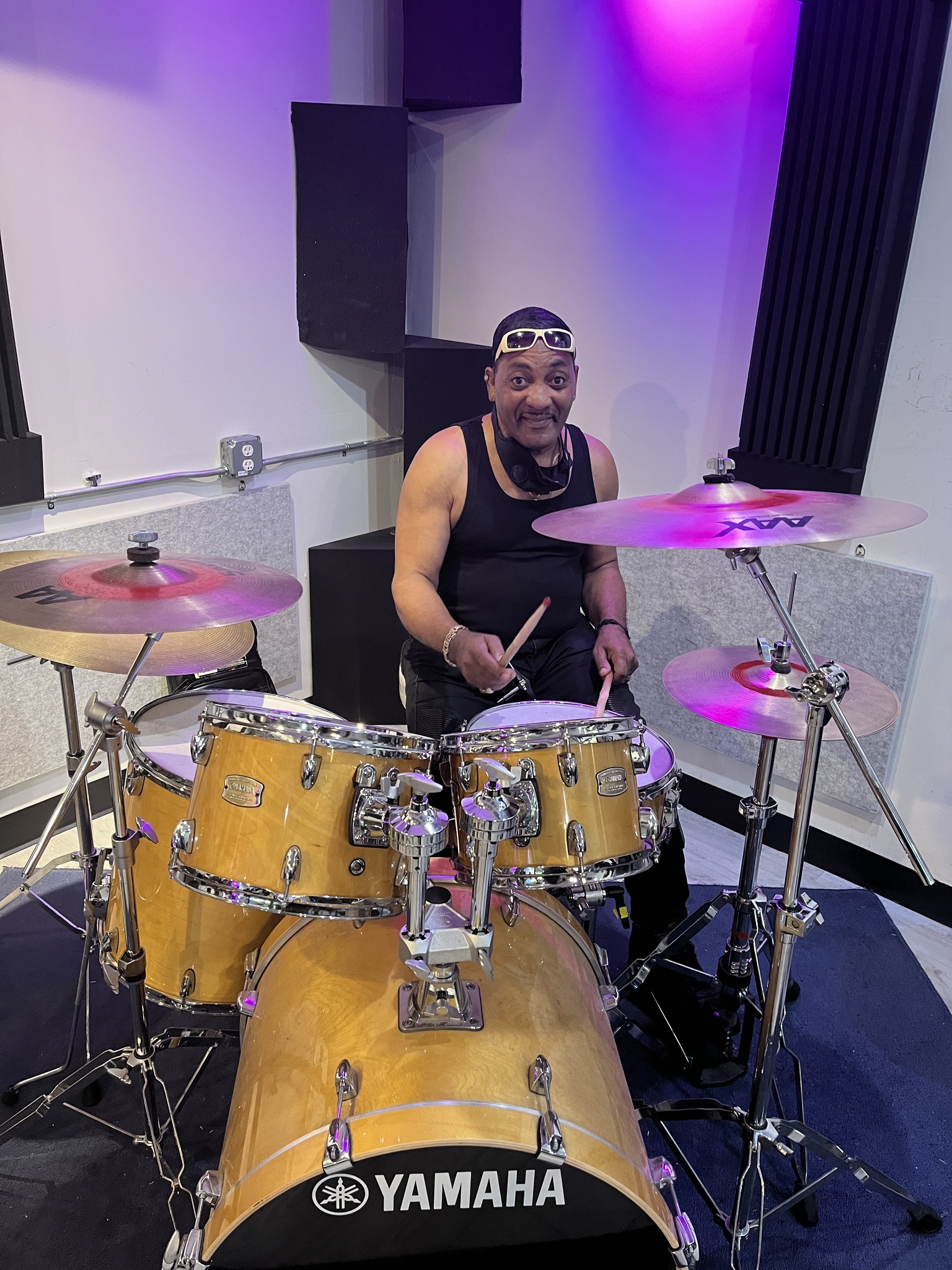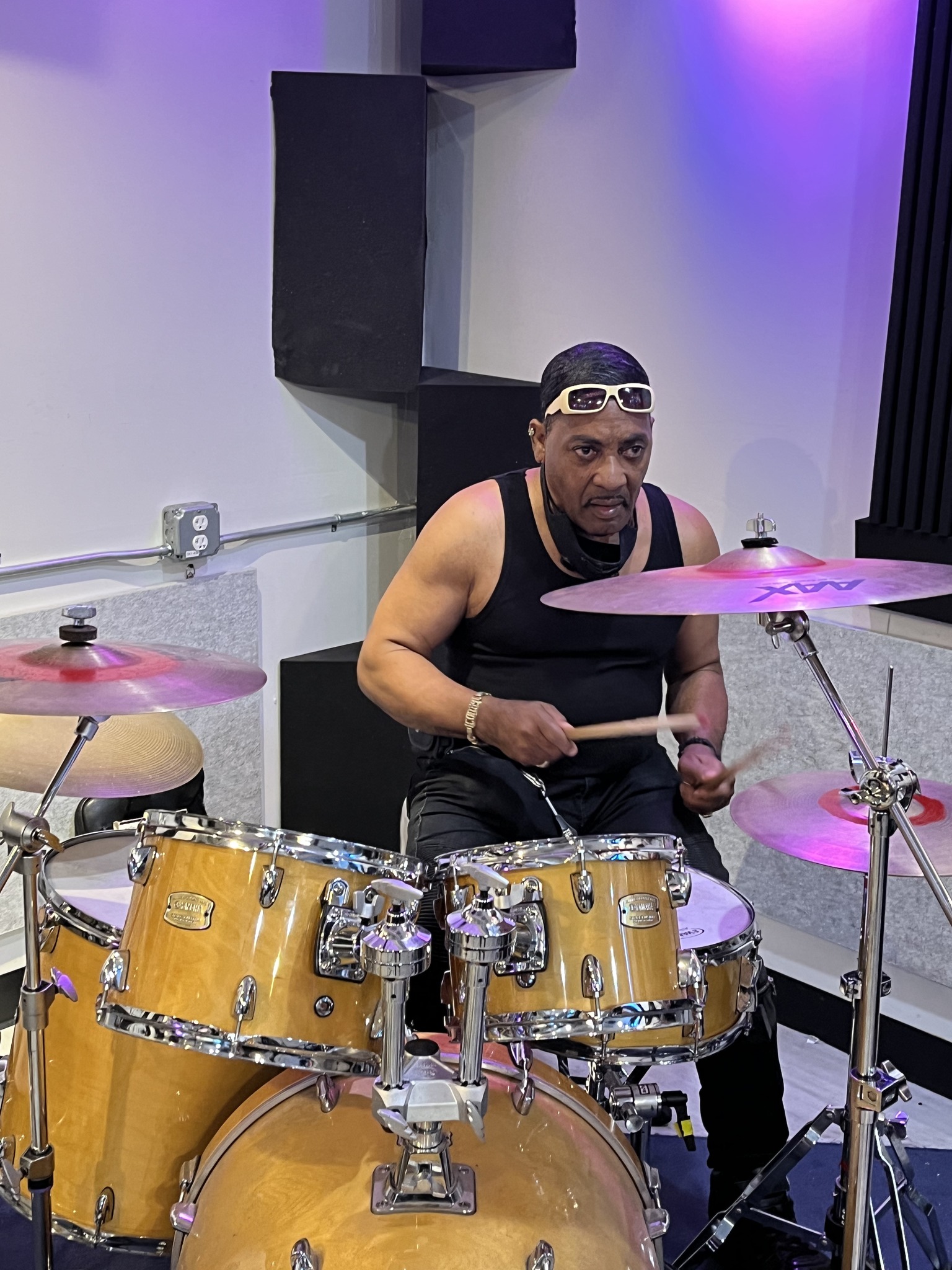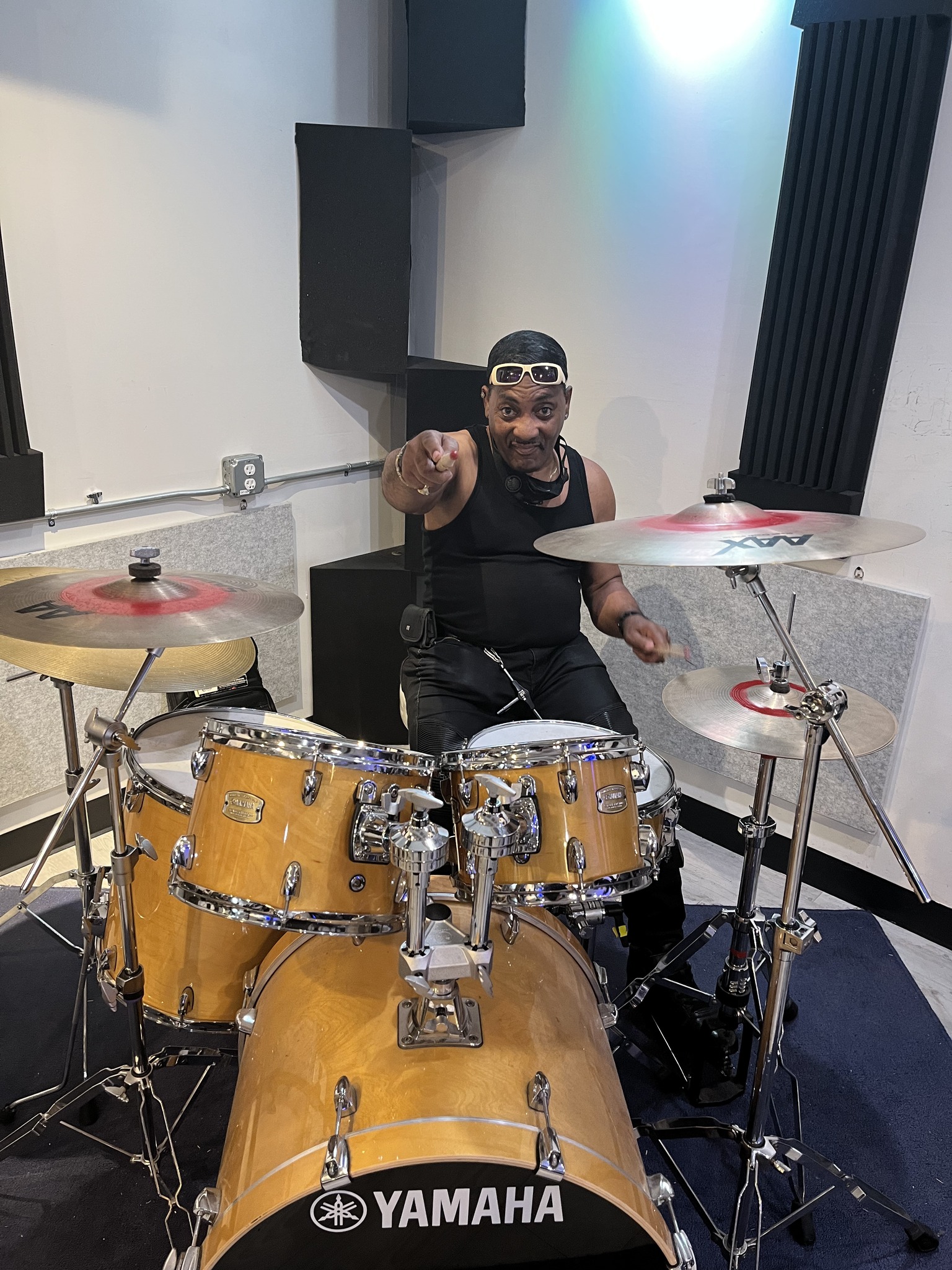 Benita Charles & Friends will rock Silvana on July 28th at 8:00 pm!