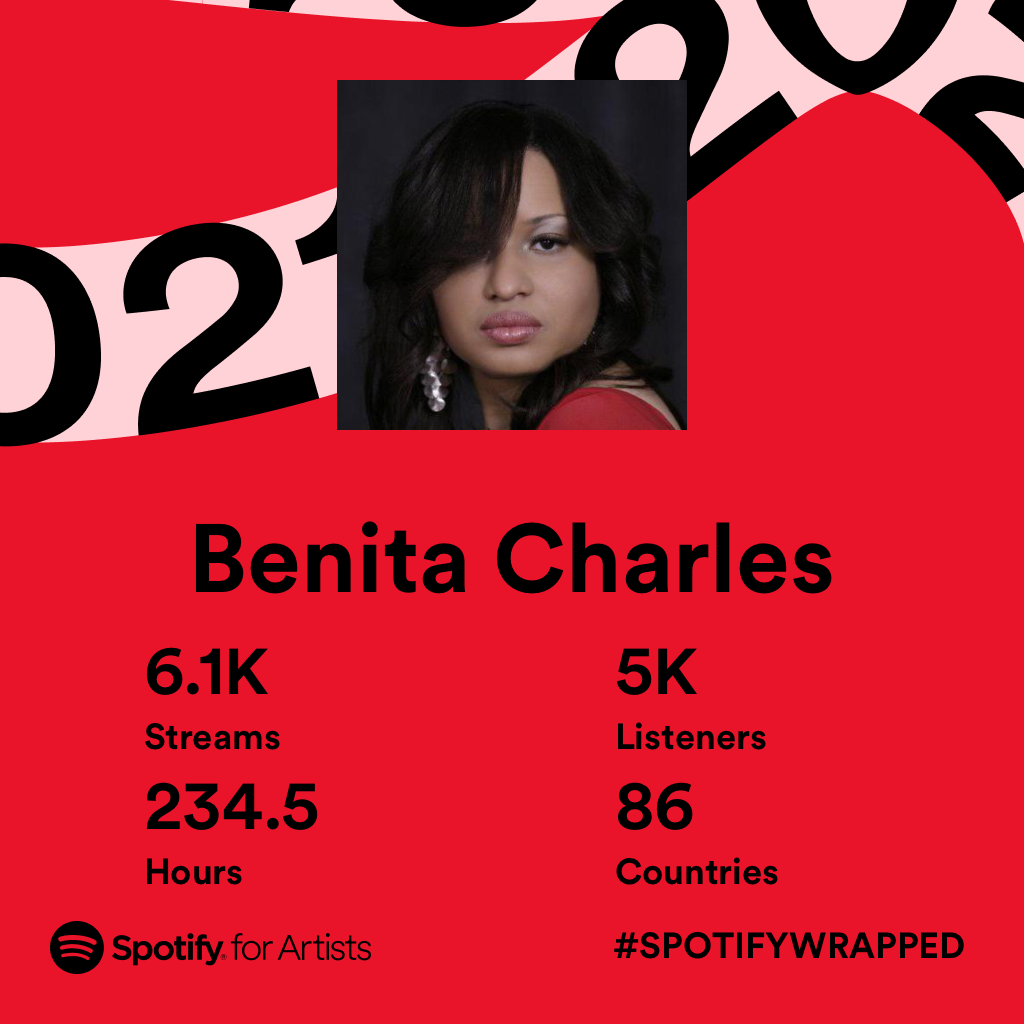 A special thanks to all my friends and fans who continue to show me love and support my music!  I am so grateful for you!
I am so grateful to every one who purchased, streamed, shared and loved my song, Unsung Heroes!  I'd also like to acknowledge all of the Essential Workers who were highlighted! The song is a huge success and I'm so happy it was an inspiration to everyone.
YOU are the reason I continue to do this.  I love to share my music to you and your love is the breath I need to continue to fuel me.
I love you so much, beautiful ones!!!