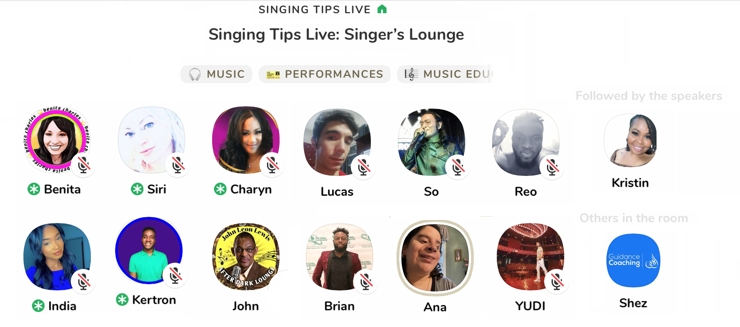 Music makers heal the world: I'm so grateful for all the beautiful souls and talented artists that I've met in the Singing Tips Live: Singer's Lounge! 
Artists can come into the Singer's Lounge to sing or play their music. We also discuss artist development and music topics. Join us every Sunday at 3:00 pm est.
Singing Tips Live/Singer's Lounge on Clubhouse 
Sunday at 3:00 pm est 
https://www.clubhouse.com/club/singing-tips-live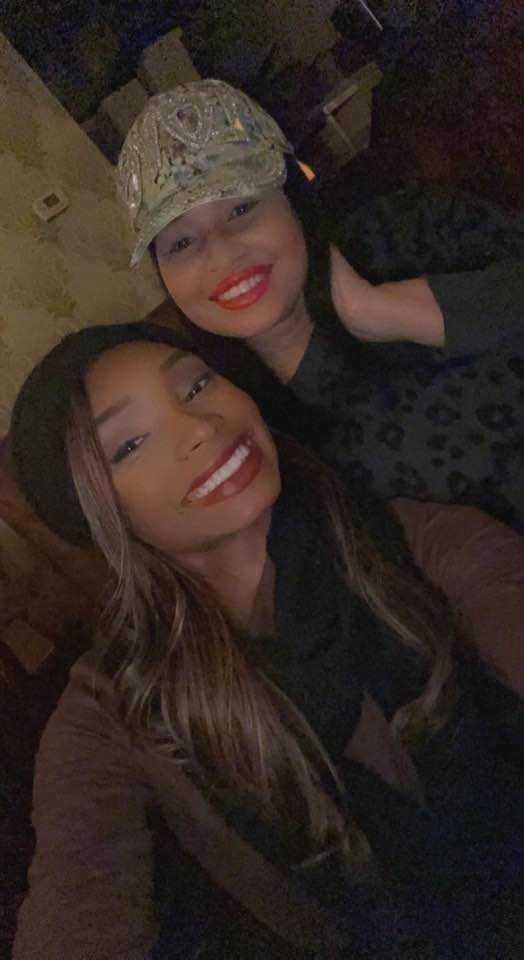 It was so great to see the beautiful & talented, India Imani when she visited NYC on Feb 12th!