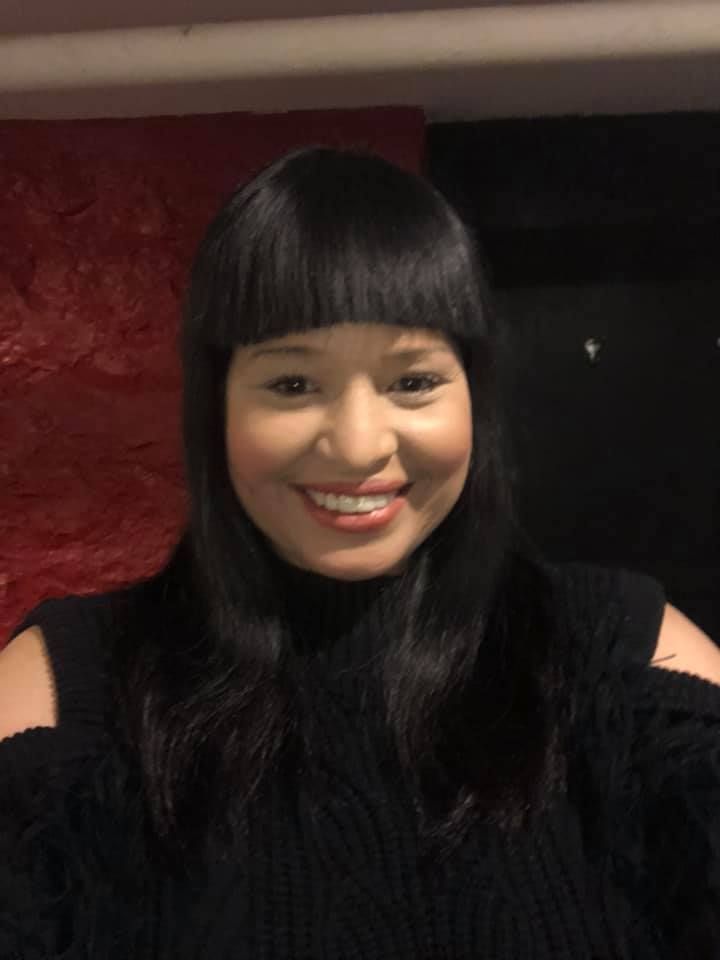 NY-Vocalist, Benita Charles in New York, New York
New music coming soon: Step into your Power!
I'm so excited about the new project I'm working on called, Step Into your Power.  The CD contains something for the ladies called, Be Bold - Be Brave. There's also something for the men called, I am Powerful.
It is my hope that the music will motivate you to celebrate the greatness in all of us!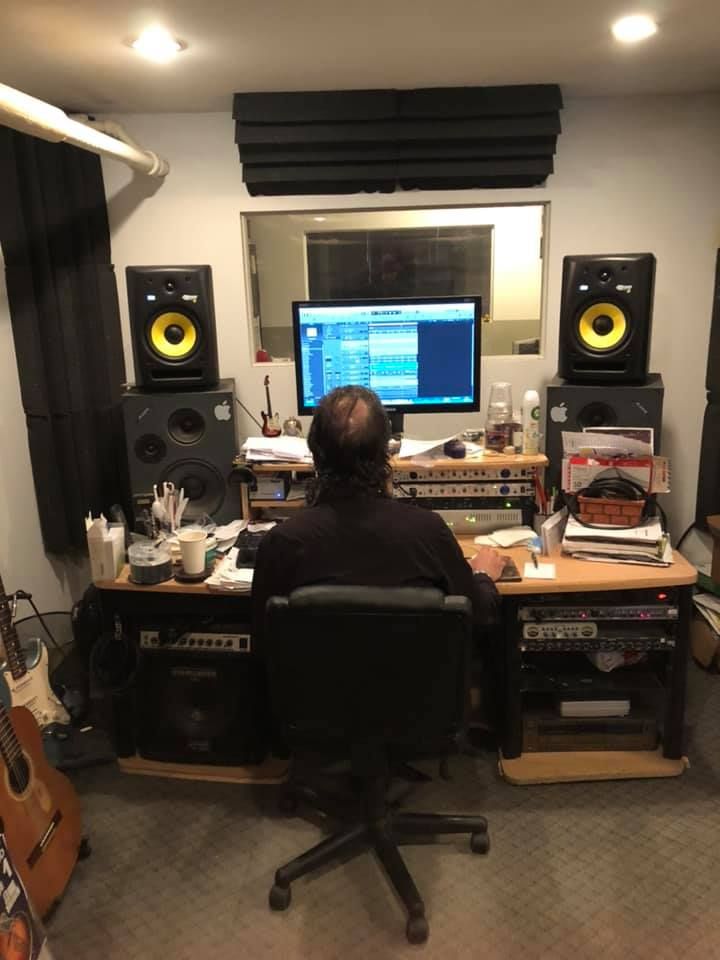 Super Producer, Themi mixing a special brew!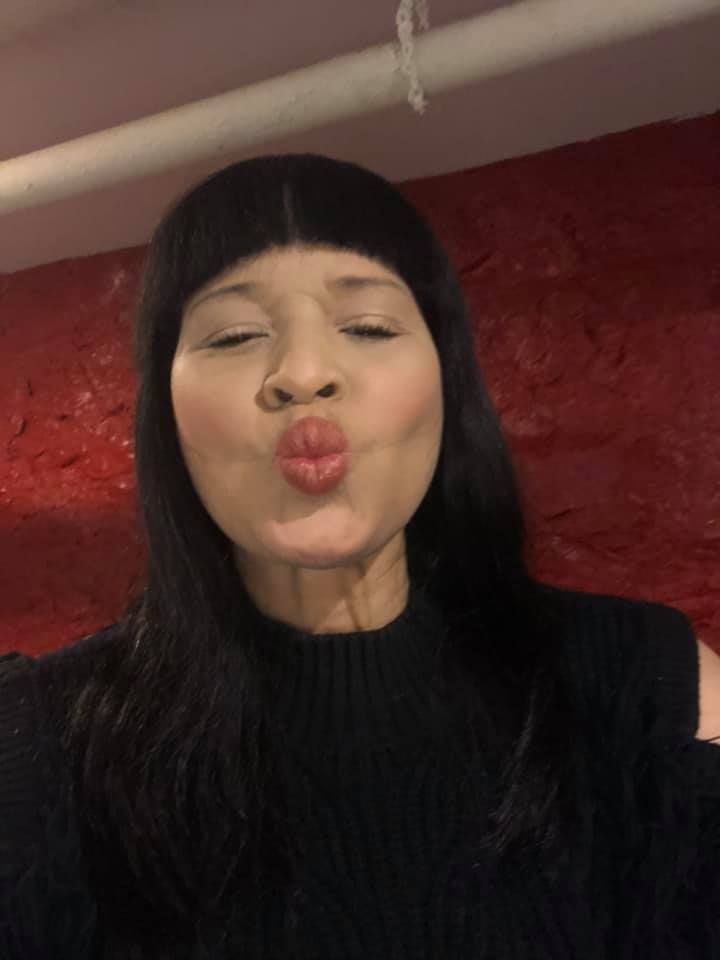 A Special Thanks to all my fans for your continued support of my music!
For the ladies: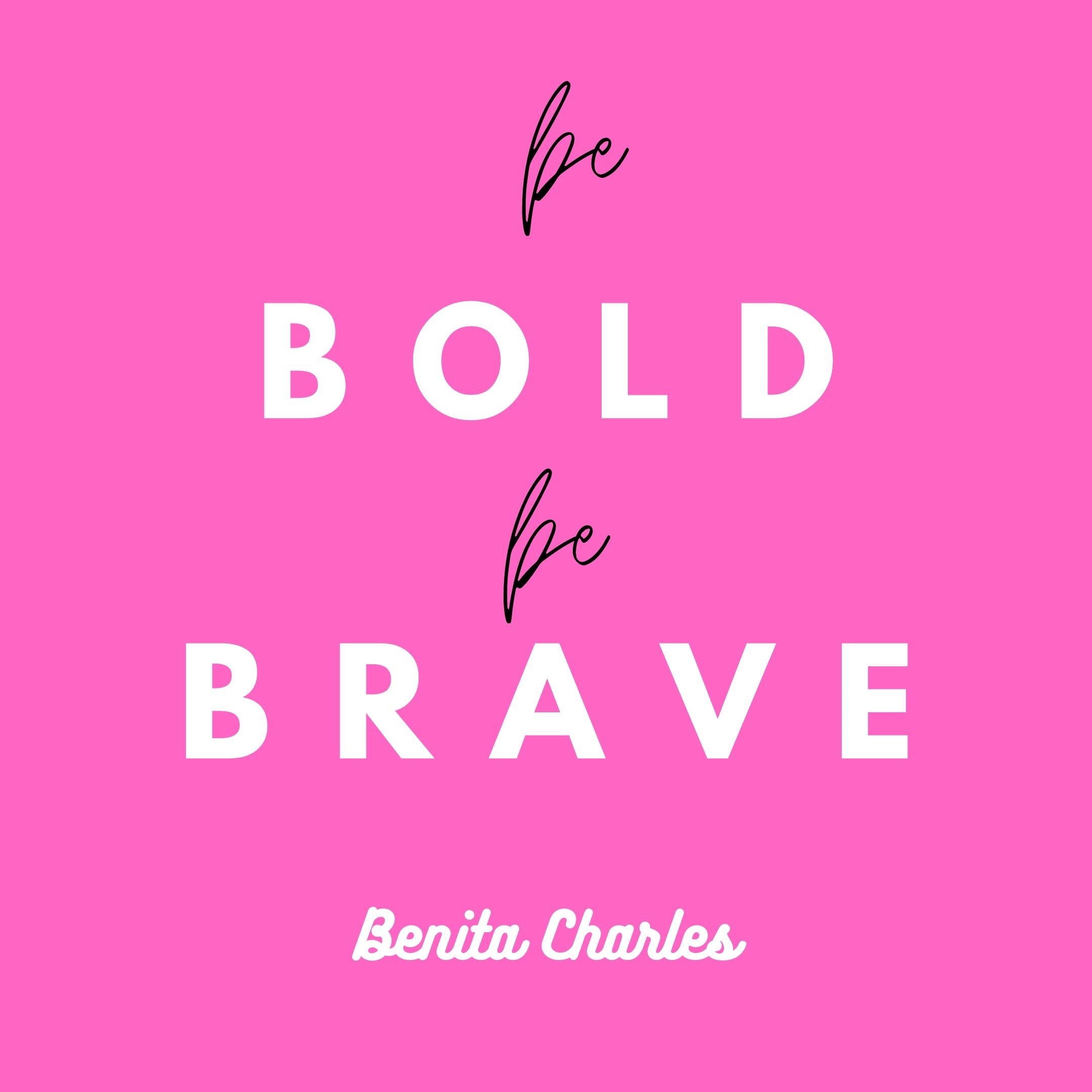 Be Bold - Be Brave is an up-beat female empowerment R&B song that encourages each woman to channel her inner diva and shine!
For the gentlemen: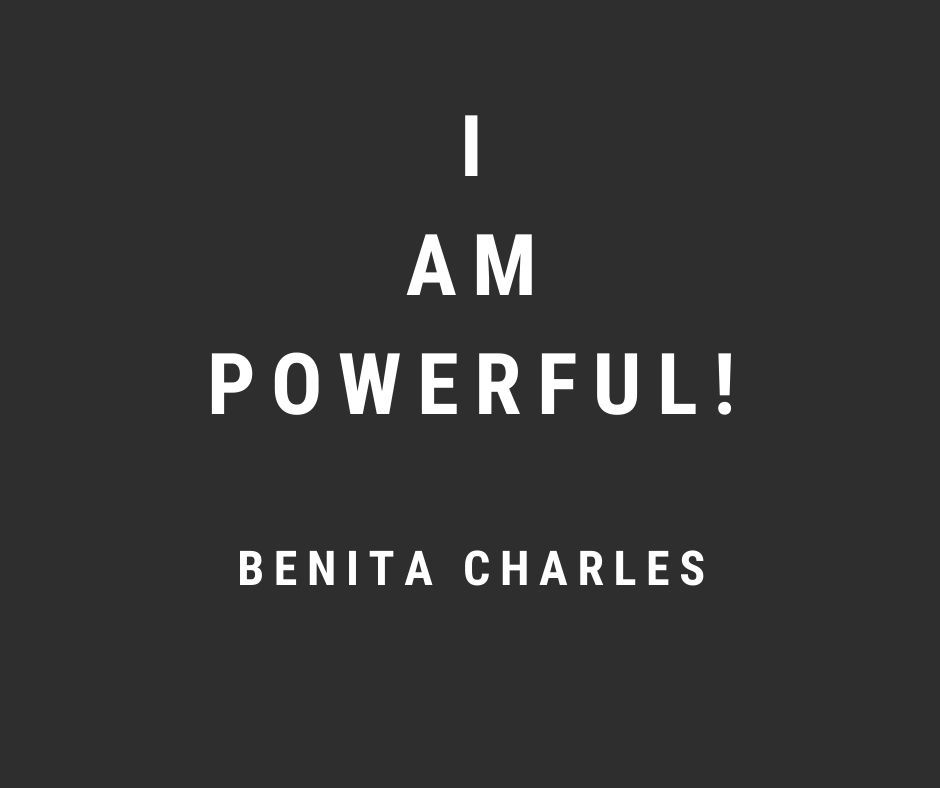 I am Powerful is a driving rock song that is a call to action to step into your power and be your best self!
It's your time to shine!!!