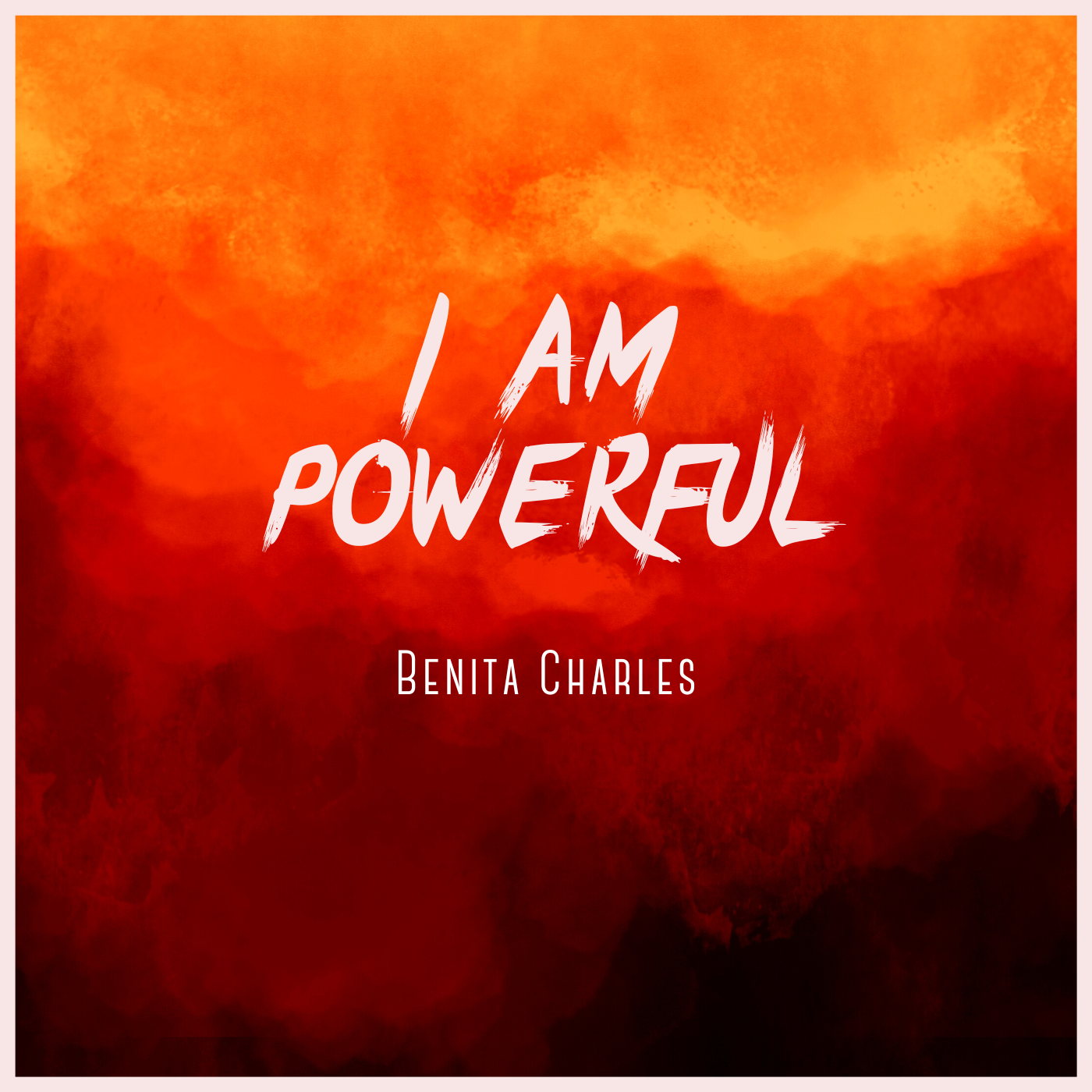 My dear Beautiful Fans (The Beautiful Ones):
I am so happy to announce that my new song, I Am Powerful is now available on all music and streaming platforms!!!
You may use this link to connect you to the outlet of your choice:
https://distrokid.com/hyperfollow/benitacharles/i-am-powerful-radio-edit
About I Am Powerful
I Am Powerful is a rock inspired anthem that resonates with the strength and resilience within all of us. With its empowering lyrics and captivating melody, Benita Charles' new song transcends boundaries and inspires listeners to embrace their inner power. This release showcases Benita's exceptional artistry and heartfelt emotions. It promises to leave a lasting impact on the audience. Now, step into your Power!!!
The song was produced by Themi of Metronome Music School and Recording Studio in Middle Village, Queens. It was mastered by Edward Vinatea of Sonic Lab in New Castle, PA.

"I can't wait for you to hear it.  I hope that it inspires you to tap into your inner strength and know that you have all the power you need to live your dream life. Now, step into your power!" – Benita Charles