`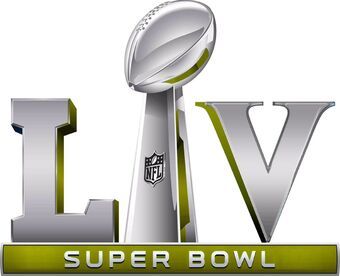 *** Congratulations to the Tampa Bay Buccaneers for winning Super Bowl 55!!! ***
Final score: TB Buccaneers 31 - KC Chiefs 9
Super Bowl LV:
Kansas City Chiefs vs. Tampa Bay Buccaneers.
I hope everyone have an enjoyable and safe evening!
Let's go!!!!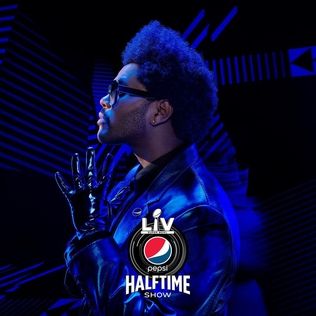 The Weekend - Halftime Show!
He invested 7 million dollars of his own money on the set.
Part of the stage was built in the stands. It was beautiful. He did his thing!