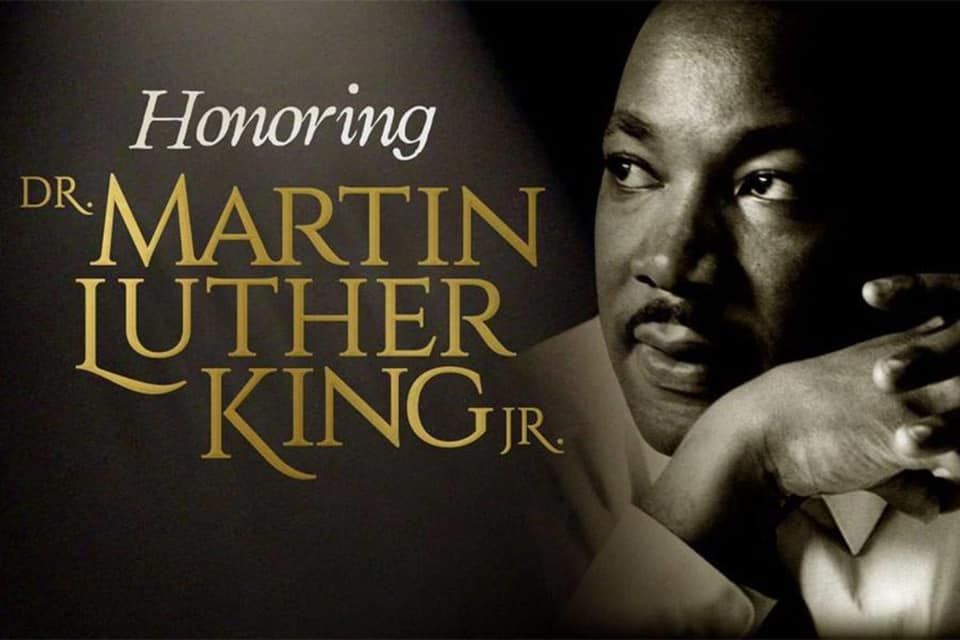 Happy Martin Luther King, Jr. Day (MLK Day)!
Today, we honor the life of Dr. Martin Luther King, Jr.
He was one of the greatest leaders of all time who fought for equity for all. He showed the world that one person can make a difference.
His fight is especially important in light of recent events of injustice and civil unrest. It's a reminder that there's still a lot of work to do! 
Let us continue to develop our talents and gifts to make a difference and change the world!