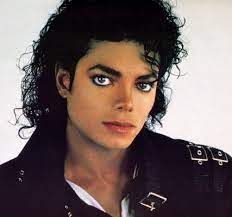 Happy Heavenly Birthday to Michael Jackson!!! He's the ONE!!
Once in a lifetime, there's an artist that transcends life and that is Michael Jackson.
There will never be another artist like him. We are blessed to have his music, videos and film and TV footage of him.
He will be forever in our hearts!!!