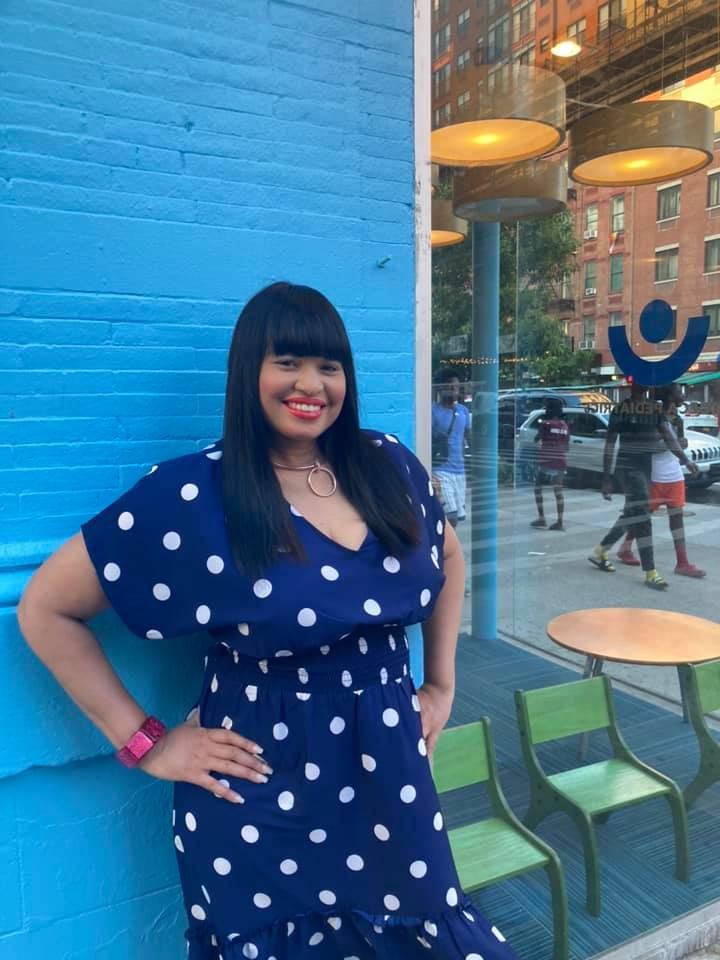 Truly Blessed: I am so grateful to God for another year of life and for all the wonderful people in my life. That includes You! A special thanks for all the birthday messages today!
Of course, the love of my life always makes it special! I love you, Ed Holley! Happy Birthday to me!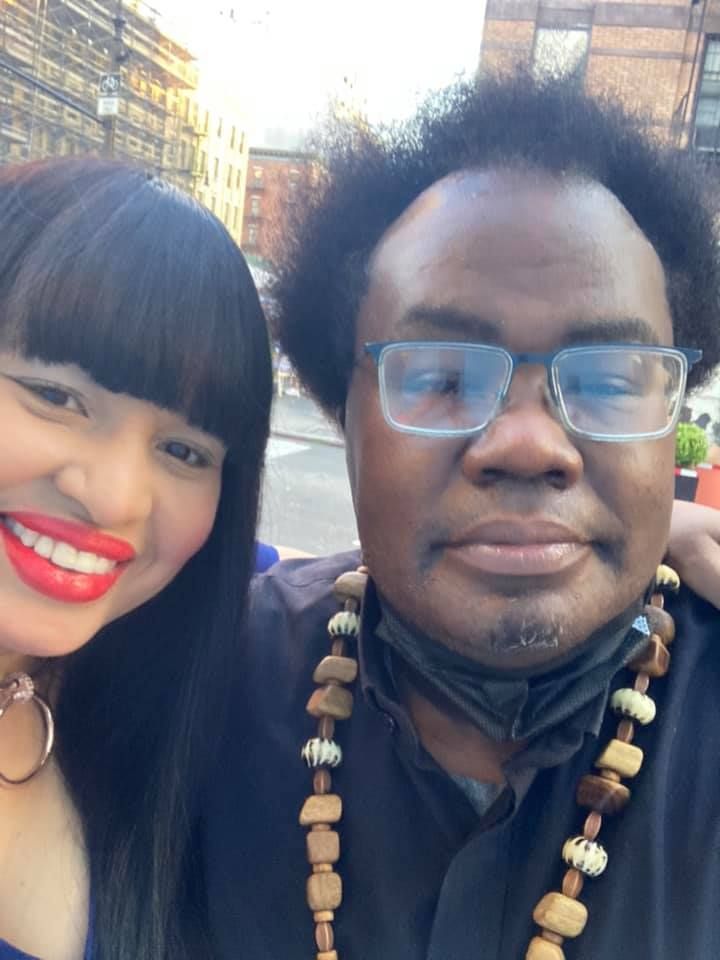 Thanks to all my fans for your continued love and support! I am so grateful for you!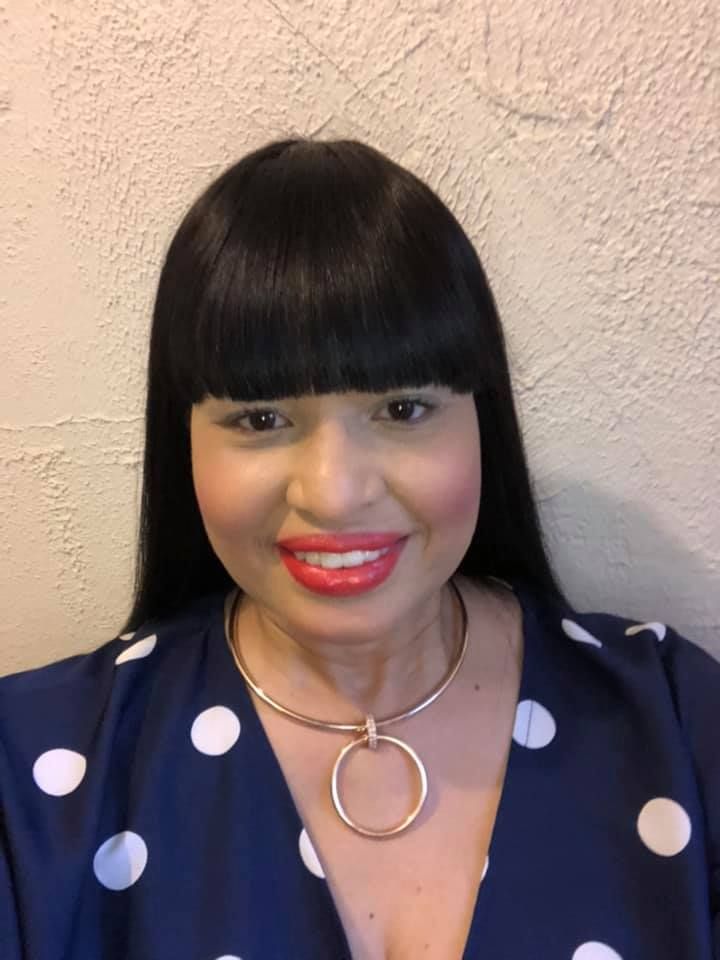 Happy Birthday to Me! Yum!