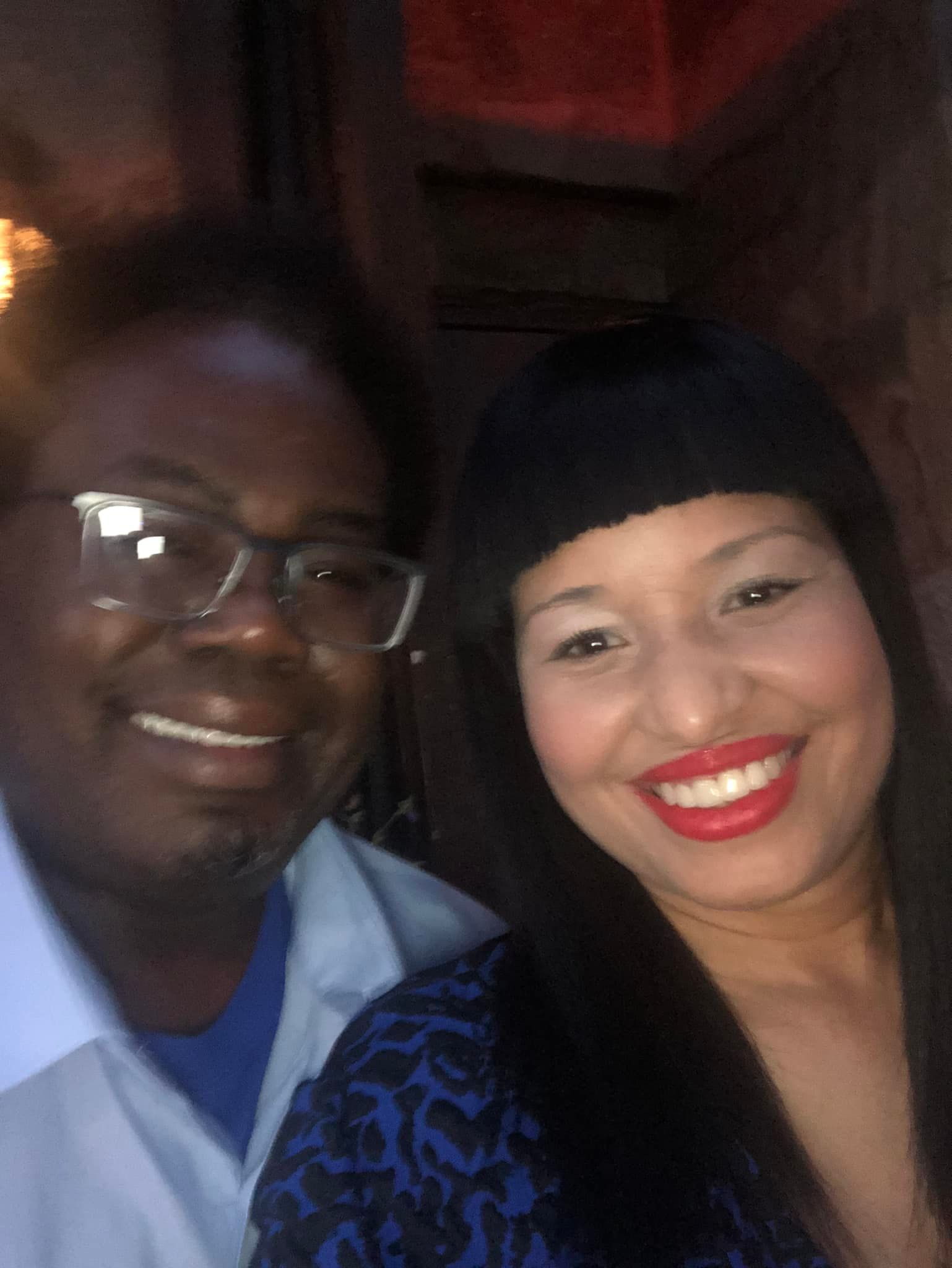 Ed "Preachermann" Holley and Benita Charles
Happy Birthday to me:
God has blessed me with another year of life on June 30th. Guess who made it special? Yes, my love Ed "PREACHERMANN" Holley! Thank you, my love for a special day!
My Kindness Zone Family threw me a party this morning in the club. Thanks to my KZ Family for celebrating today.
Thanks to all who reached out to me on my Birthday for the texts and kind messages. I thank you all.
I am grateful. I am truly blessed!!!