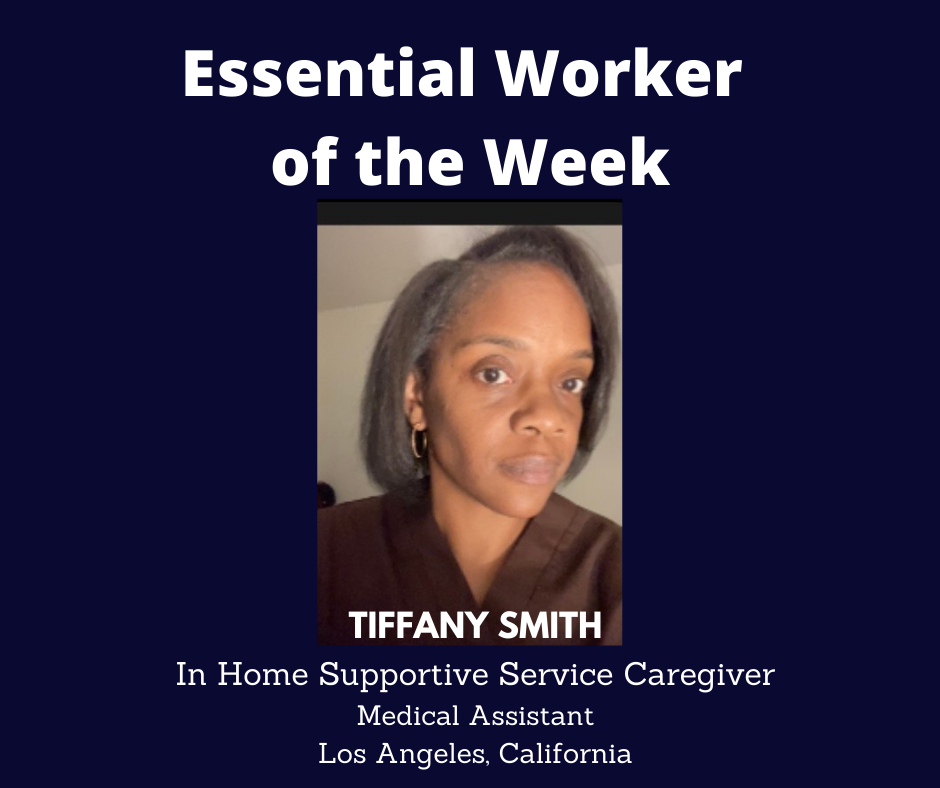 Today, I'd like to acknowledge Tiffany Smith, an In Home Supportive Service Caregiver/Medical Assistant from Los Angeles, California. We are grateful for you. Thank you for your service!
About Tiffany Smith:
Caregiver with the In Home Supportive Service to provide comfort in home and assist with daily care and needs for 12 years /Medical Assistant for 2 years/graduated for UEI College. Experience in Phlebotomy Plus. She provides additional services to her consumer/clients. She received home care training with the California Long Term Care Education Center and studied Child Development at Los Angeles Trade Technical College.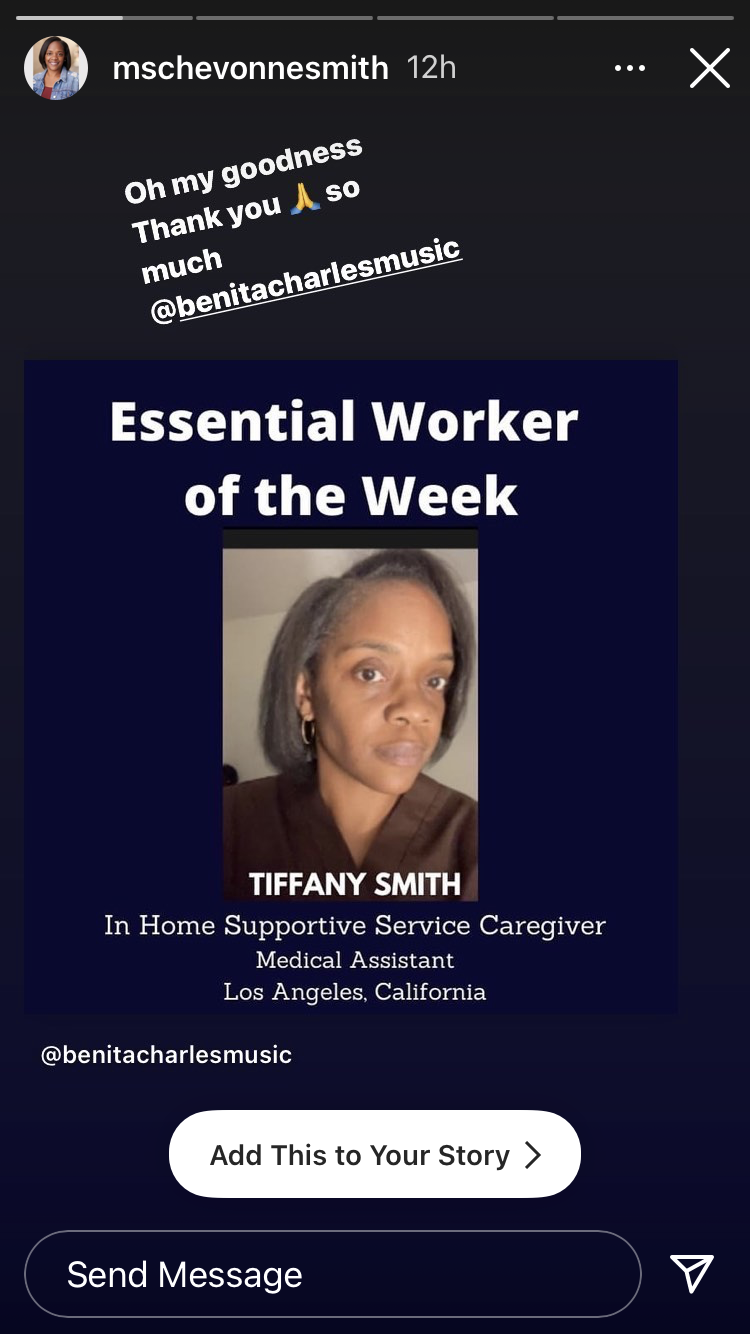 Tiffany Smith shares my Instagram story of her to her fans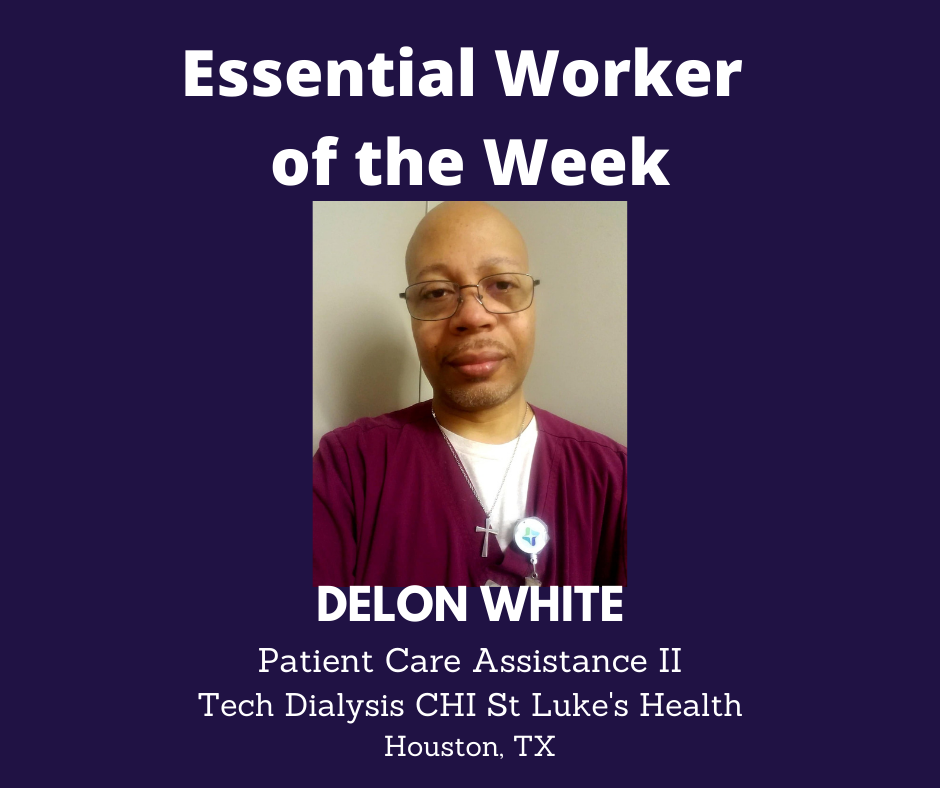 Today, I'd like to acknowledge Delon White, a Patient Care Assistance II at Tech Dialysis CHI St Luke's Health in Houston, TX. We are grateful for you. Thank you for your service! We are also praying for everyone in Texas!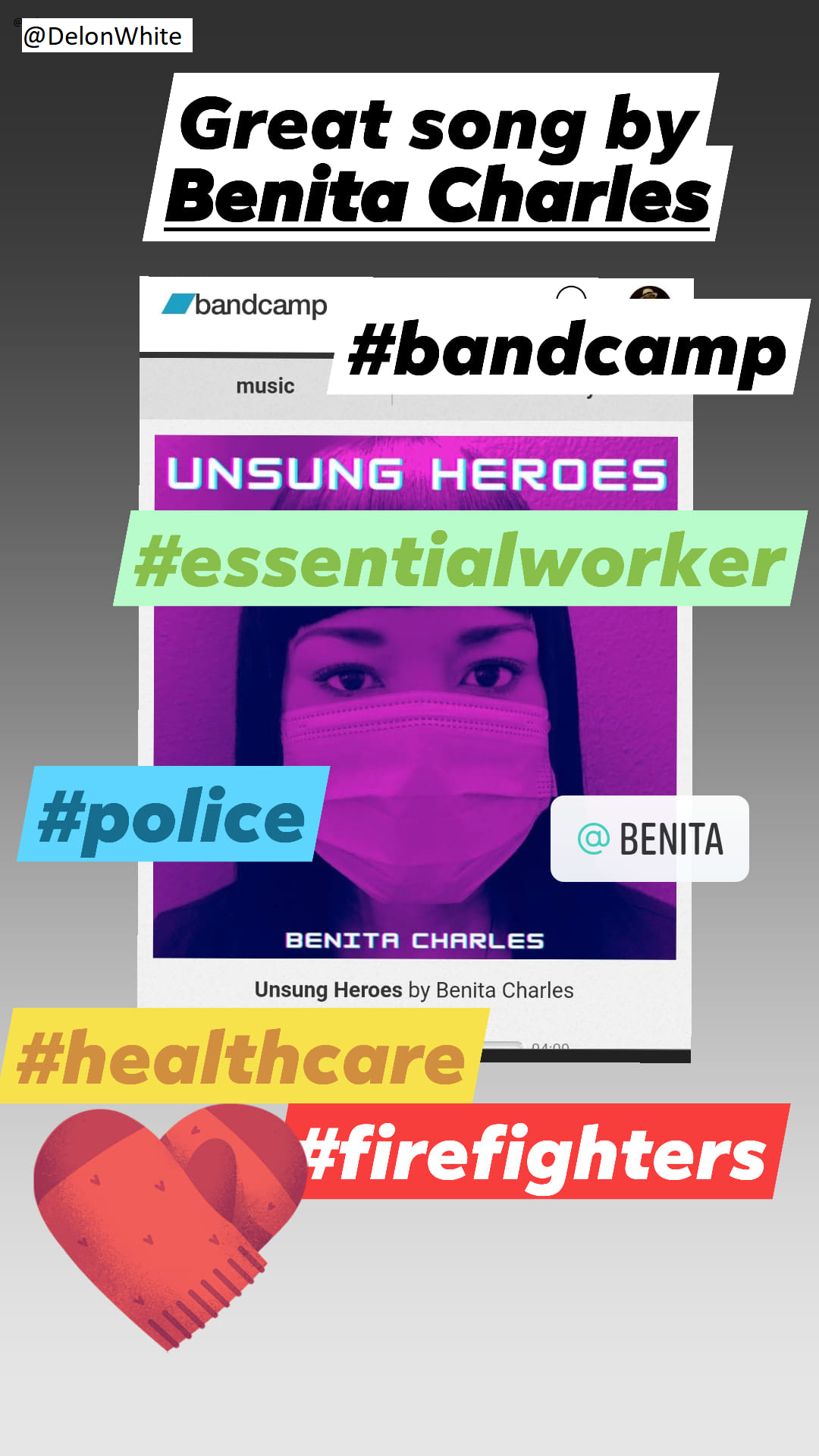 Delon White shares his story of Unsung Heroes to his fans on Facebook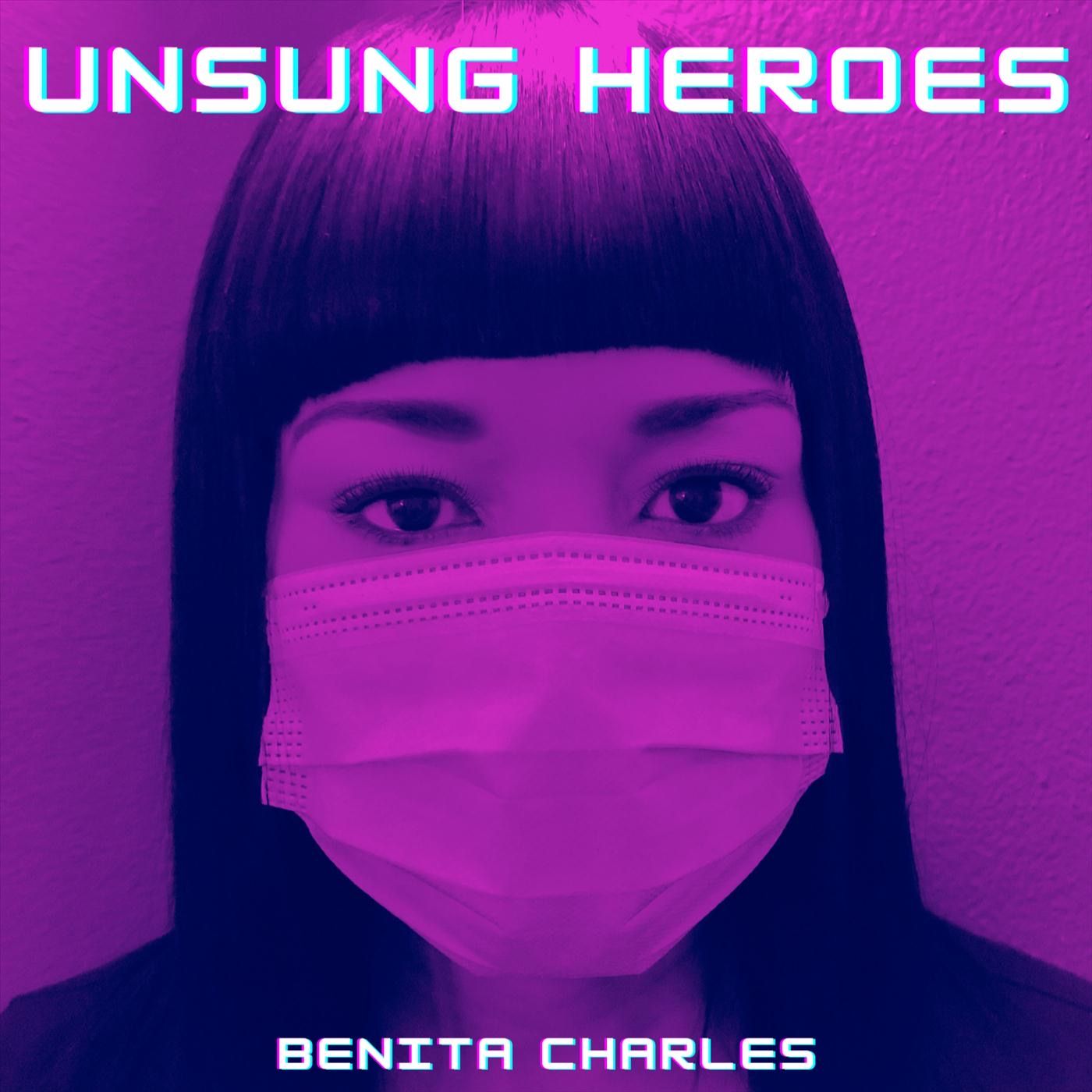 Unsung Heroes by Benita Charles is an inspirational, heartfelt song full of positive vibes. The uplifting message of hope is a tribute to all the essential/frontline workers who are making a difference for the nation during the Covid-19 pandemic. We are forever indebted to them for their service and courage!
Unsung Heroes by Benita Charles is now available on all music and streaming platforms! Now playing on Mint Wave Radio, Nu Media Tech Radio and Heaven600 on iHeart Radio. 🎙
https://benitacharlesmusic.hearnow.com/unsung-heroes/