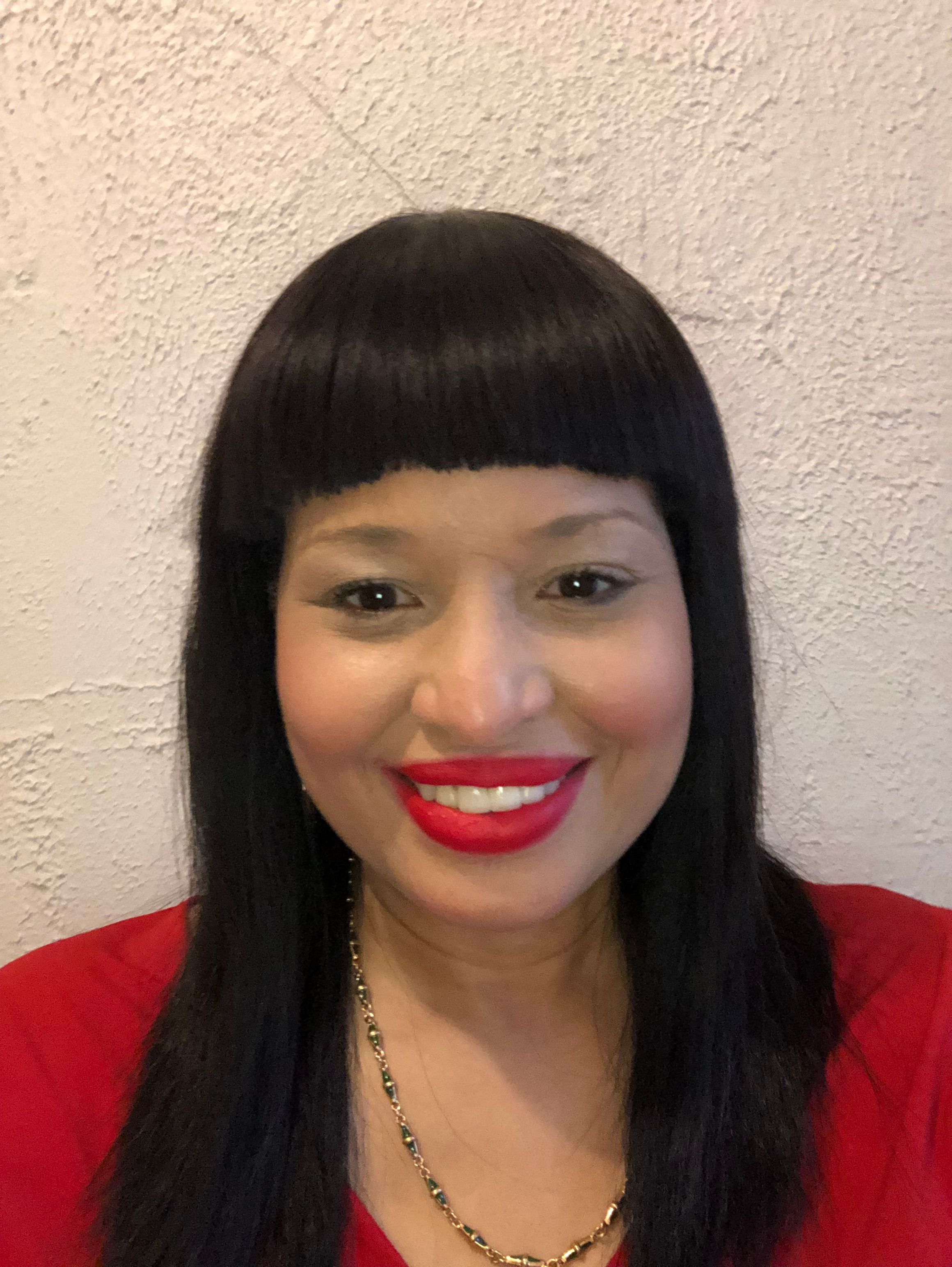 Make Music New York 2022 - New York Public Library (West Farms) Branch: My concert at the library with my band, The Benita Charles Trio was so amazing! They were one of the most attentive audiences ever! They were sitting waiting for me before I started and was attentive throughout the concert. Talk about pressure! In the end, I had them dancing on their feet.
Overall, it was truly an incredible day!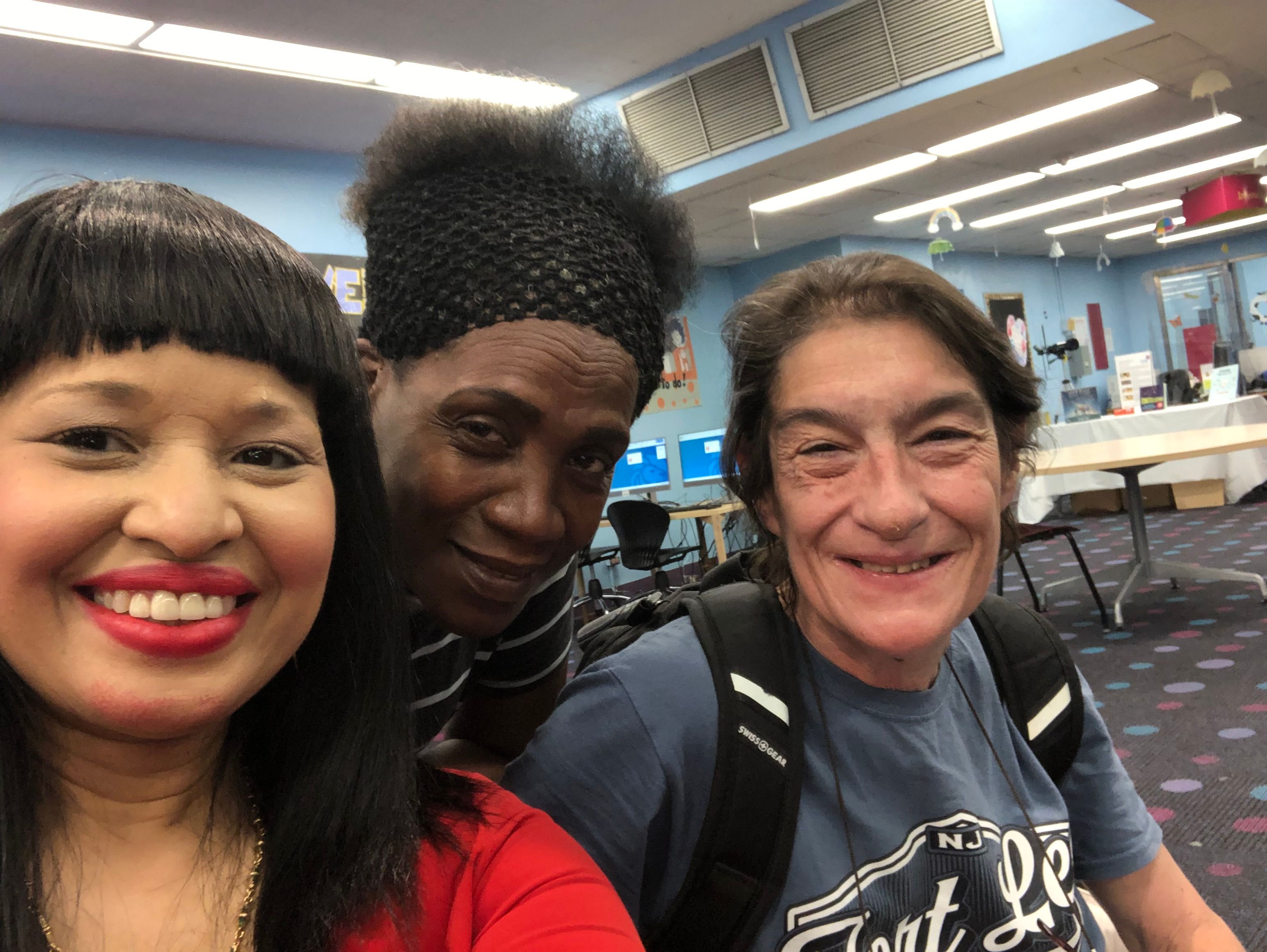 These lovely nice ladies thoroughly enjoyed the concert!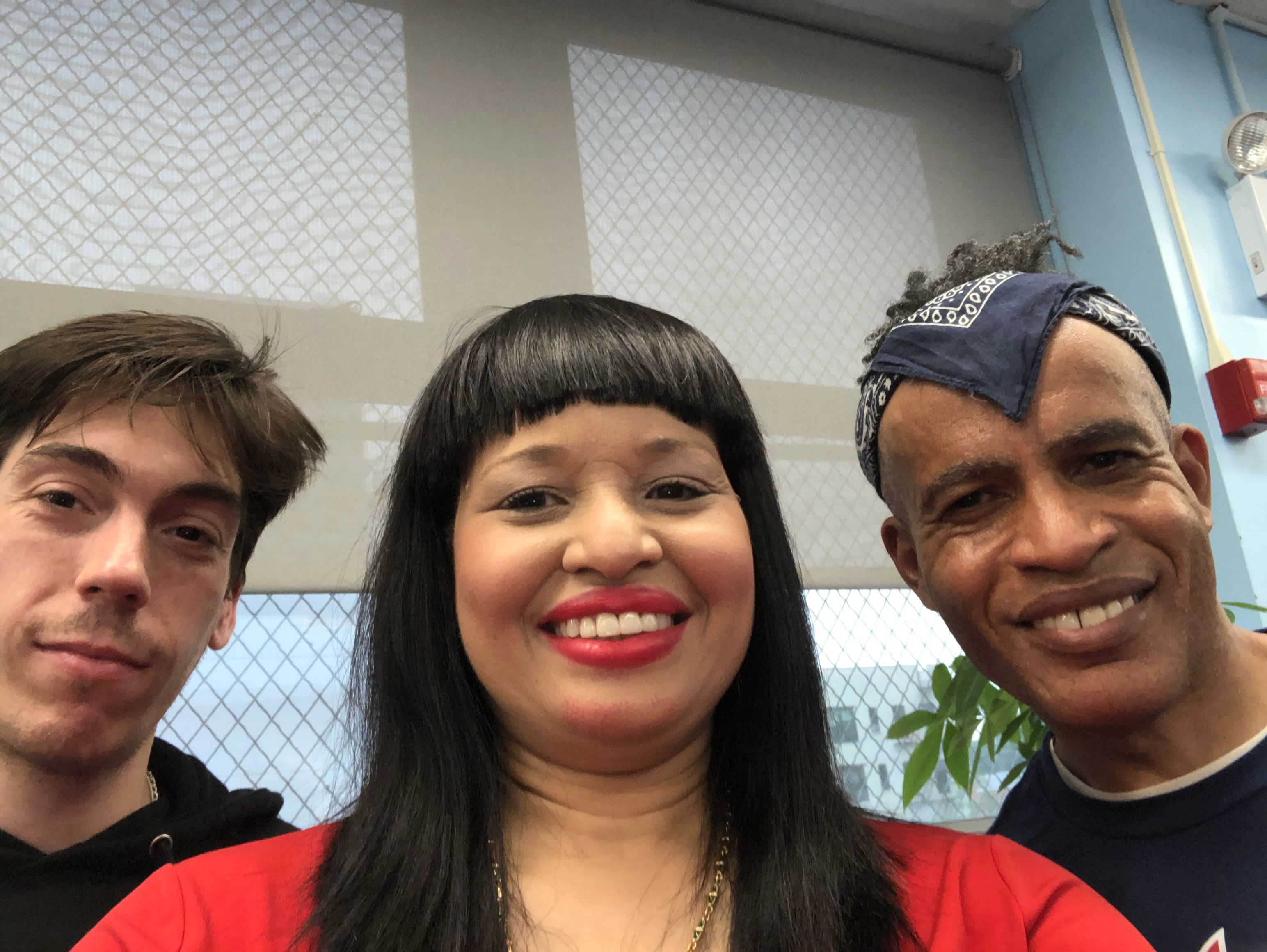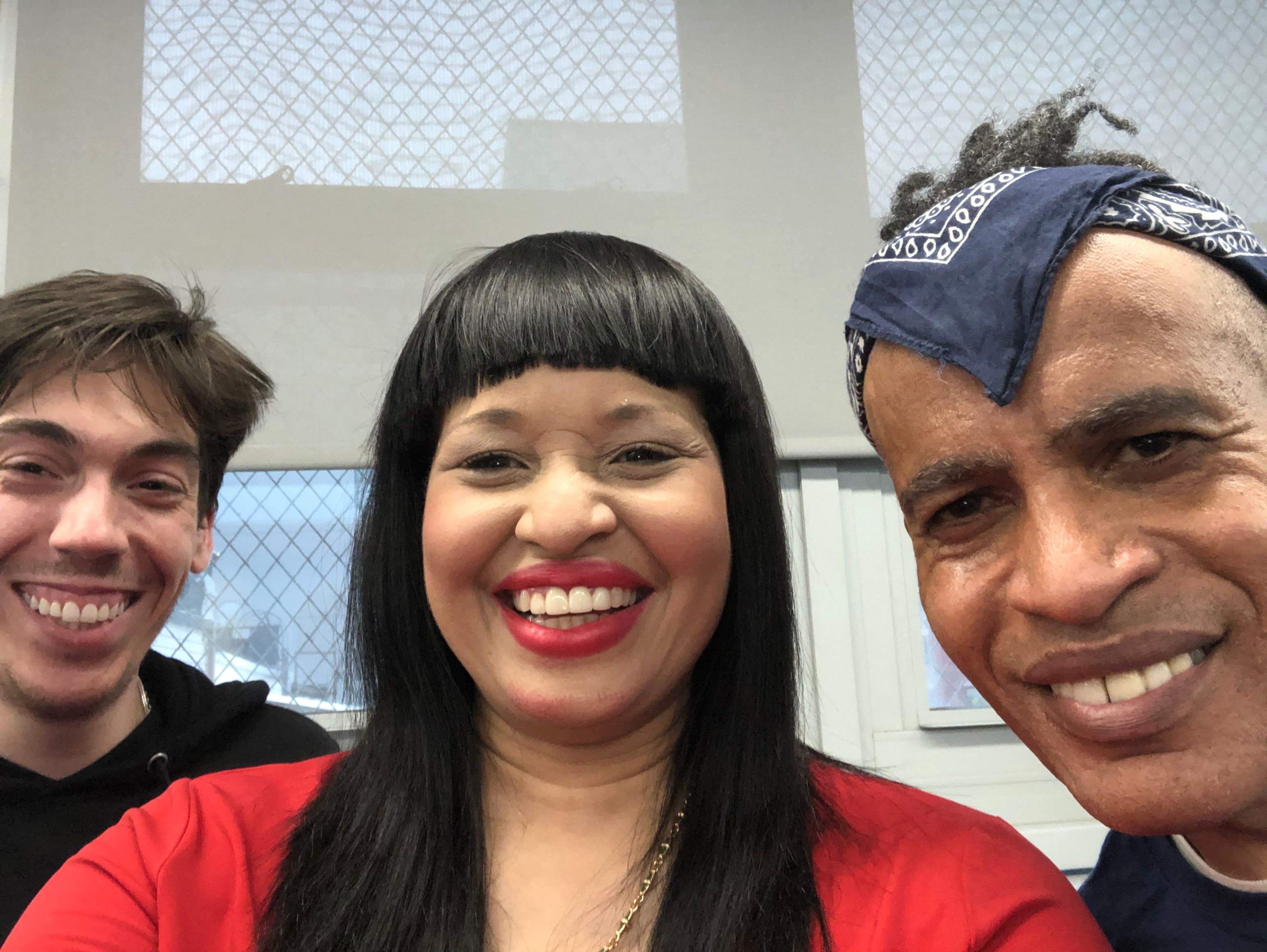 I'm so happy to have rocked the stage with my band, The Benita Charles Trio. The audience loved our music! A special thanks to Nick Paldino (guitar) and Cheo Rodriguez (percussion). These gentlemen always deliver! I am so grateful to be a music maker!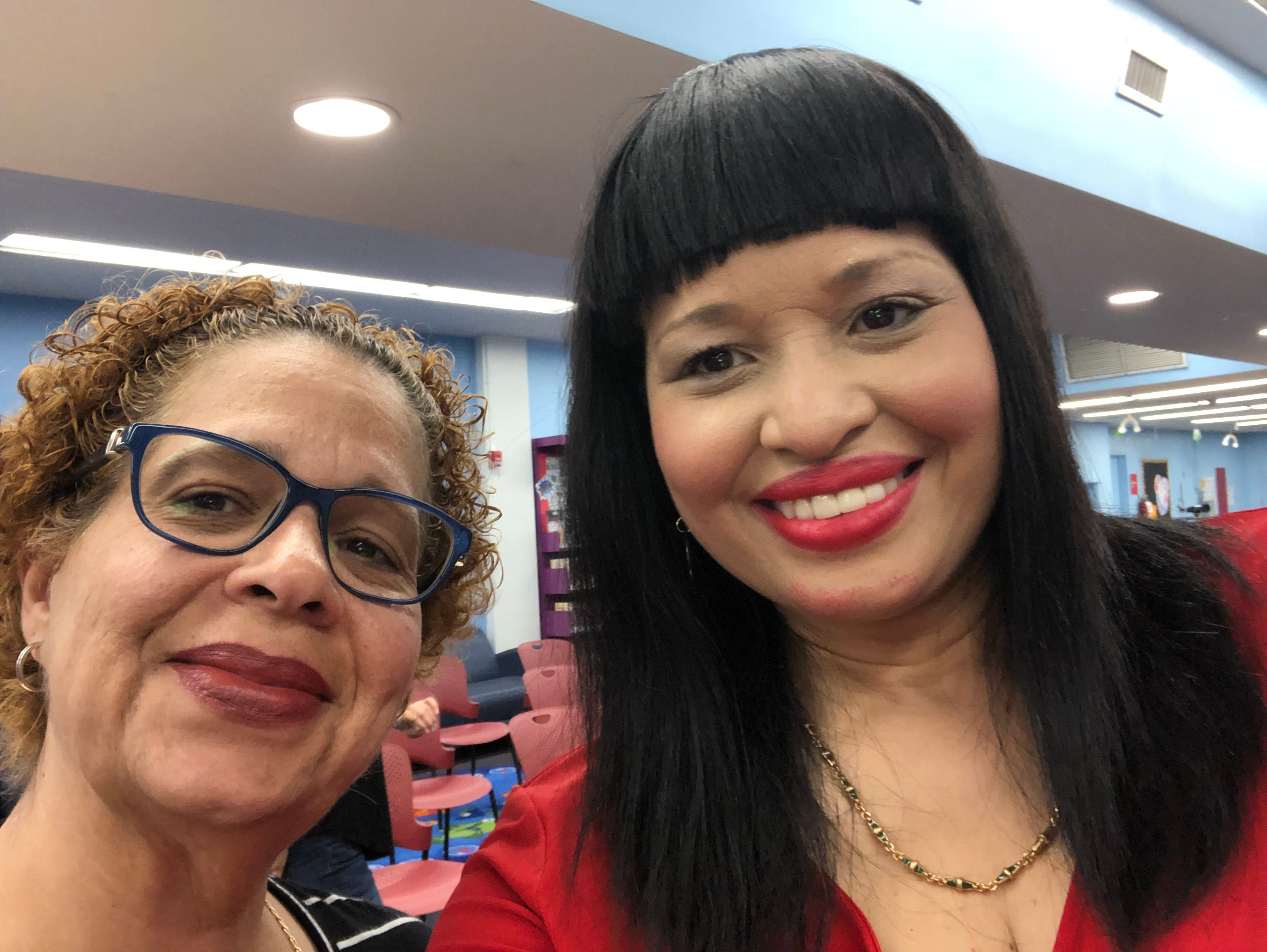 I'm so happy the lady who hired me, Marisol was happy with my performance! The audience loved it! The band rocked it! My job is done. It was a wonderful day of good music, good vibes, wonderful people, and great entertainment. I couldn't have asked for a better day. I truly witnessed the impact music has on the world today. I am so grateful!