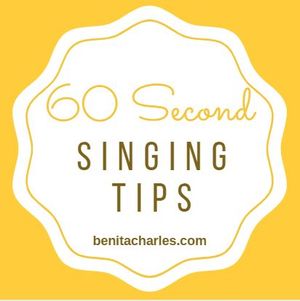 Announcement: 60 Second Singing Tips by Benita Charles is a new feature on the Ramsay Unleashed: Going Beyond Borders podcast in the UK!
Every week, expect a golden nugget from NY-Vocalist, Benita Charles on artist development, business and motivational tips.
This week's guest was author, Leila Welch. Featured music by  Loretta Smail and Benita Charles (I Miss You) http://bit.ly/2T8ACss
Thanks to all for your support!!!