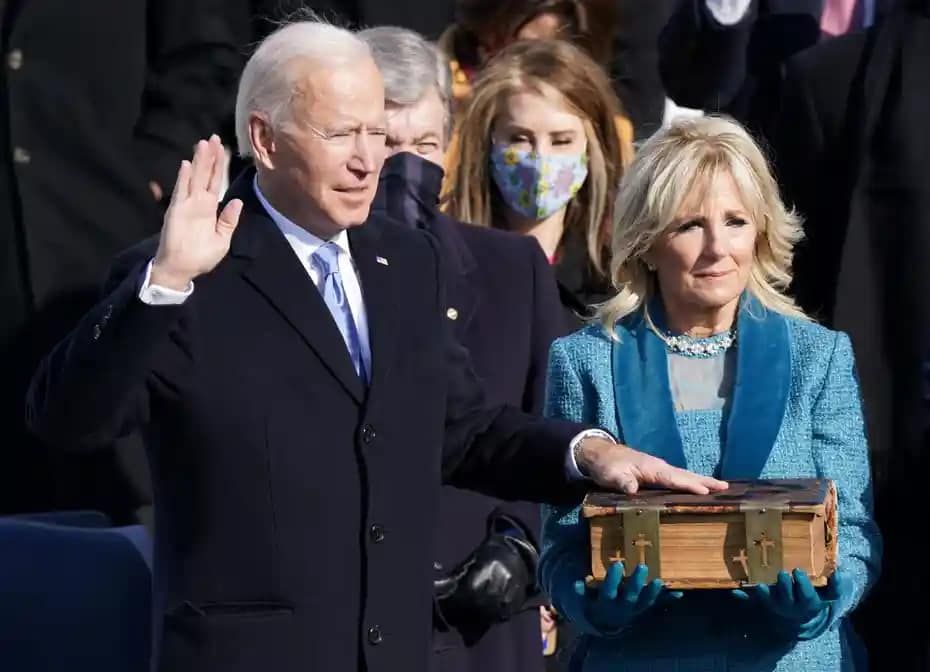 Joseph Robinette Biden Jr. becomes the 46th president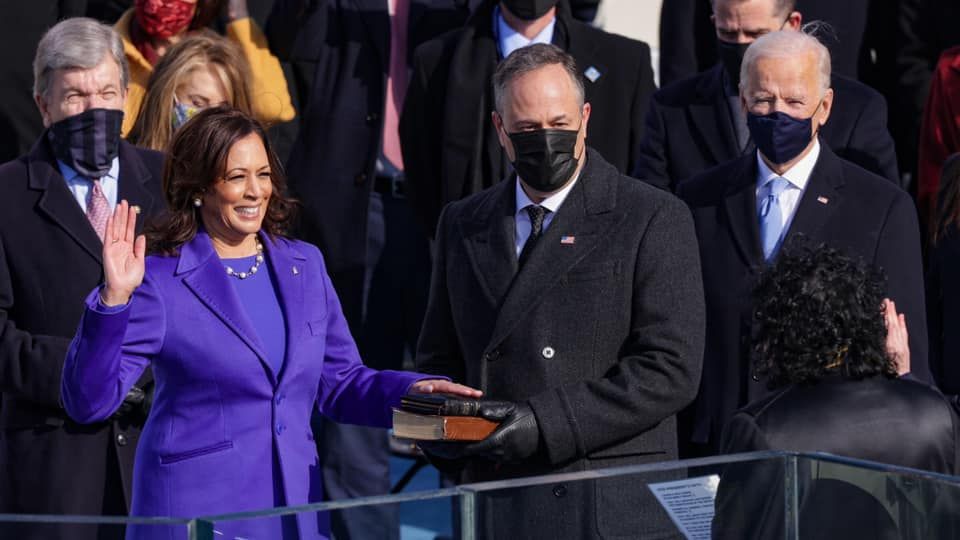 Madame Vice President: Kamala D. Harris was sworn in as vice president of the United States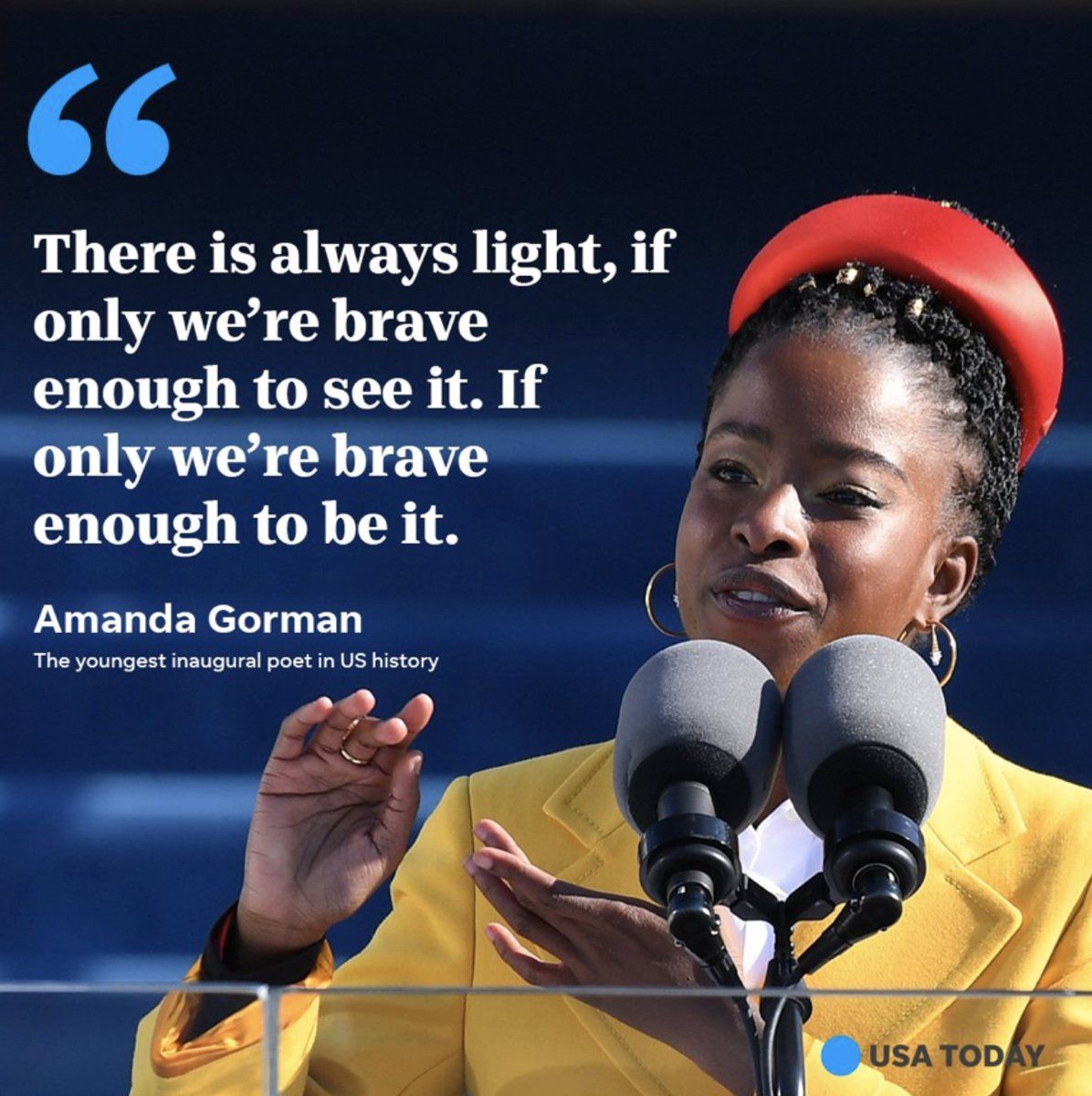 Amanda Gorman, the nation's youngest inaugural poet laureate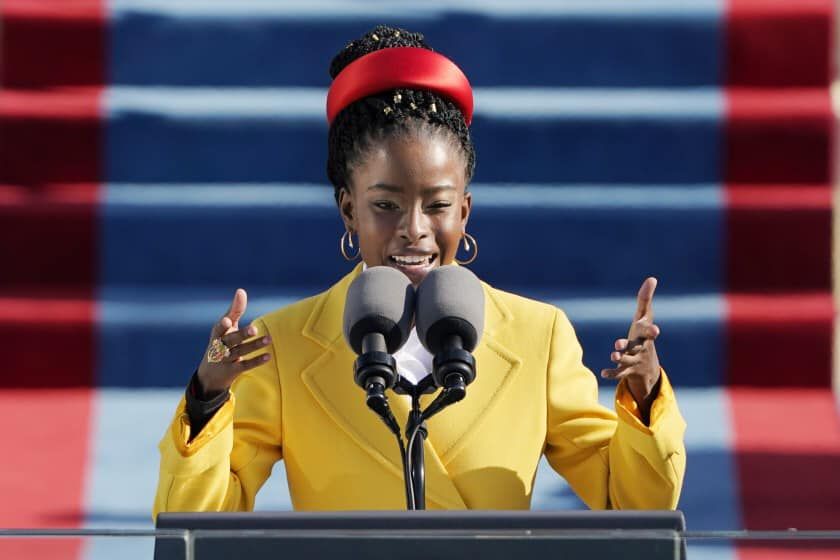 On this day, January 20, 2021, Joseph Robinette Biden Jr. was sworn in as our 46th President of the United States. Kamala Harris was sworn in as Vice President. 
This was a historic event because Kamala D. Harris is the first Black and South Asian Woman to serve in the second highest office in the country. 
Amanda Gorman became the nation's youngest inaugural poet laureate as she spoke at President Joe Biden's inauguration. 
After 4 years of darkness and pain, we can finally see a light at the end of the tunnel. With the new administration, there is hope for a better tomorrow. I look forward to a restored sense of dignity, decency, and truthfulness to our nation again. I know this won't happen overnight. There's so much work to do but I know we will prevail. 
Over the past 8 months, the Covid 19 pandemic has ravished our nation. Over 400,000 people have died. Even in my own family and circle of friends, I've lost loved ones to Covid. We have to get it under control! 
This is not a hoax! We must get the virus under control because we cannot move forward with our economy until we do. People must get back to work. Businesses that have closed need to come back. We must get Broadway back! We need to go back to our restaurants and dine in again. We need our economy back! I feel good about this administration. Even before they were sworn in, they were assembling their task force to combat it. We now have a chance to beat it. 
As long as there is life, there is hope. The Biden administration brings us hope. Hope that they will work with the nation to bring unity and justice to everyone. President Biden vows to heal and unite our nation in crisis. I believe he will give it his all. 
I am hopeful for better days ahead! 
Much love, 
Benita Charles