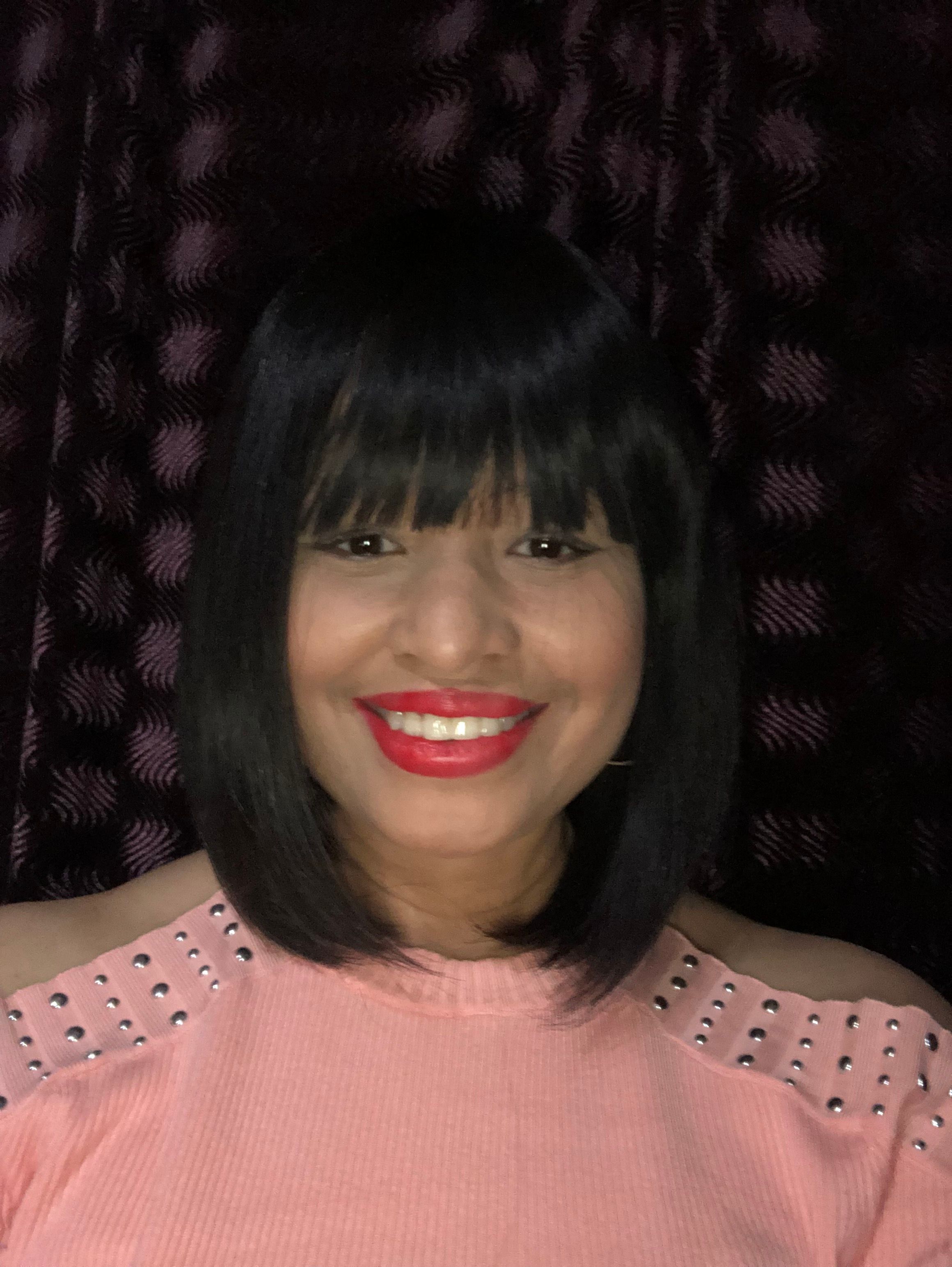 On April 27th, The Men of Magnitude Awards Program on Clubhouse was truly amazing!
There were so many incredible men honored and doing incredible things. I am so honored to have been one of the featured performers. The men who were highlighted were Nam P. Nguyen, MD, Ambassador, Rev. Andrew Young, Jr., Professor Sihawukele Ngubane, Mr. Dante Hawkins, and Mr. Nyatu A. Marvel.
A special thanks to Dr. Thandeka Mazibuko, the host and founder of the event! Dr. Mazibuko is an award-winning oncologist who gives of her time celebrating great men and women in addition to her medical work. She is the founder of the Women of Magnitude and Men of Magnitude Awards.
If you're interested in the awards or know someone you can nominate, you can visit the organization's Instagram page: https://www.instagram.com/menofmagnitudeawards
Meet Dr Thandeka Mazibuko 
RADIATION ONCOLOGY MEDICAL OFFICER 
Medical Doctor with a 10 year experience of clinical care of patients in the 3rd world setting, Radiation Oncology experience since 2009, working as a medical officer and a resident in Radiation Oncology. 
Passionate about Research and rural community 
Speaking English, Zulu, Afrikaans , Xhosa and Sotho 
She is the Host and Founder of the Men of Magnitude Awards and Women of Magnitude Awards. 
True Love magazine recently featured Dr Thandeka Mazibuko for her contribution in cancer awareness, screening and her mission of building cancer Center for African village.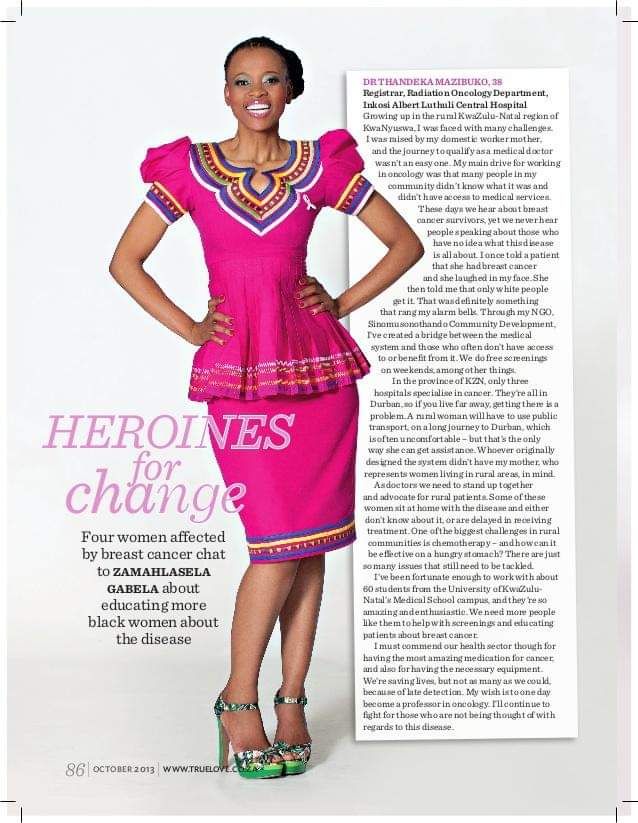 Dr. Thandeka Mazibuko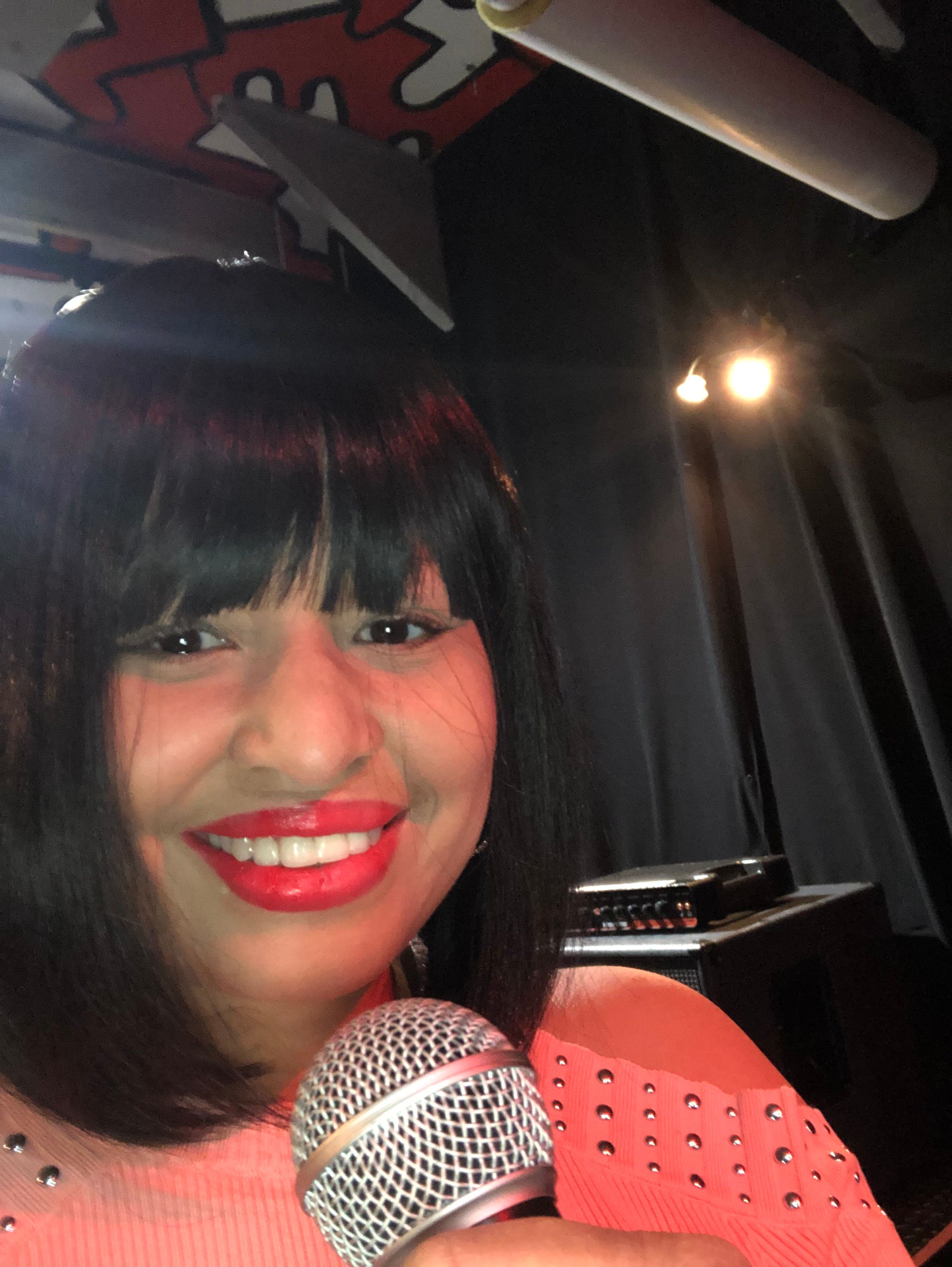 Benita Charles was born to sing!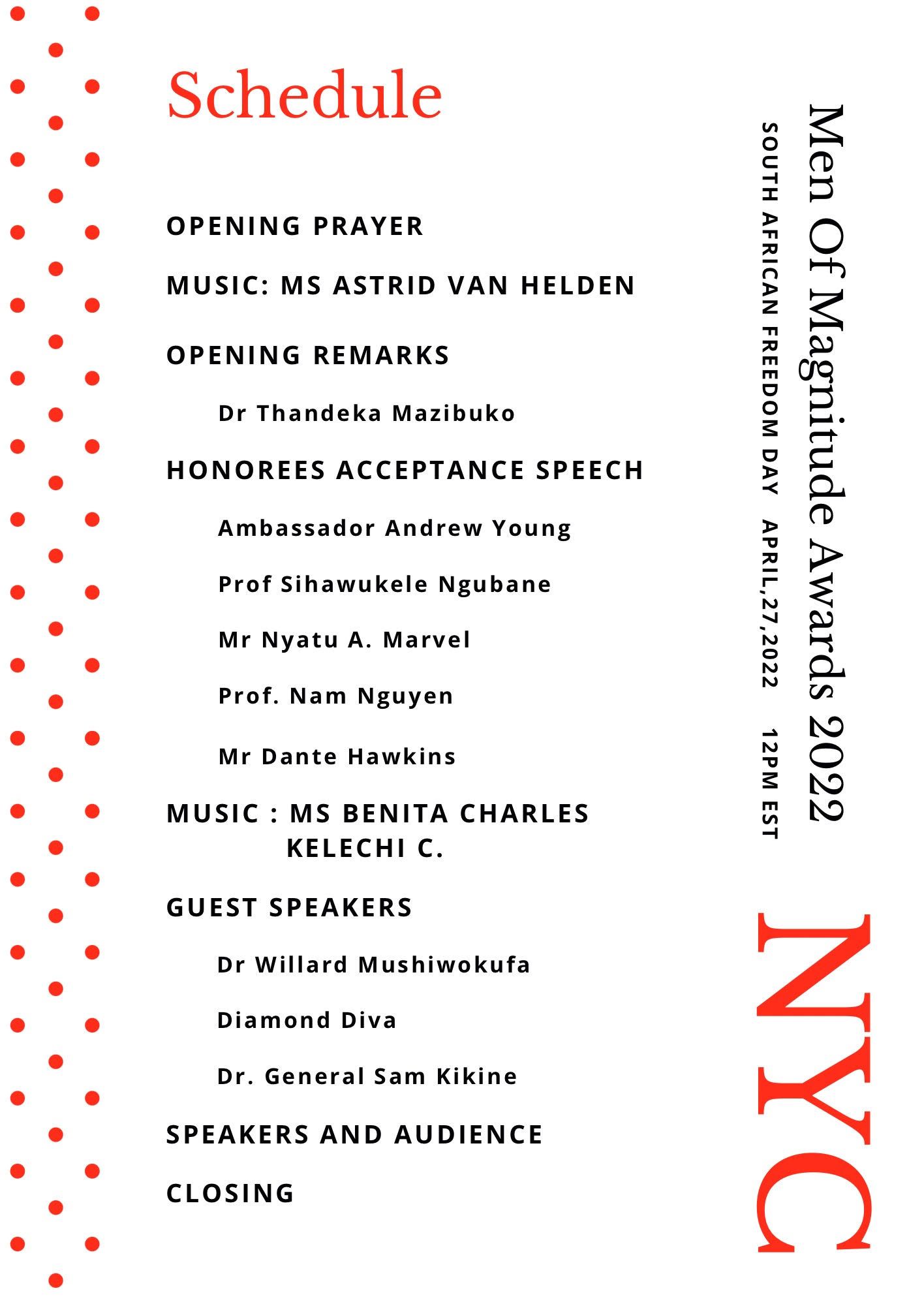 The Men of Magnitude Awards Program was a huge success!