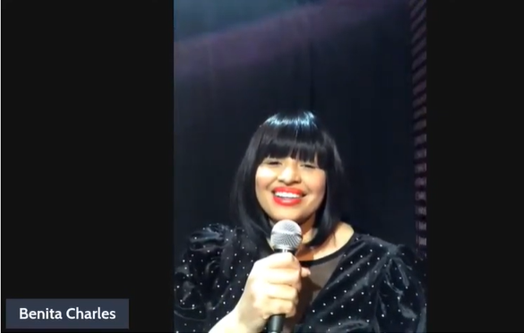 A special thanks who attended the Global Business Community Expo presented by Jennifer Maharajh of Simply Healthy Global Media. It was an amazing array of artists, speakers, and entrepreneurs.  I'm so happy to have participated.
For more information about the organization, visit: https://simplyglobalnetworking.com.
This is my performance during the expo. At the show, I shared original music from my debut CD: Moments In Love: Volume 1, my tribute to the essential workers, Unsung Heroes. I also debuted my new woman's empowerment song, Be Bold (Be Brave)!
I appreciate all the support of my fans!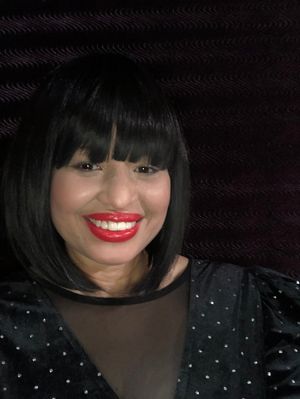 My new track, Be Bold (Be Brave) is available on all music and streaming platforms!
https://benitacharles.hearnow.com/be-bold-be-brave