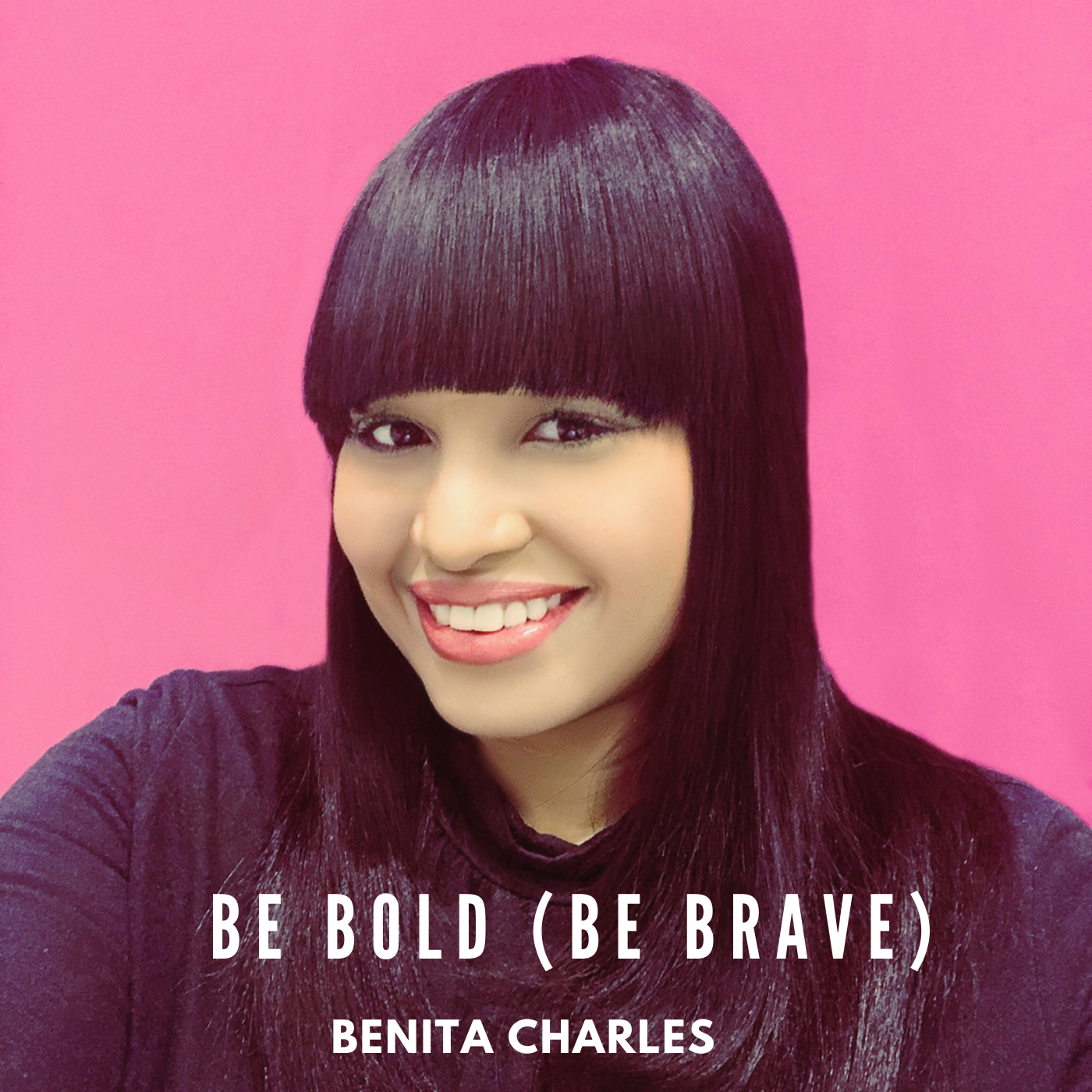 In honor of Women's History Month, enjoy the new woman's empowerment song, Be Bold (Be Brave) by Benita Charles. Be Bold (Be Brave) is an upbeat R&B song that will inspire you to be unapologetically you! It's time to let your light shine and celebrate all that you are! 
Be Bold, Be Brave 
Don't Be Afraid 
You Can Do anything you want to! 
Credits: 
Songwriters and Composers: Benita Charles, Themi Kyriazis 
Music Production by Themi of Metronome Music School and Recording Studio NYC. 
Music Mastering by Edward Vinatea of EV SONIC LAB, PA 
Artist Styling: Rocsandra Seigle, Rocchic NYC 
https://benitacharles.bandcamp.com/track/be-bold-be-brave