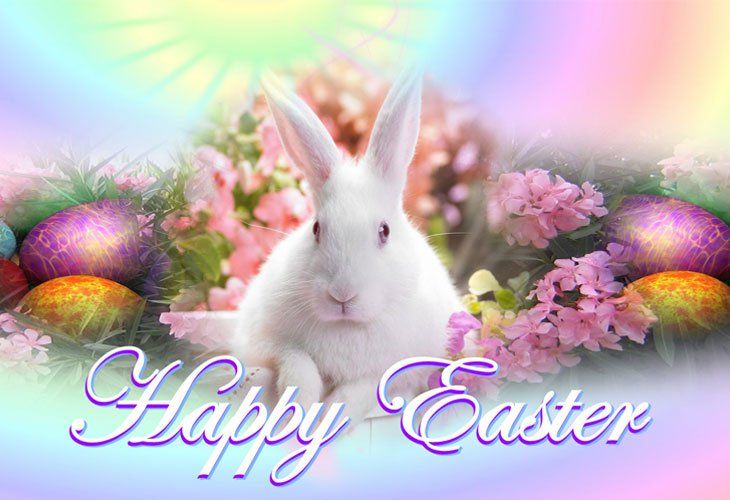 On Sunday, April 17, 2022, it was a beautiful, sunny, and crisp day in New York City. The weather was perfect! I spent it with my husband and in-laws. It was an absolutely beautiful day of love, laughter, and joy.
I hope your Easter holiday was a day of joy and love with spent with your loved ones.
This is the time of year of hope, new beginnings, and possibilities. I am so grateful to you, dear fans. You are so loving and encouraging. It makes all of the hard work worth it.  I love to perform and make people happy.  If I could do that all day and every day, I would.  Stay tuned for more exciting events coming up in the near future!
I wish the rest of the year brings you so much love to last the whole year!
Much love,
Benita Charles Music
"Spreading love for your inspiration and entertainment!"