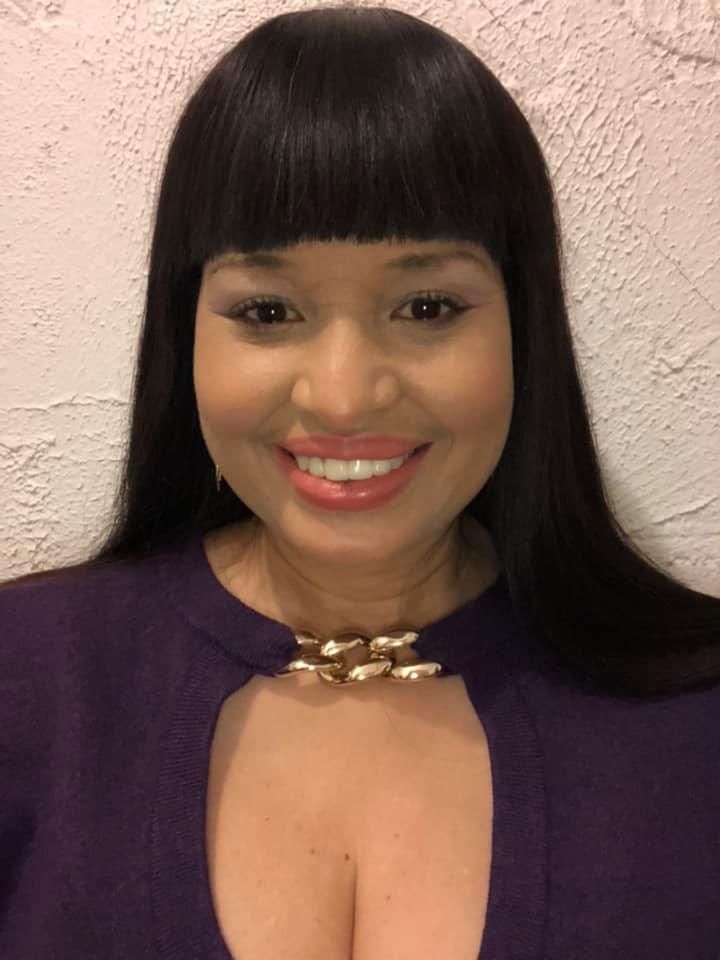 After show glow!
About Friday Night:
I had a wonderful time and a great set at Silvana in Harlem on Friday night! A special thanks to everyone who came out to support us, all the listeners who were in the Singing Tips Live concert room on Clubhouse and to all the well wishers!
If you ever want to see the real Benita, come to my live shows. That's where the diva lives. It is so much fun when she comes out on stage to play. She is a force! Thanks to my band for the beautiful music: Nick Paldino on guitar and Cheo Rodriguez on percussion! I love you all for always supporting my art!
Thank you from the bottom of my heart!!! I appreciate your support!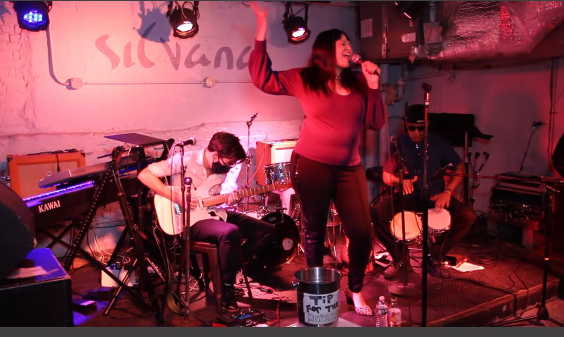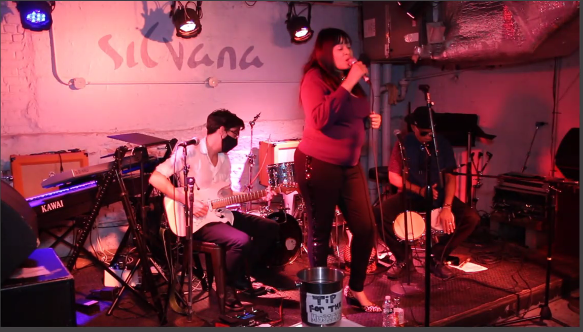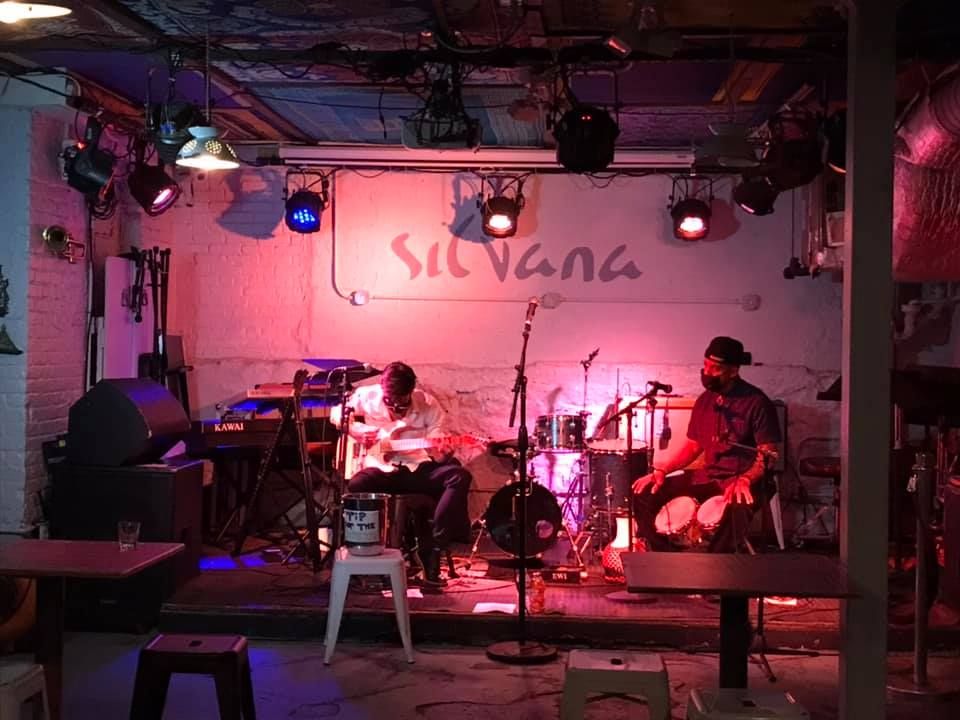 The Benita Charles Trio in concert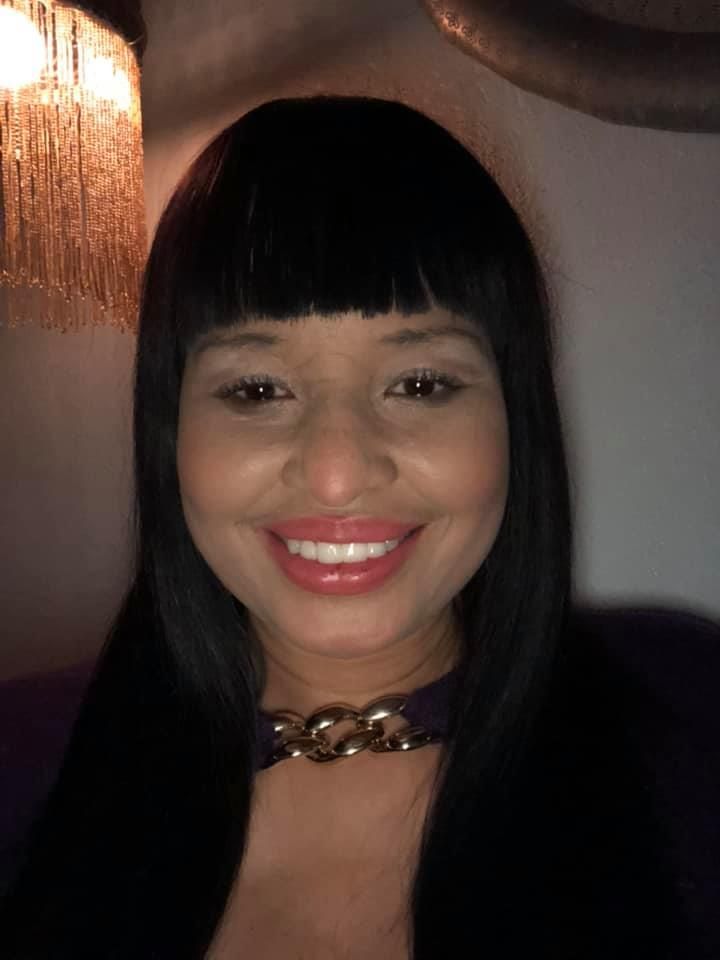 NY-Vocalist, Benita Charles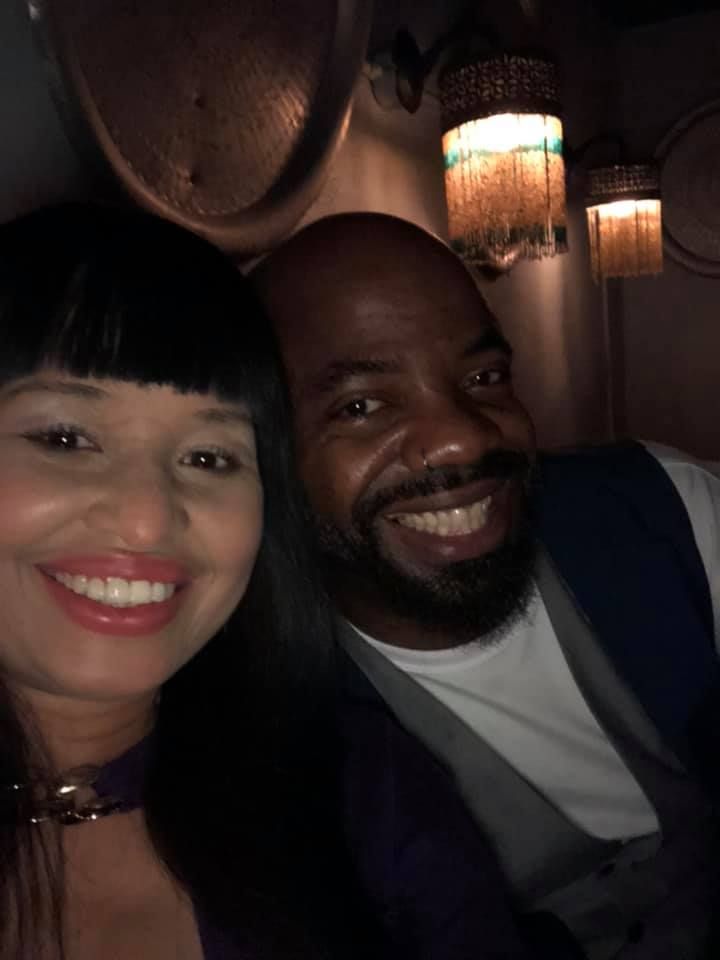 Gregory Lathan (aka K'dara Korin), Artist Extraordinaire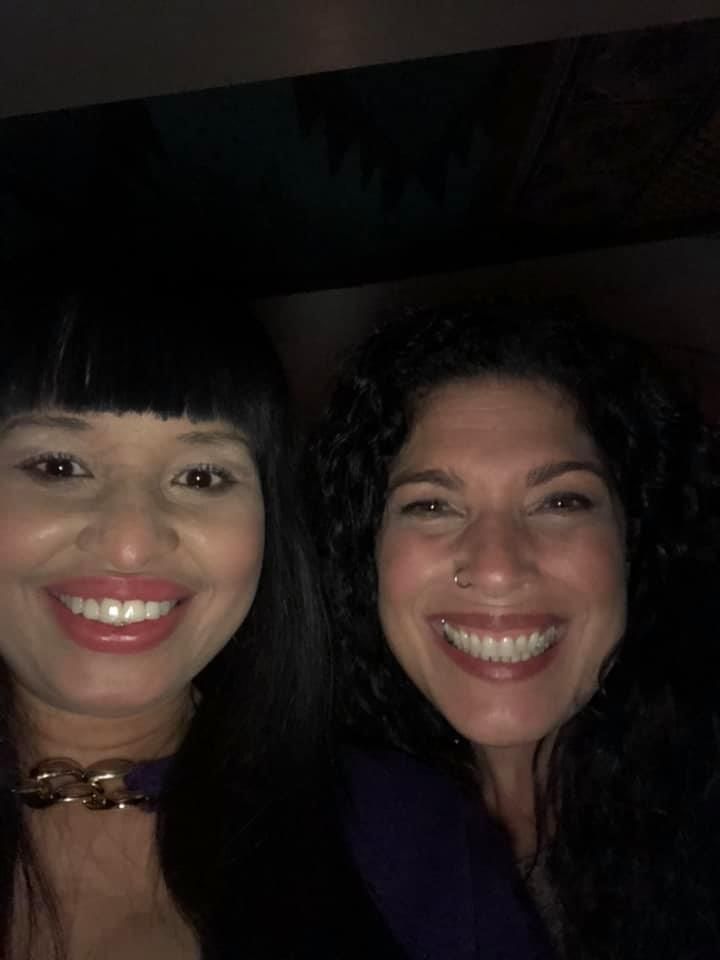 Kristina Marie, Singer/Songwriter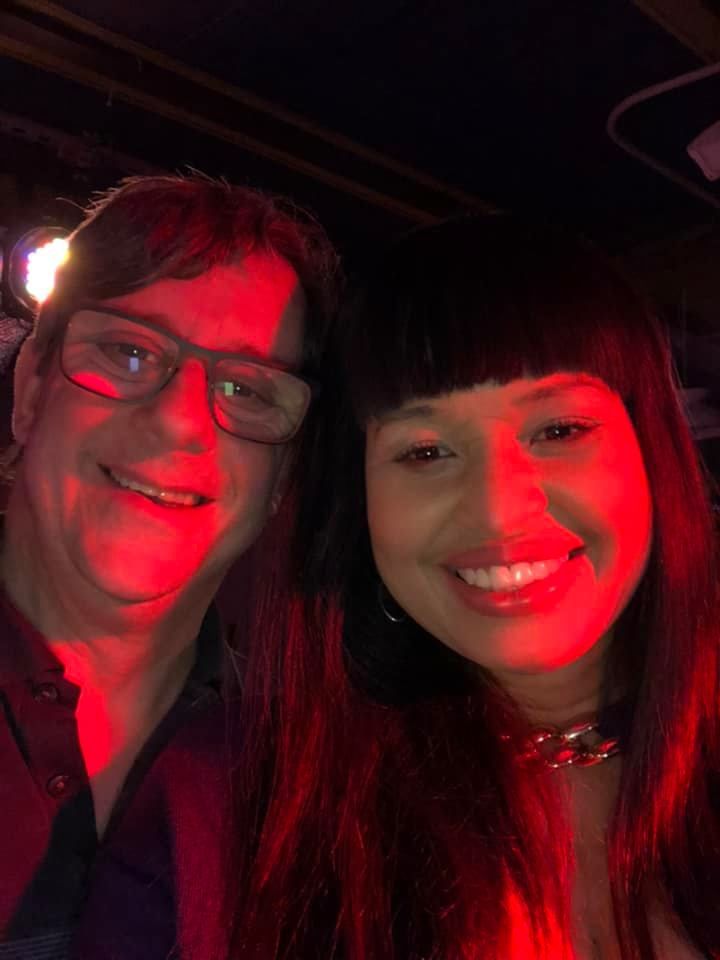 Harris Punyon, Keyboardist for The K'dara Korin Project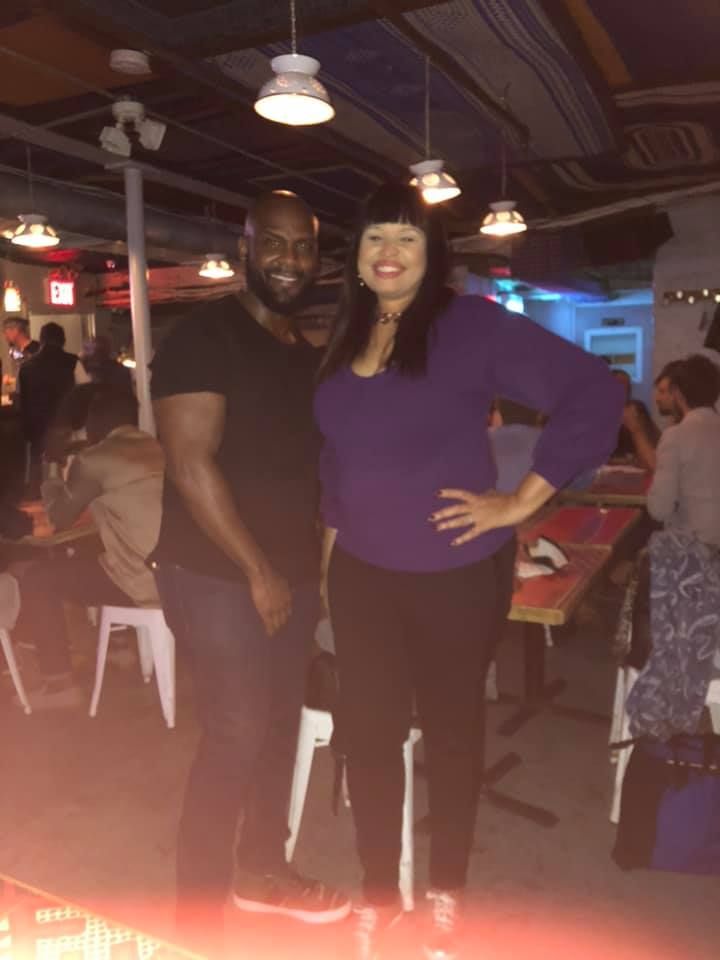 Kenny was in the audience.  He said he enjoyed the show.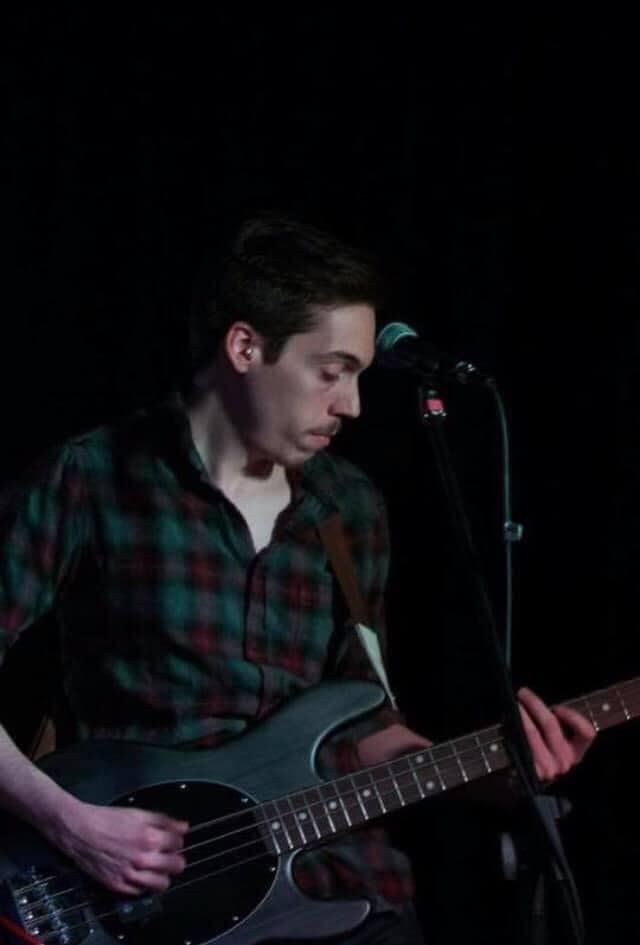 Nick Paldino, Guitar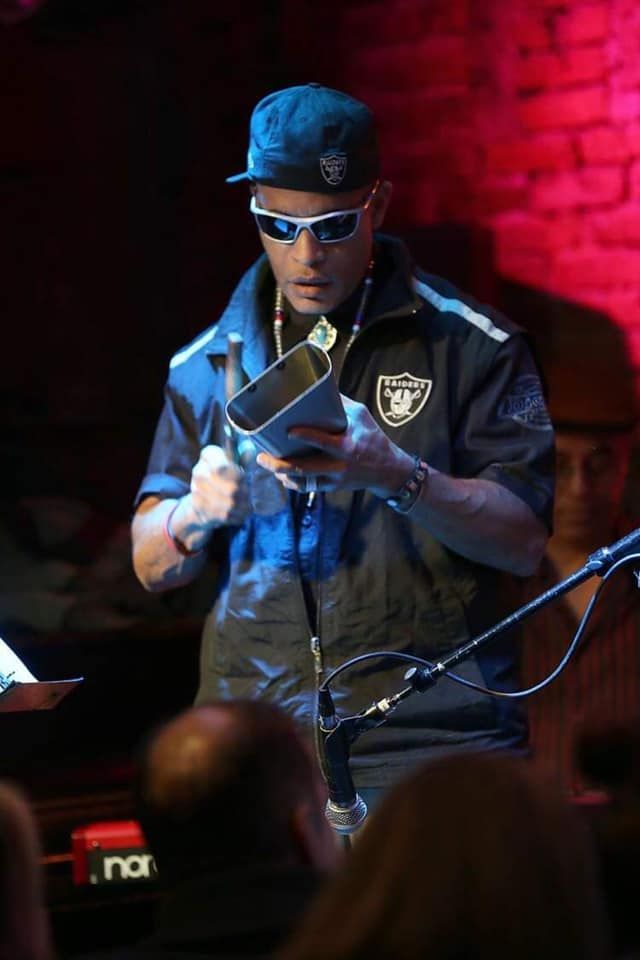 Cheo Rodrigruez, Percussion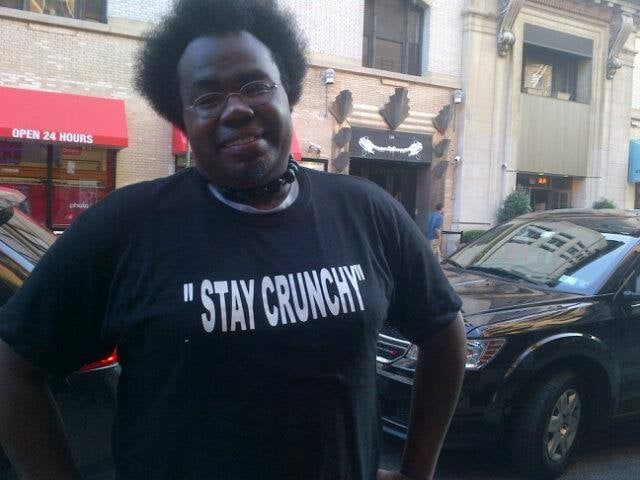 Preachermann loved the show!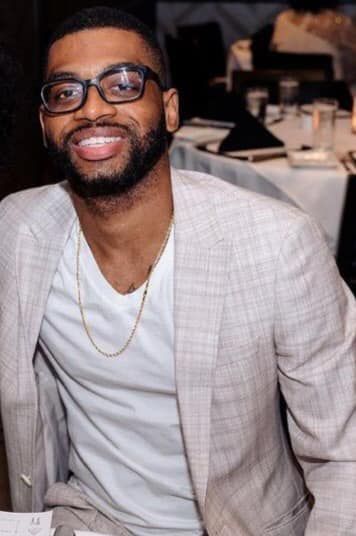 Jason Thompson, Producer/Videographer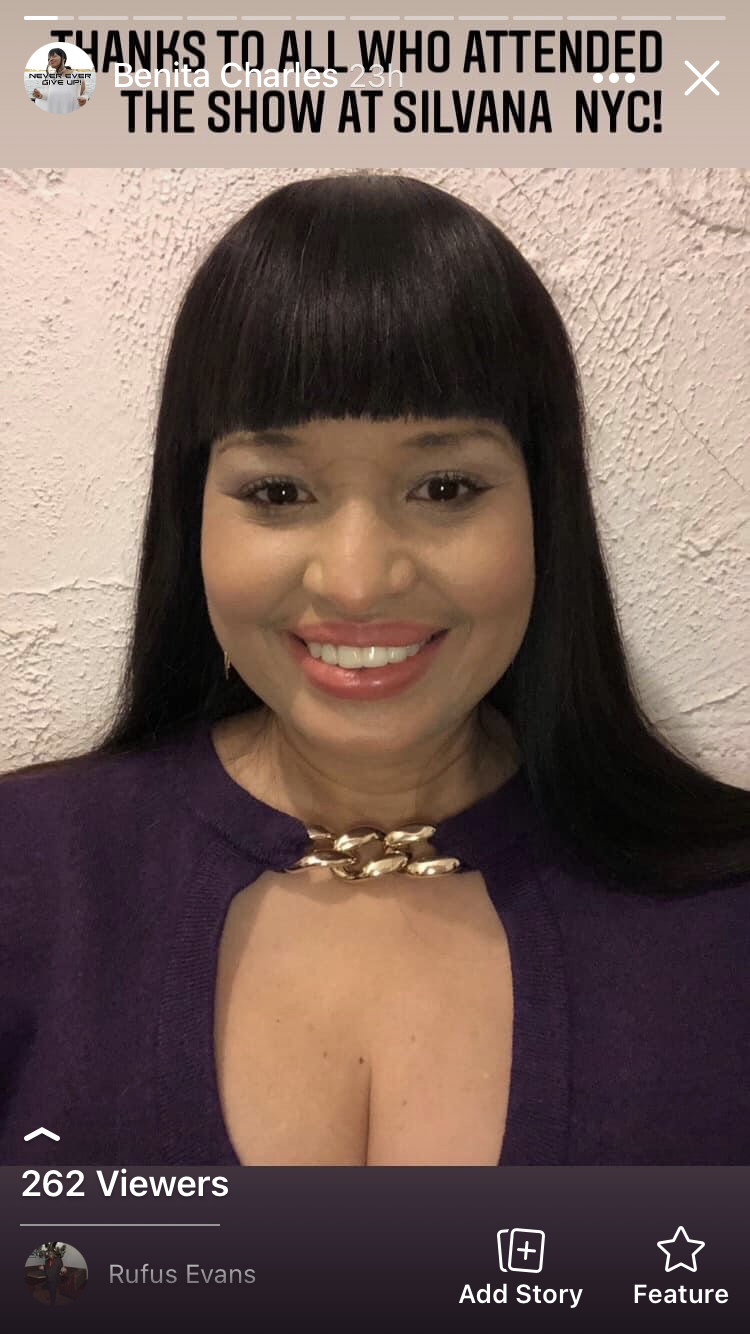 My Facebook fans showed their love
My Clubhouse fans loved the show!