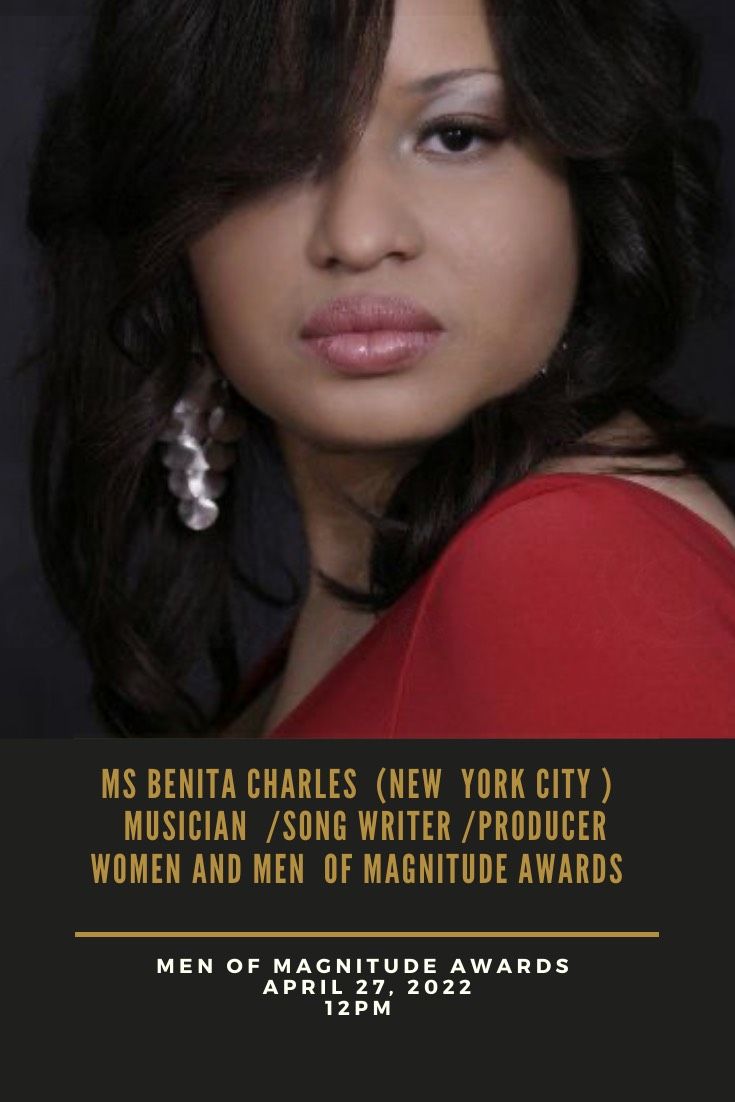 I'm so honored to be a featured performer at the Men of Magnitude Awards on Clubhouse on Wednesday, April 27th at 12:00 pm EST in the Men of Magnitude club.
I will be performing my original song, "Unsung Heroes" at event.  It will truly be a wonderful affair.
Let's honor all of our men!!!
https://www.clubhouse.com/event/mJnJp2Lv?utm_medium=ch_event&utm_campaign=cS5rNKu0CyzblljwxKverA-166762