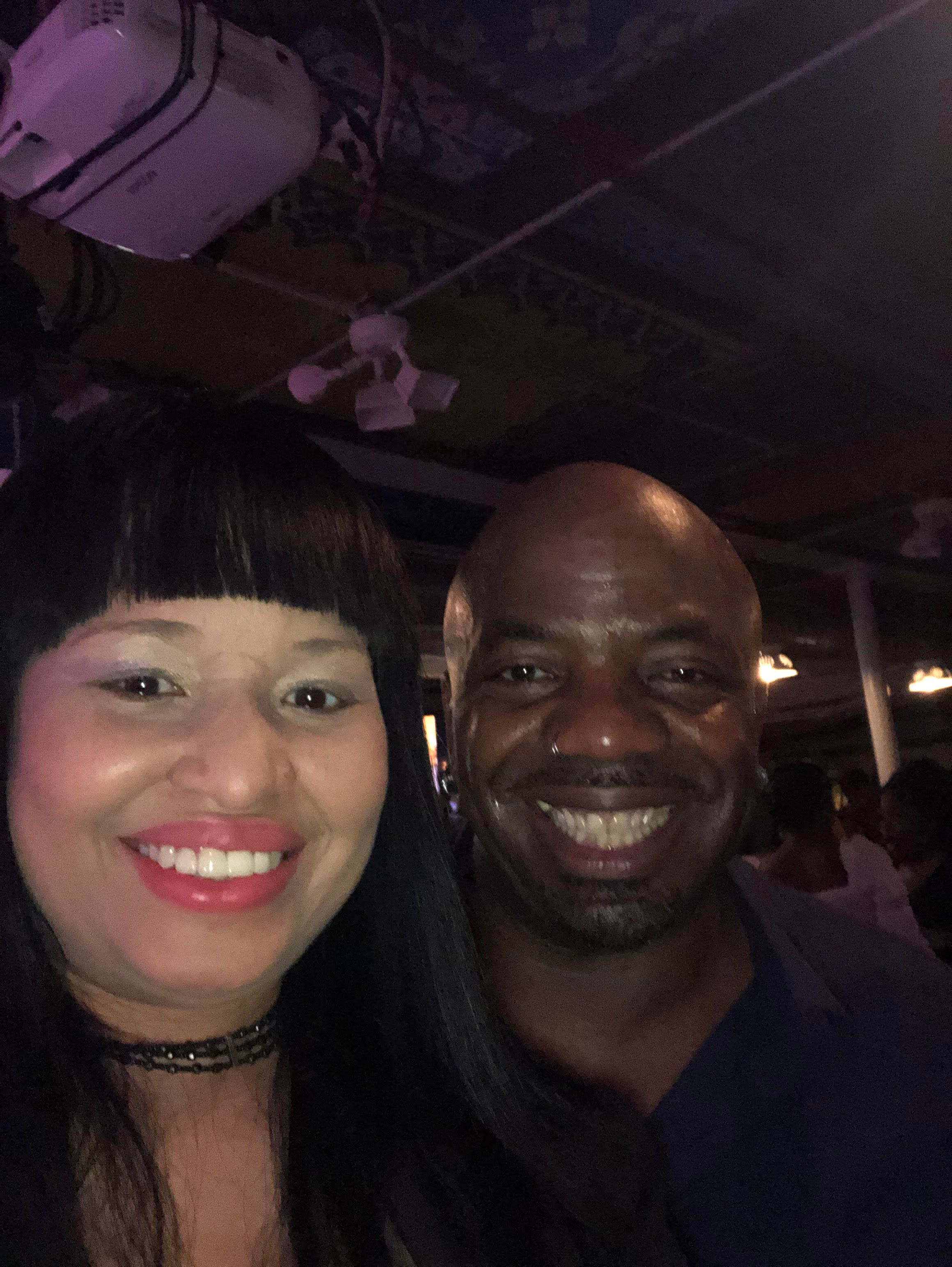 A Night to Remember: The show at Silvana on June 3rd was truly amazing! The audience was on fire and very welcoming. I won them over and it was such a sense of accomplishment since most of them didn't know me. There was a gentleman there who gave me one of the most incredible compliments I've ever heard. He was so blown away with my set that he said that what I do in terms of my music and touching people is very essential to helping people through these troubling times. He said music heals. I was caught off guard and so in shock that I didn't get a picture with him. That was one for the books. I thank God for the power of music! 
A special thanks to K'dara Korin for inviting to me perform at Silvana. His set was fire! 
I was so happy Preachermann was at the show supporting me! 
My friend, Klehotas Tshyre of Tshyre's Spellbound Repertory Theatres surprised me at the show. It was so good to see him. 
A very special thanks to my band, Nick Paldino (guitar) and Cheo Rodriguez (percussion), these gentlemen always support me and make me sound good! I am so grateful for them. 
I couldn't have asked for a better evening! Thank you all so much for supporting me and my music. You make it worth it!