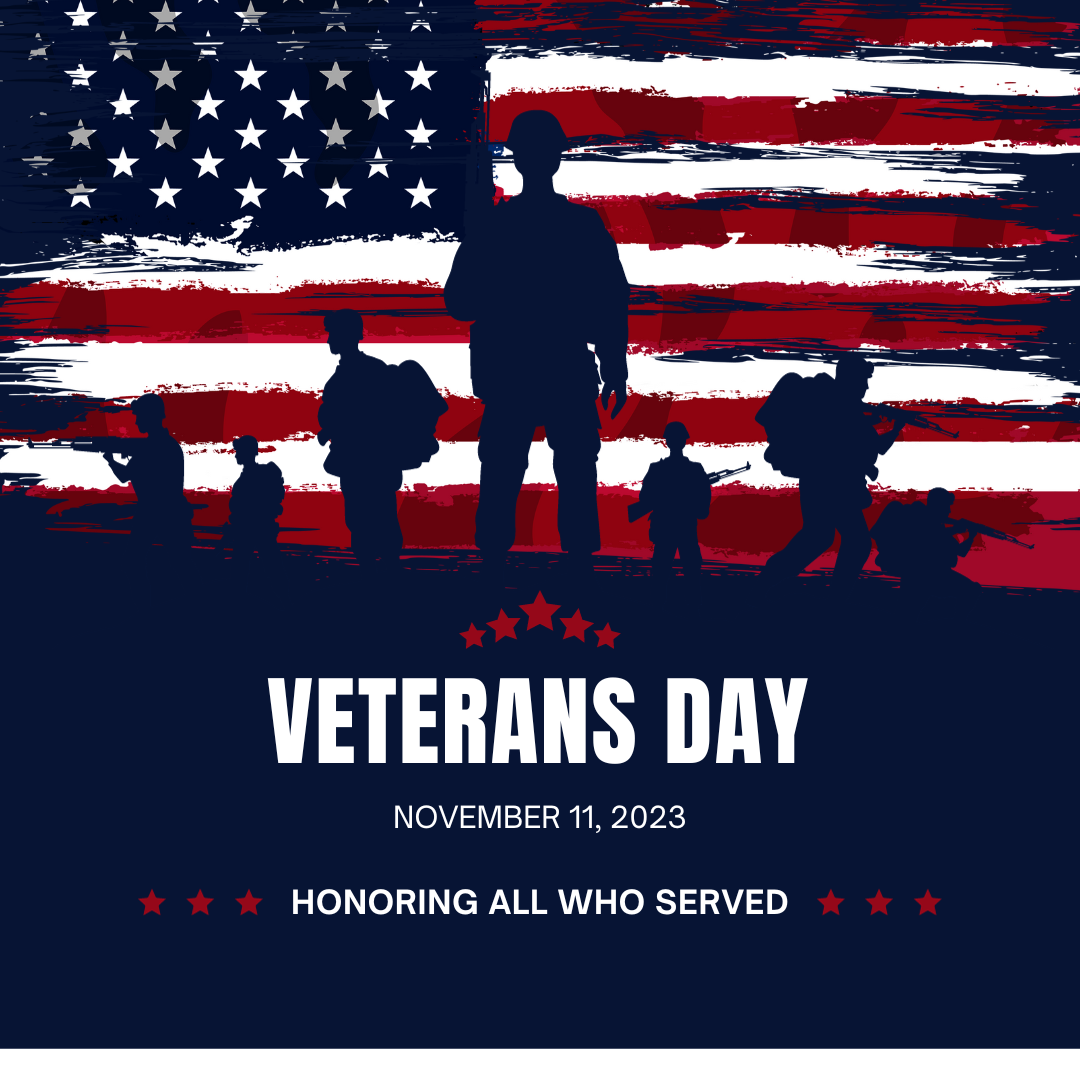 Happy Veterans Day! 
Today, we acknowledge the brave men and women in the armed services who serve our country. Thank you for your courage, patriotism, and sacrifice!
We are forever grateful for service!!
Take care and stay safe.
Much love,
Benita Charles
"Spreading love through music for your inspiration and entertainment!"