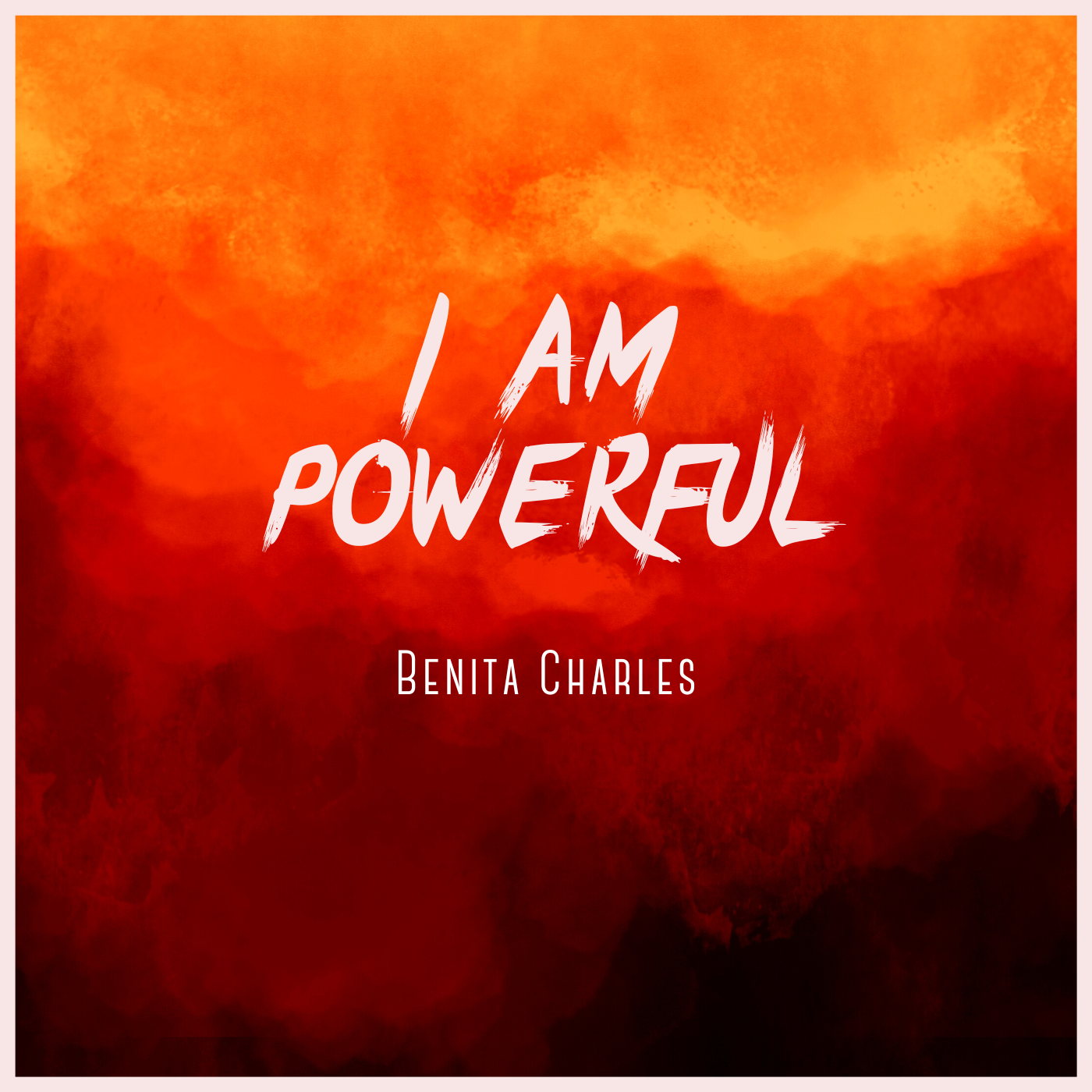 Experience the Power: Benita Charles Releases New Song "I Am Powerful" and Takes the Stage at Silvana in New York
Prepare to be captivated by the remarkable talents of Benita Charles as she releases her highly anticipated song, "I Am Powerful," and announces an exhilarating live concert at Silvana in Harlem, New York on July 28th. This extraordinary event promises an unforgettable evening of soul-stirring music and empowering performances!
"I Am Powerful" is an anthem that resonates with the strength and resilience within all of us. With its empowering lyrics and captivating melody, Benita's new song transcends boundaries and inspires listeners to embrace their inner power. 
Music production by super producer, Themi Kyriazis of Metronome Music School and Recording Studio in Middle Village Queens. Music mastering by Edward Vinatea of EV Sonic Lab in New Castle, PA.
Here's a pre-save link for first access to the song, I Am Powerful on Spotify on Release Day - July 28th: https://distrokid.com/hyperfollow/benitacharles/i-am-powerful-radio-edit
Performance Details:
Friday July 28, 2023 - 8:00 pm - 9:00 pm
Benita Charles Music
I Am Powerful Single Release Concert 
Silvana 
300 W 116th St. (SW corner of Frederick Douglass Blvd/8th Ave)
Manhattan, New York City
(646) 692-4935
http://www.silvana-nyc.com