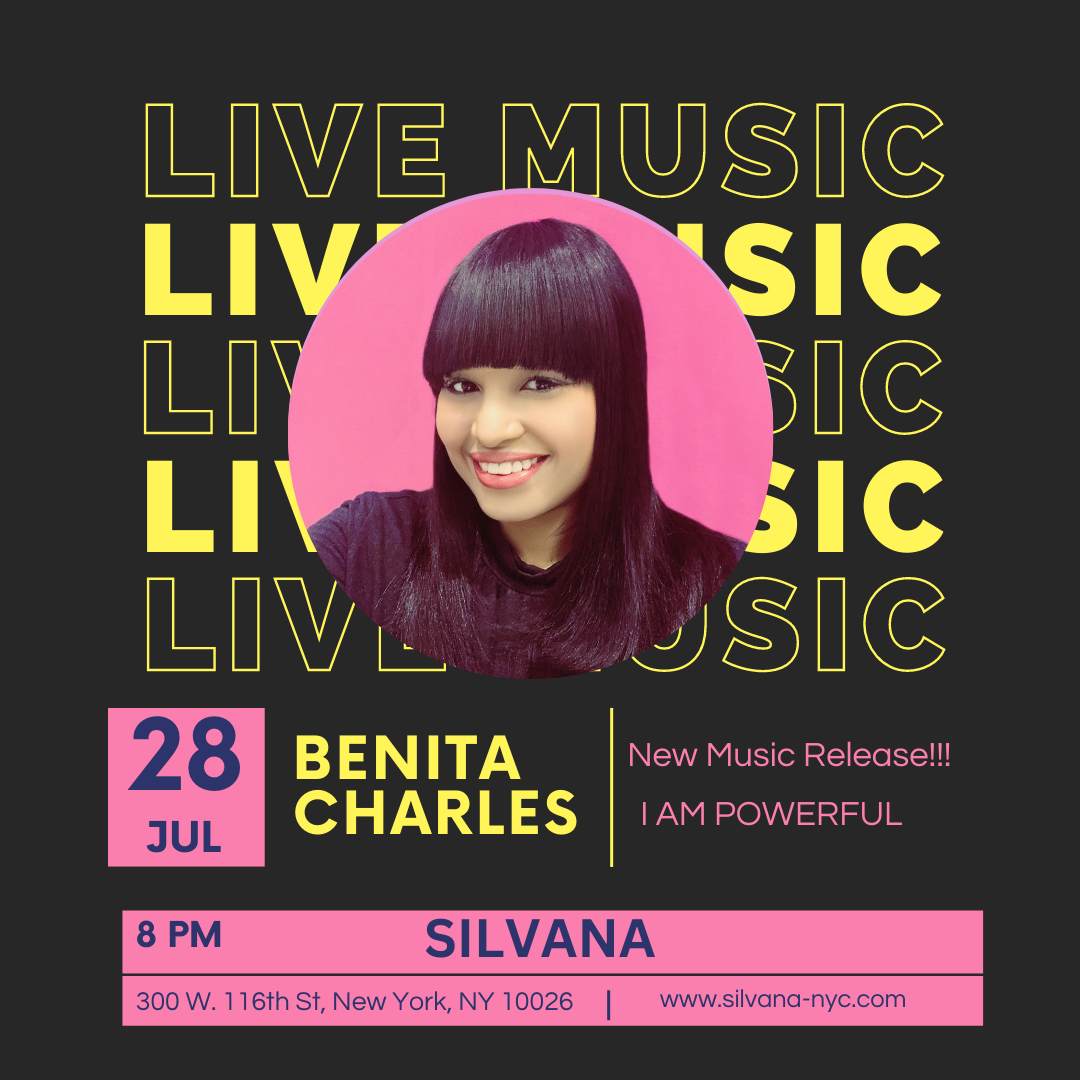 Benita Charles Music returns to Silvana on July 28th
Exciting News!!!
Mark your calendars for an electrifying musical experience! On July 28th, get ready to embrace your inner power as I release my new empowering anthem, "I Am Powerful!"
To celebrate this momentous occasion, I'll be performing an exclusive concert that will leave you inspired and energized. Join me on July 28th at Silvana in Harlem, New York City as we come together to amplify our strengths and ignite the spirit of resilience!
This unforgettable night will be filled with captivating melodies, empowering lyrics, and a powerful atmosphere that will uplift your soul. Don't miss this opportunity to be a part of an extraordinary celebration of self-belief and inner strength.
Featured at the show are musicians, Harris Punyon (keyboard), Nick Paldino (guitar), Paul Paldino (bass), Corky Hodges (drums) and Manny Montanez (percussions).
Spread the word, invite your friends, and join me on July 28th for an unforgettable musical journey that will leave you feeling invincible. Together, let's affirm: "I Am Powerful!"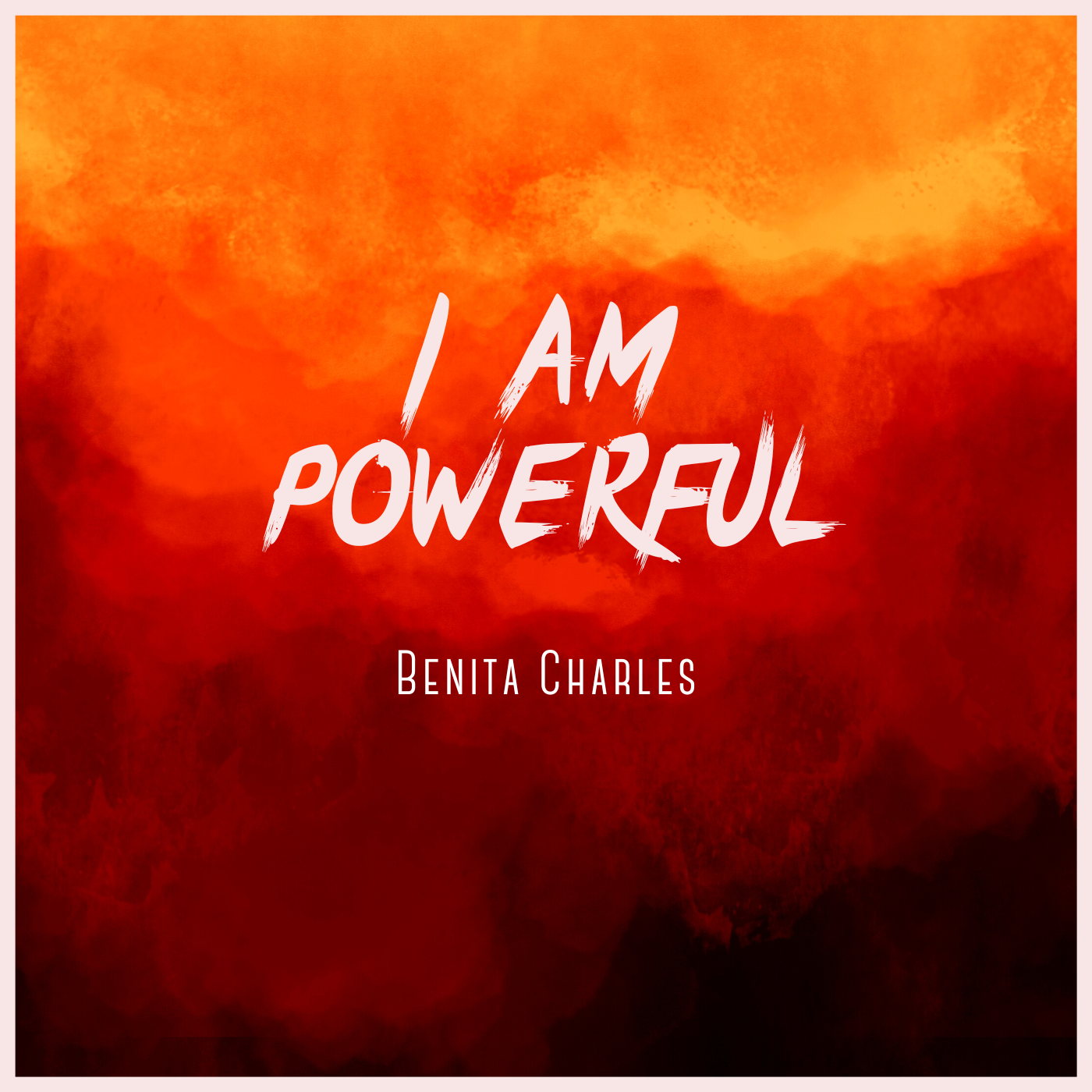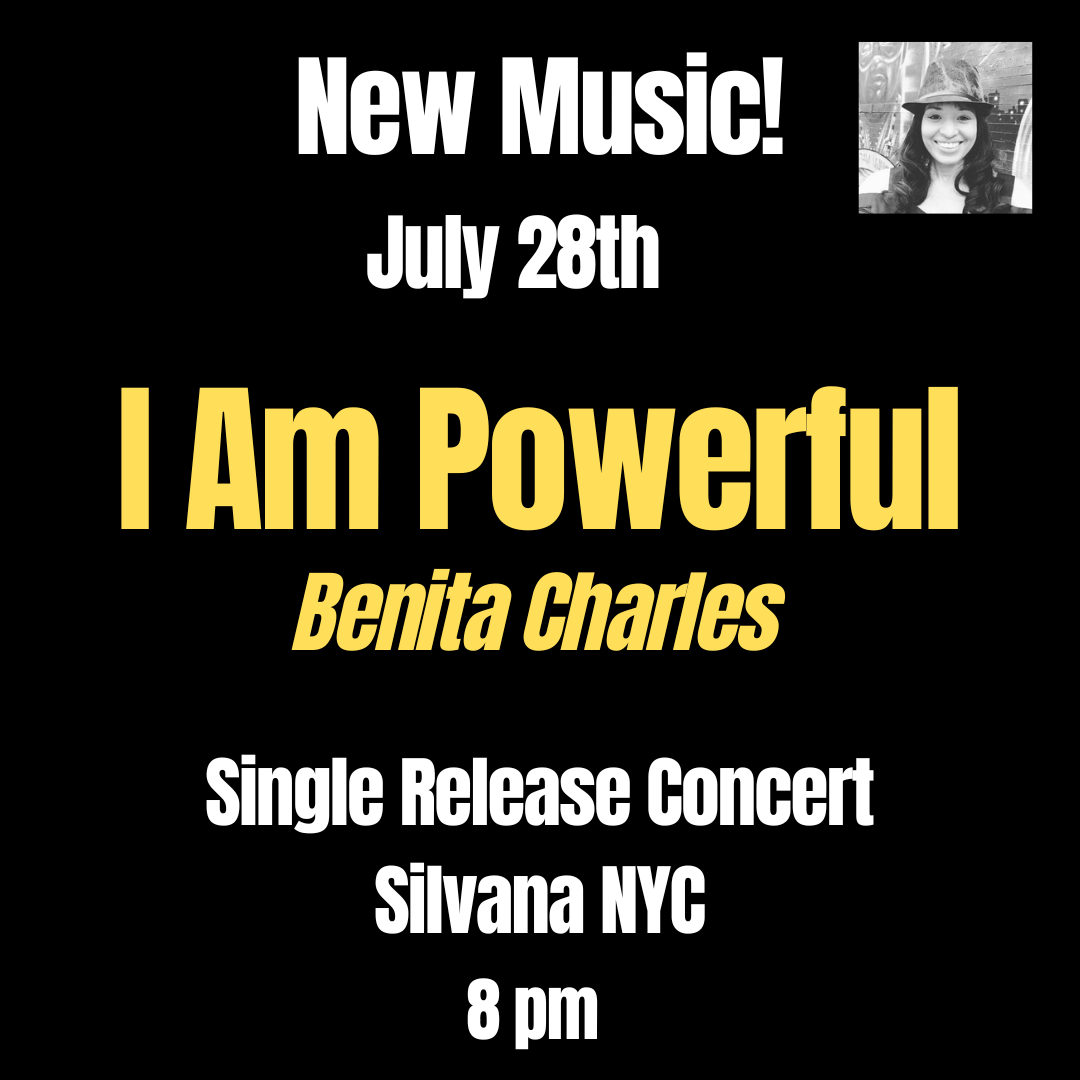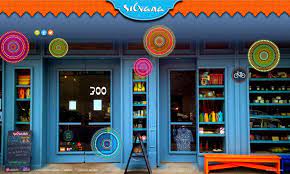 Silvana, Harlem's premier music venue known for its vibrant energy and extraordinary performances, is located at 300 W. 116th St. in New York City.
(646) 692-4935