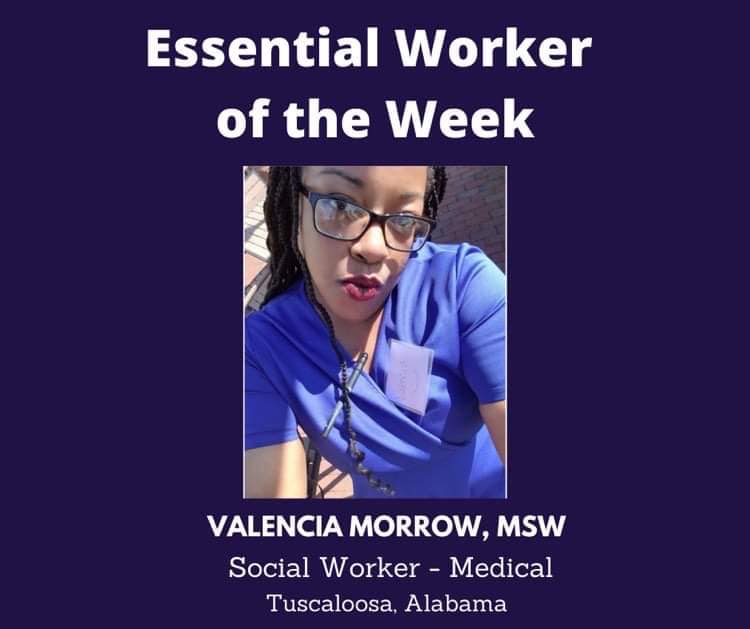 Rest in Peace, Unsung Hero (Valencia Morrow)
It is with great sadness to share that we lost one of the beautiful souls (Valencia Morrow) that I highlighted during the time I was promoting my song, Unsung Heroes. She was highlighted on July 8, 2021.
We affectionately called her, Ms. Vee. Ms. Vee would regularly come into the Kindness Zone on Clubhouse in the early days. She was vivacious and full of life.
She always made us smile and happy! We will miss her way of expressing celebration by saying, aye….aye….aye! The last time she came into the room was on March 22nd. We were so happy to see her because she hasn't been able to come to the room as often due to her schedule. She was her jovial self, and we laughed and had fun. We didn't know that would be the last time we would see her. 😢
We will be celebrating her life in the Kindness Zone on Monday, May 8, 2023, at 8:00 pm. 
https://www.clubhouse.com/room/PNzz1pq6?utm_medium=ch_room_xr&utm_campaign=cS5rNKu0CyzblljwxKverA-709634