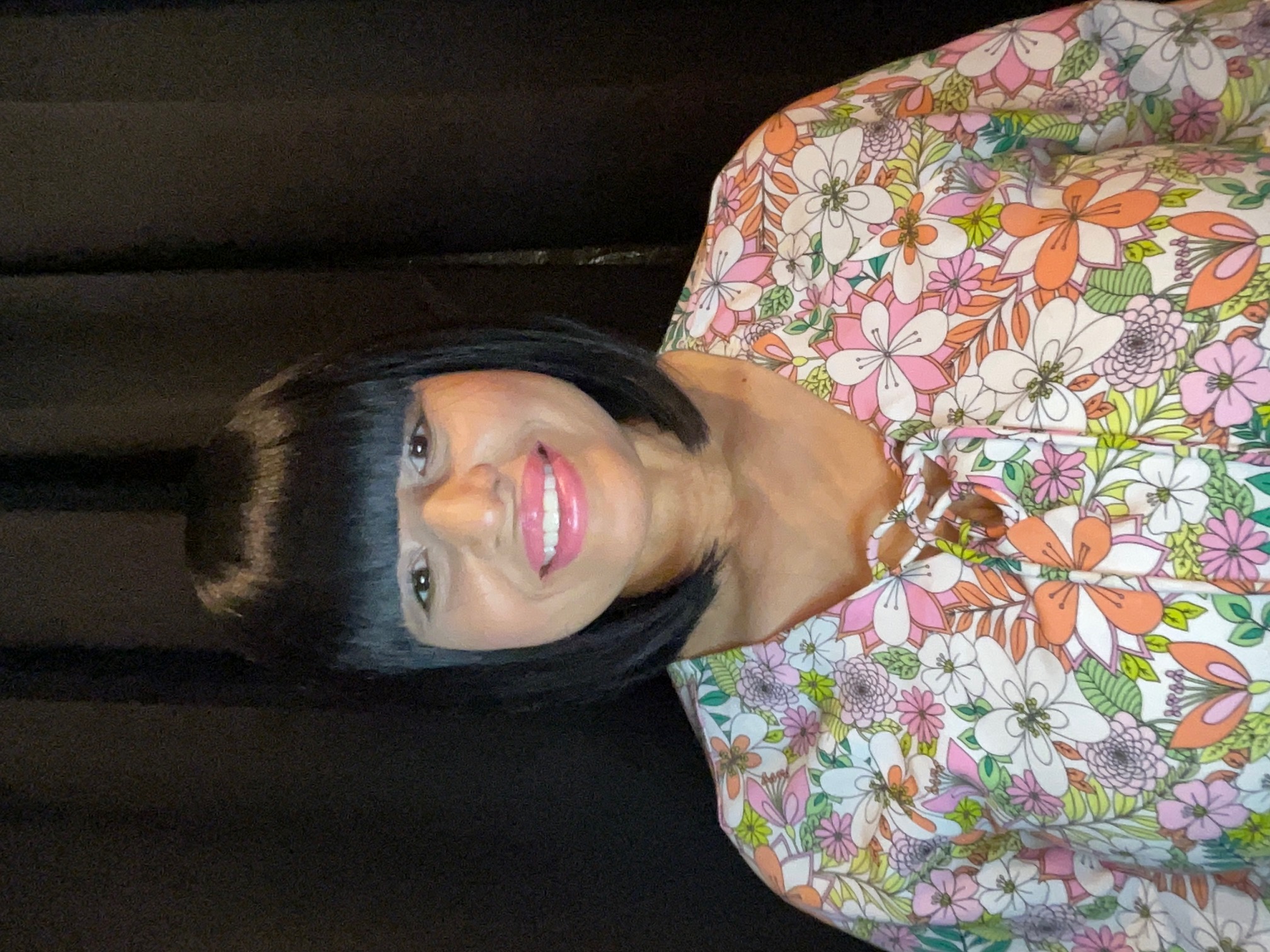 Introducing "A Song for Mom" exclusively for Mother's Day from Benita Charles Musical Greetings.

"A Song for Mom" is a unique and unforgettable way you can say, "I love you" to the special ladies in your life through a personalized song and message. What better way to show how much you care?

A Mother's Day e-card is a lovely companion to the musical greeting for the day of appreciation on Mother's Day!

Make this a very special Mother's Day to remember!!!

Website: https://www.bcmgreetings.com
email: bcmgreetings@gmail.com