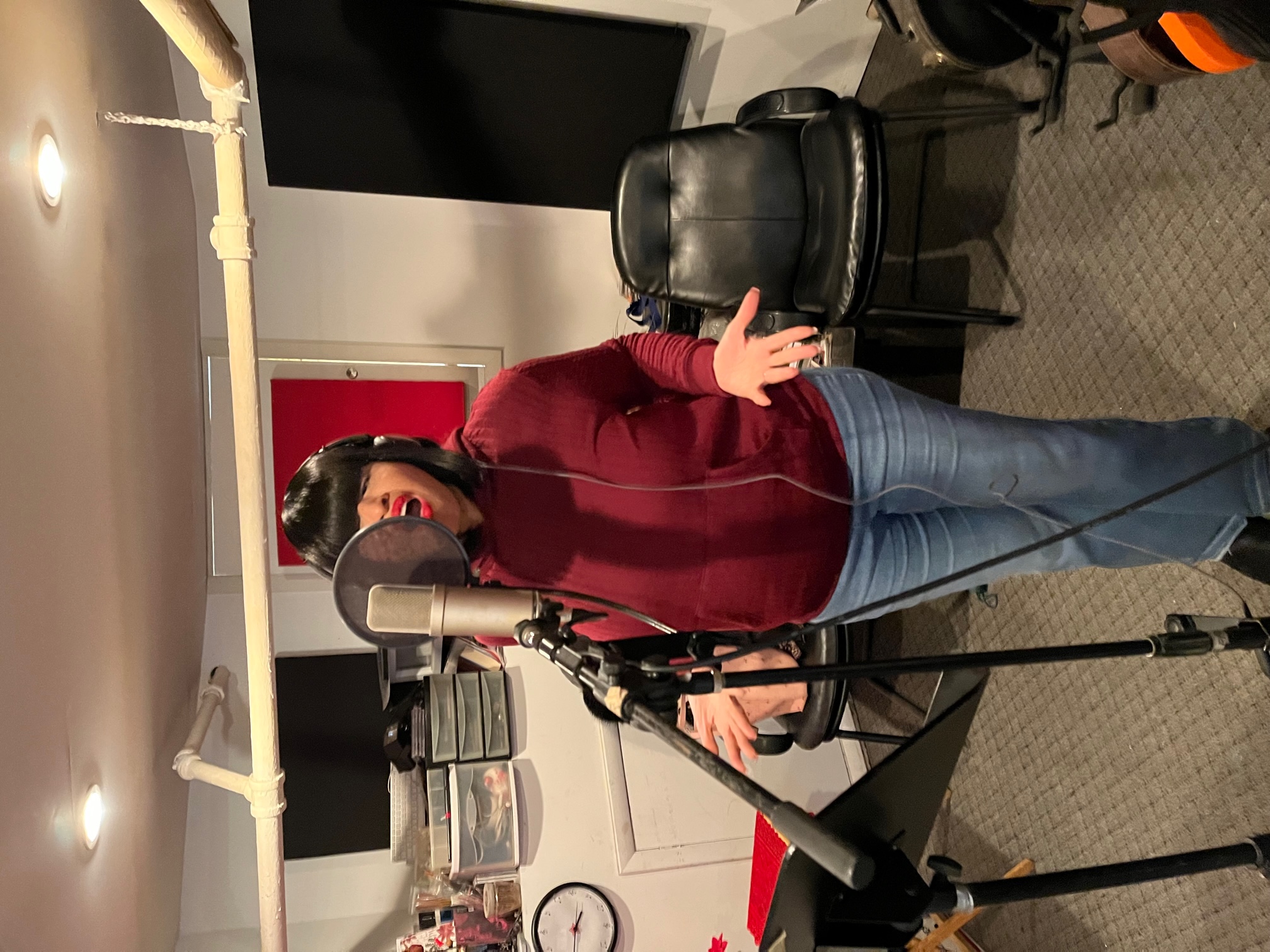 Benita Charles is in her zone at the Metronome Music School & Recording Studio in Middle Village, Queens
New Music Coming Soon: I Am Powerful by Benita Charles! 
"I Am Powerful" is a rock-inspired heartfelt song to uplift and embrace the power within. It's time to step into your power!!!
More information soon!
https://youtube.com/shorts/Pl31BQyormo?feature=share
Studio Vibes: I'm at my best when I'm working on my music!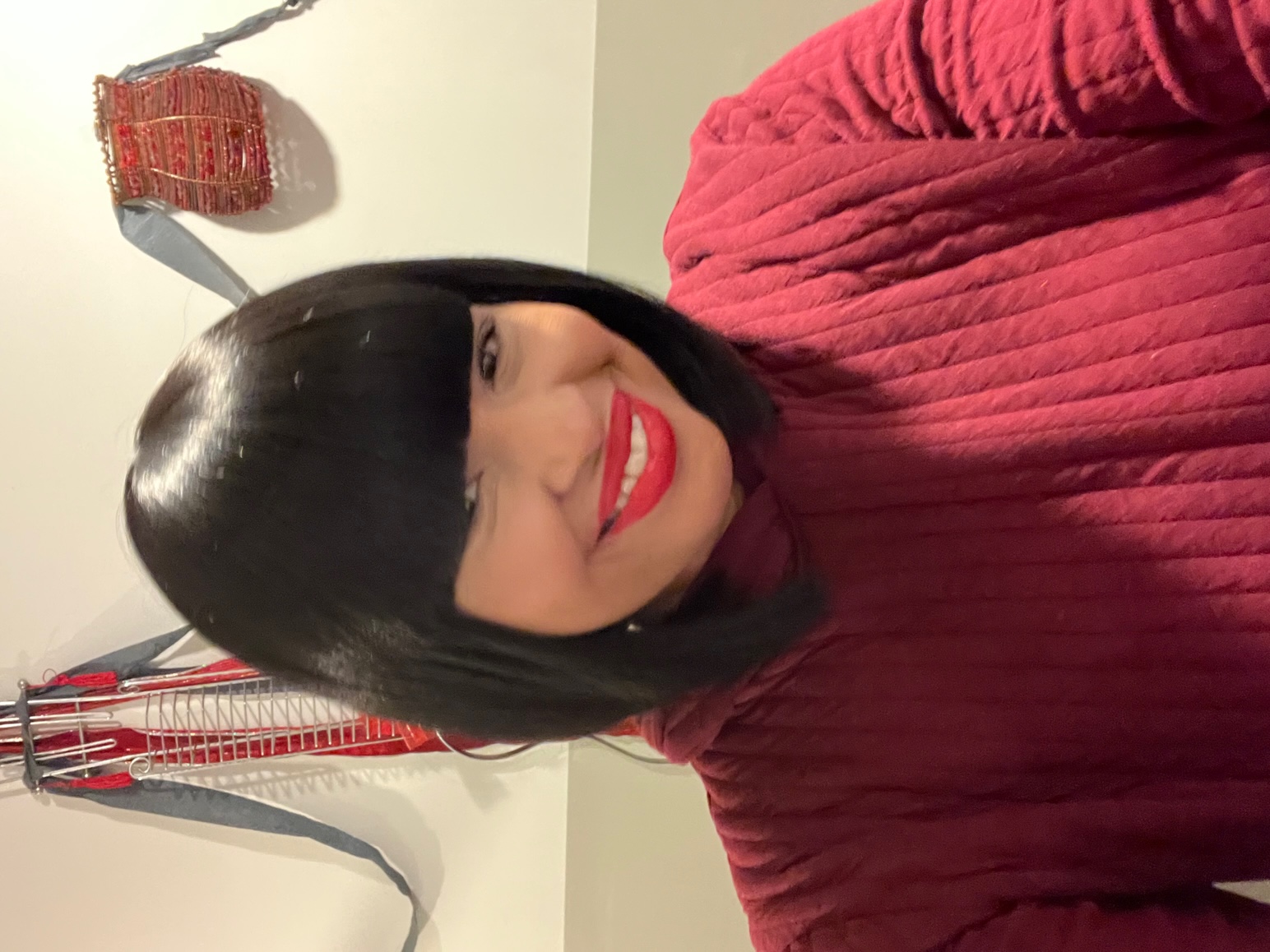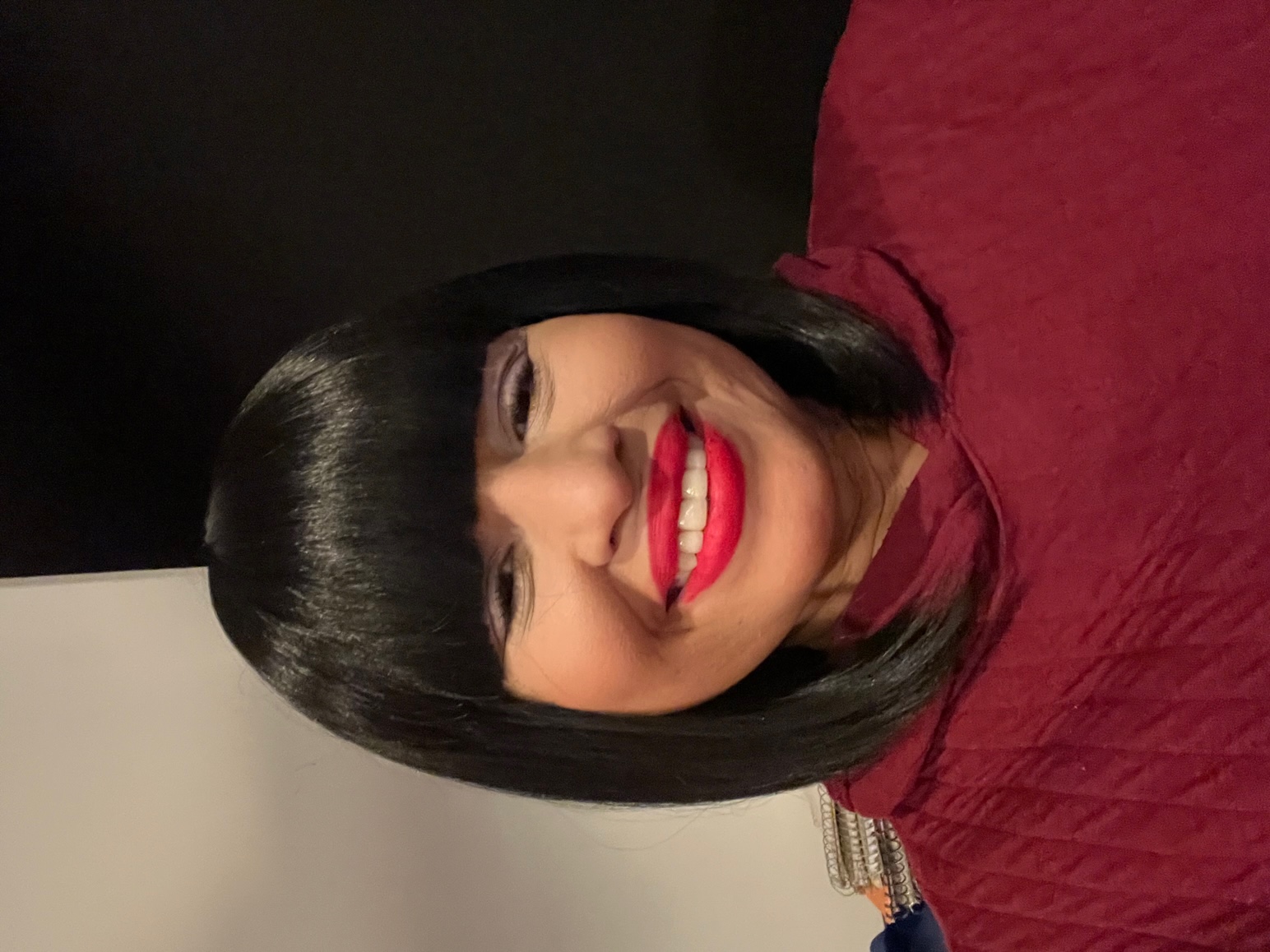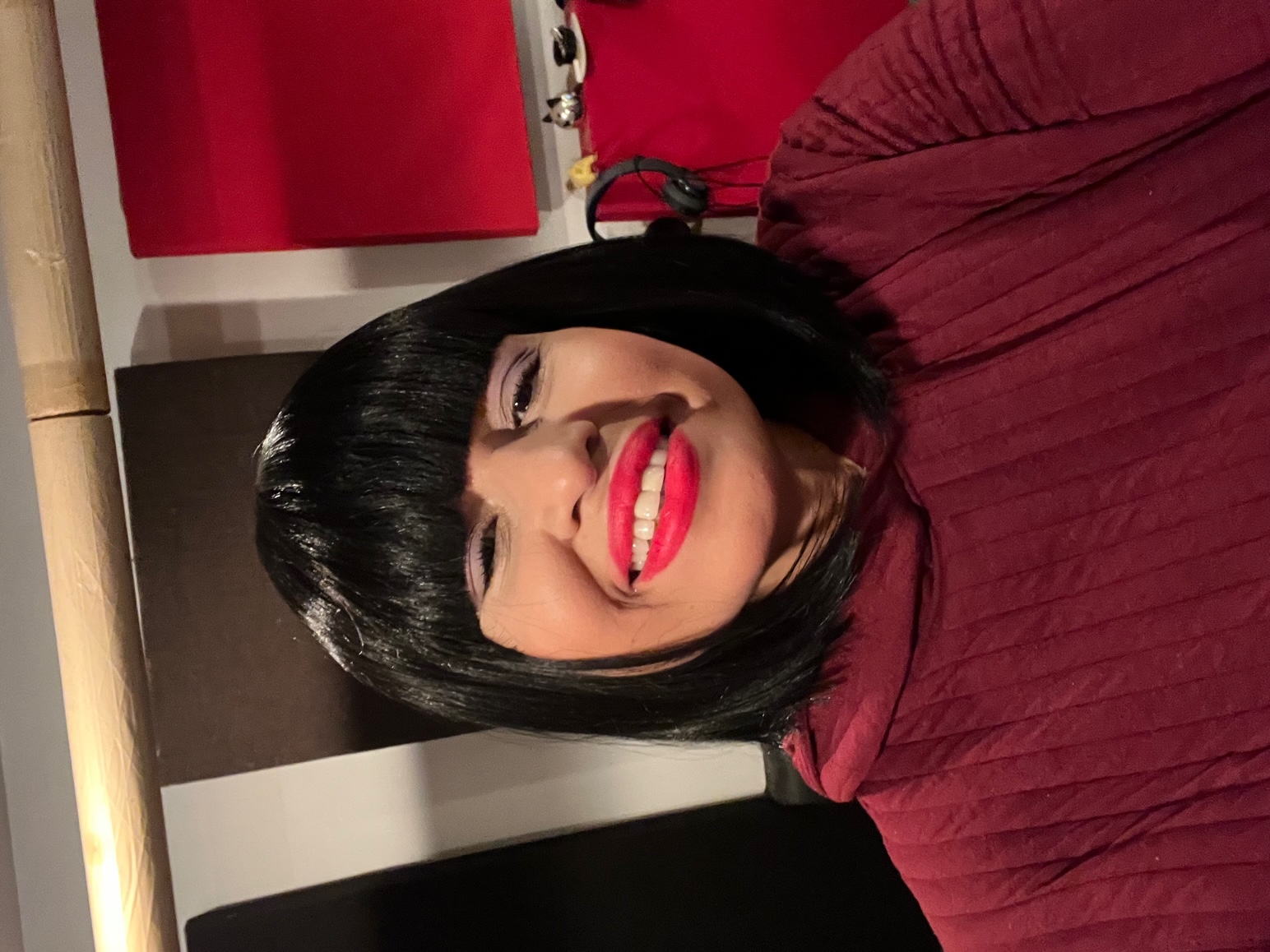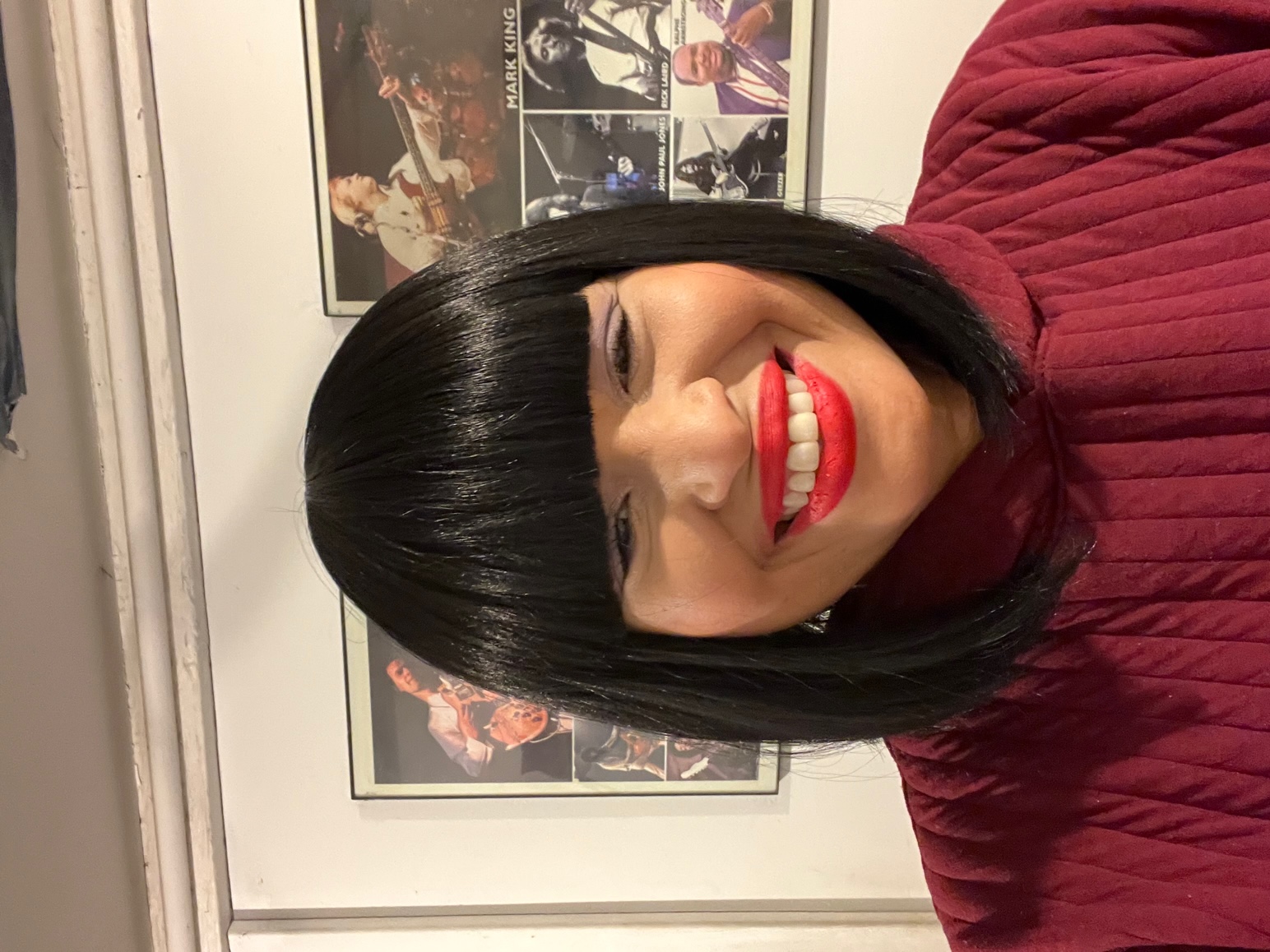 Studio Vibes: Master Producer Themi at Work!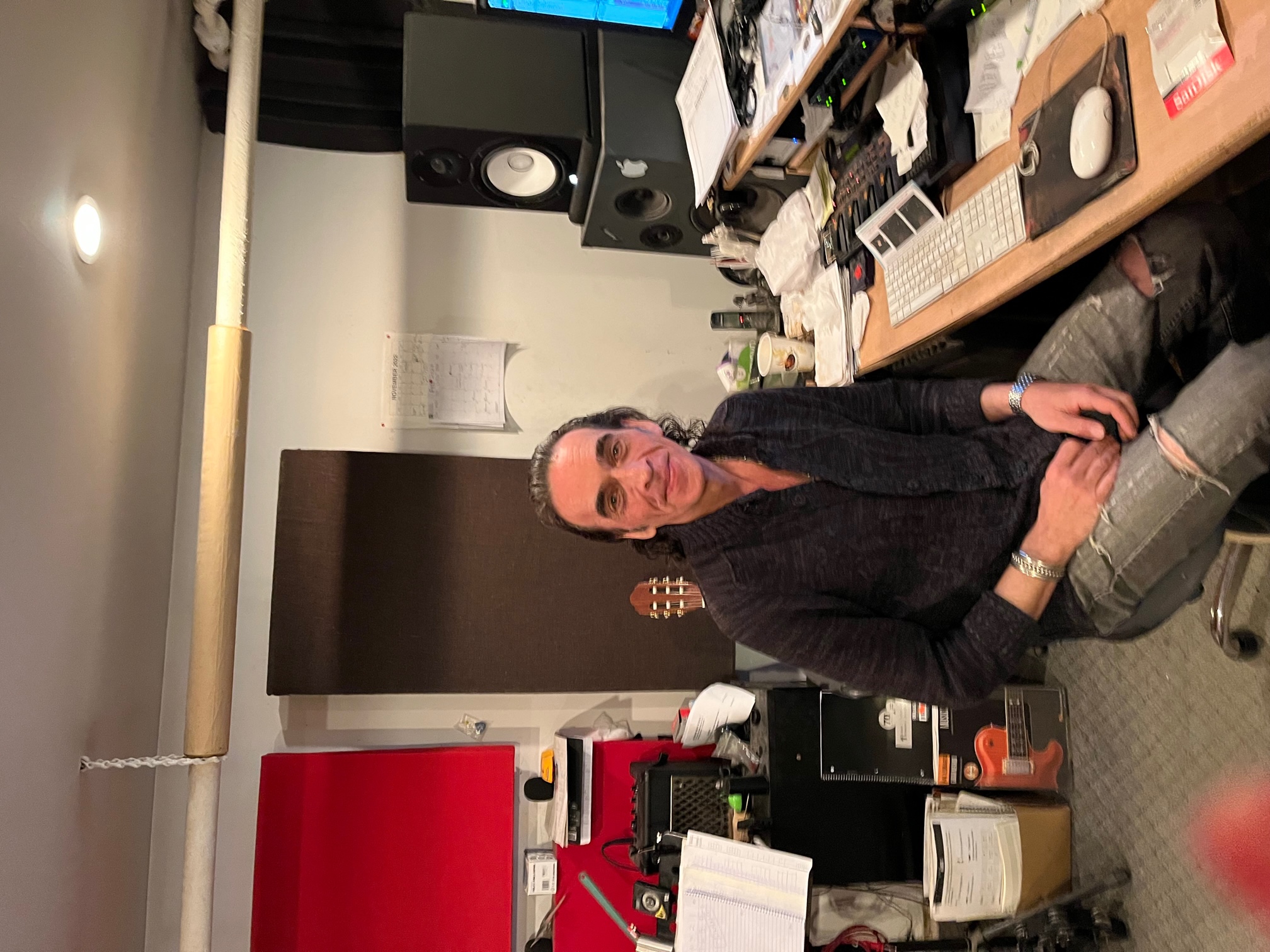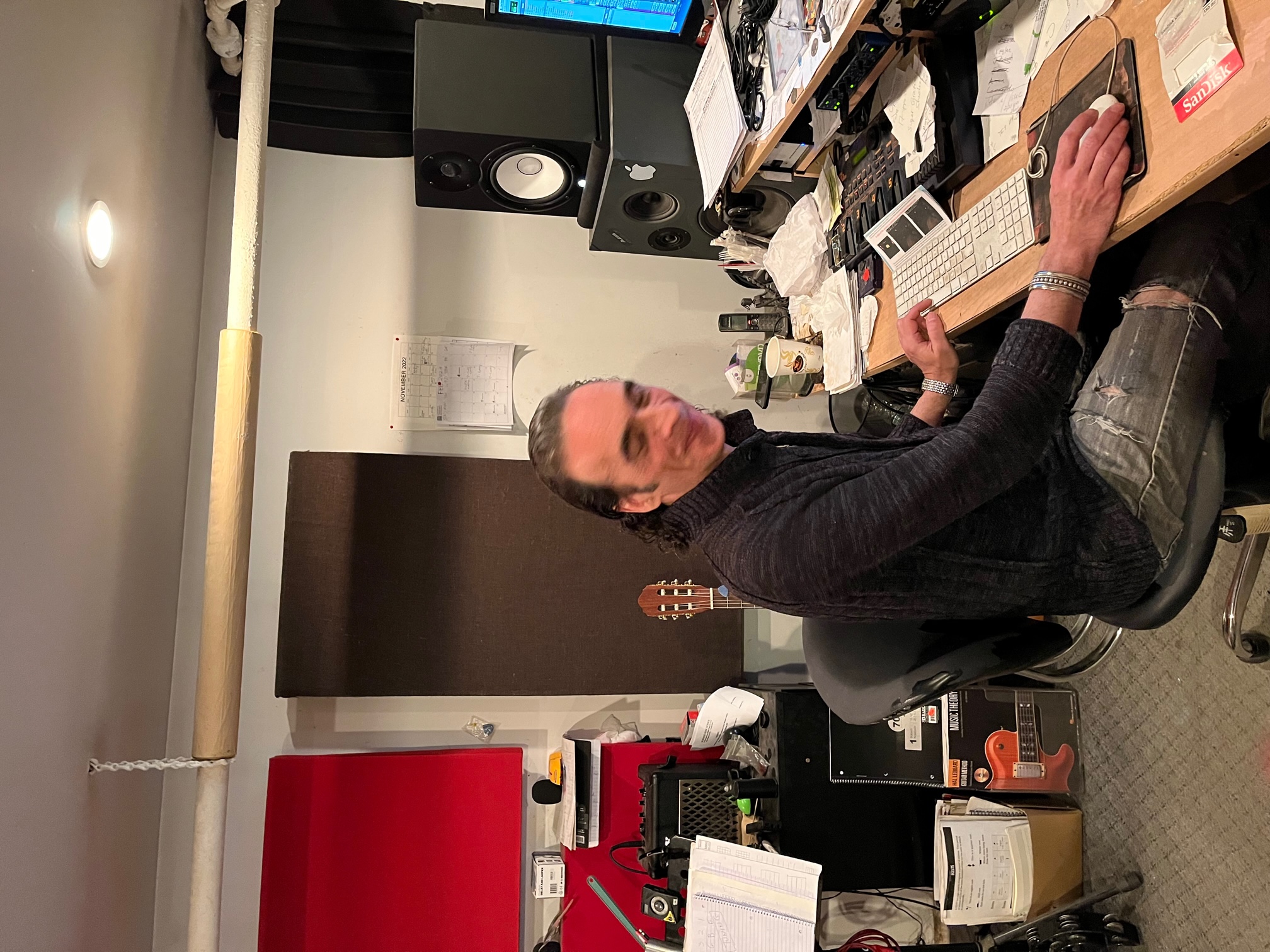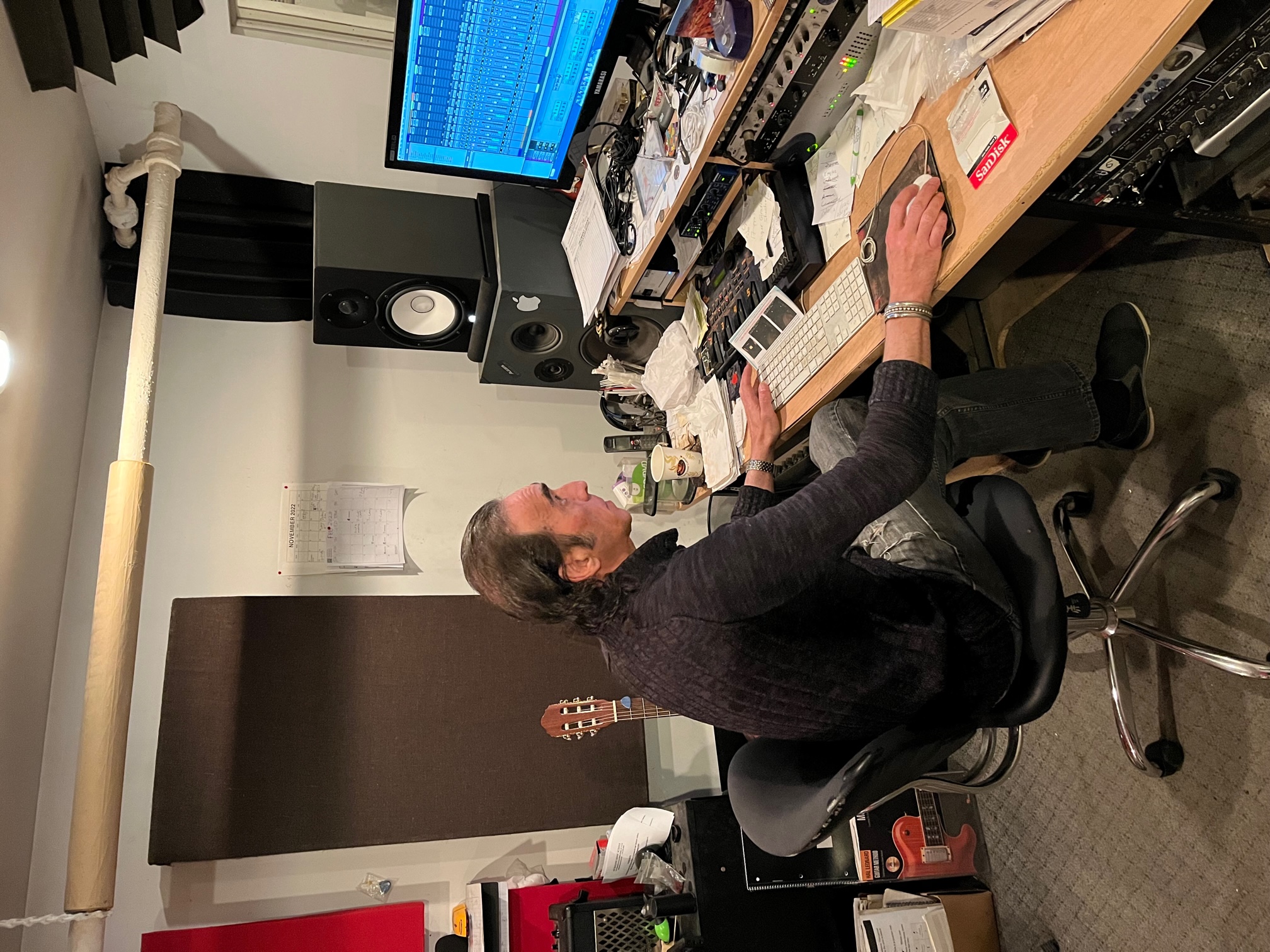 Studio Vibes: Themi and I always have fun in the studio!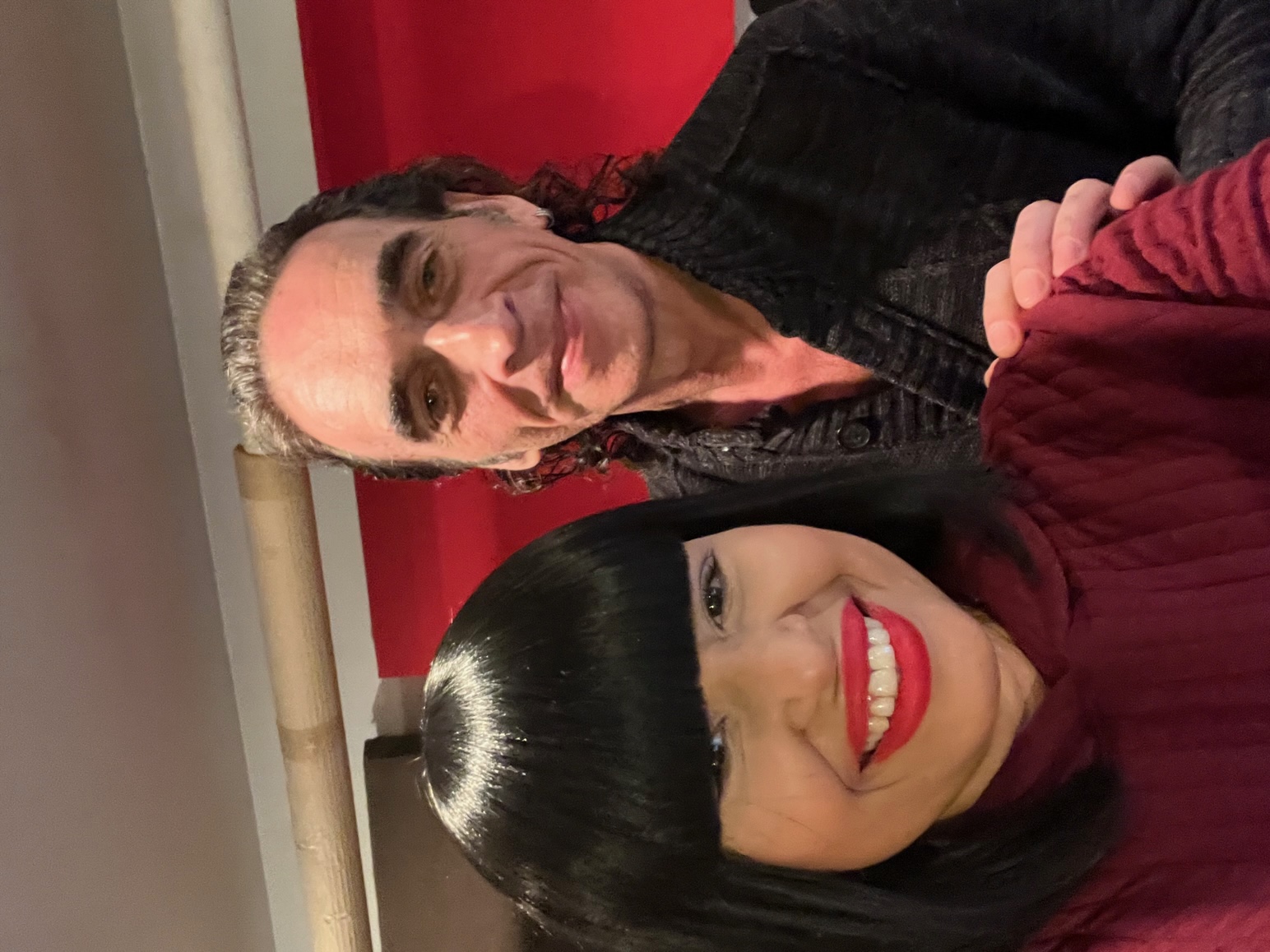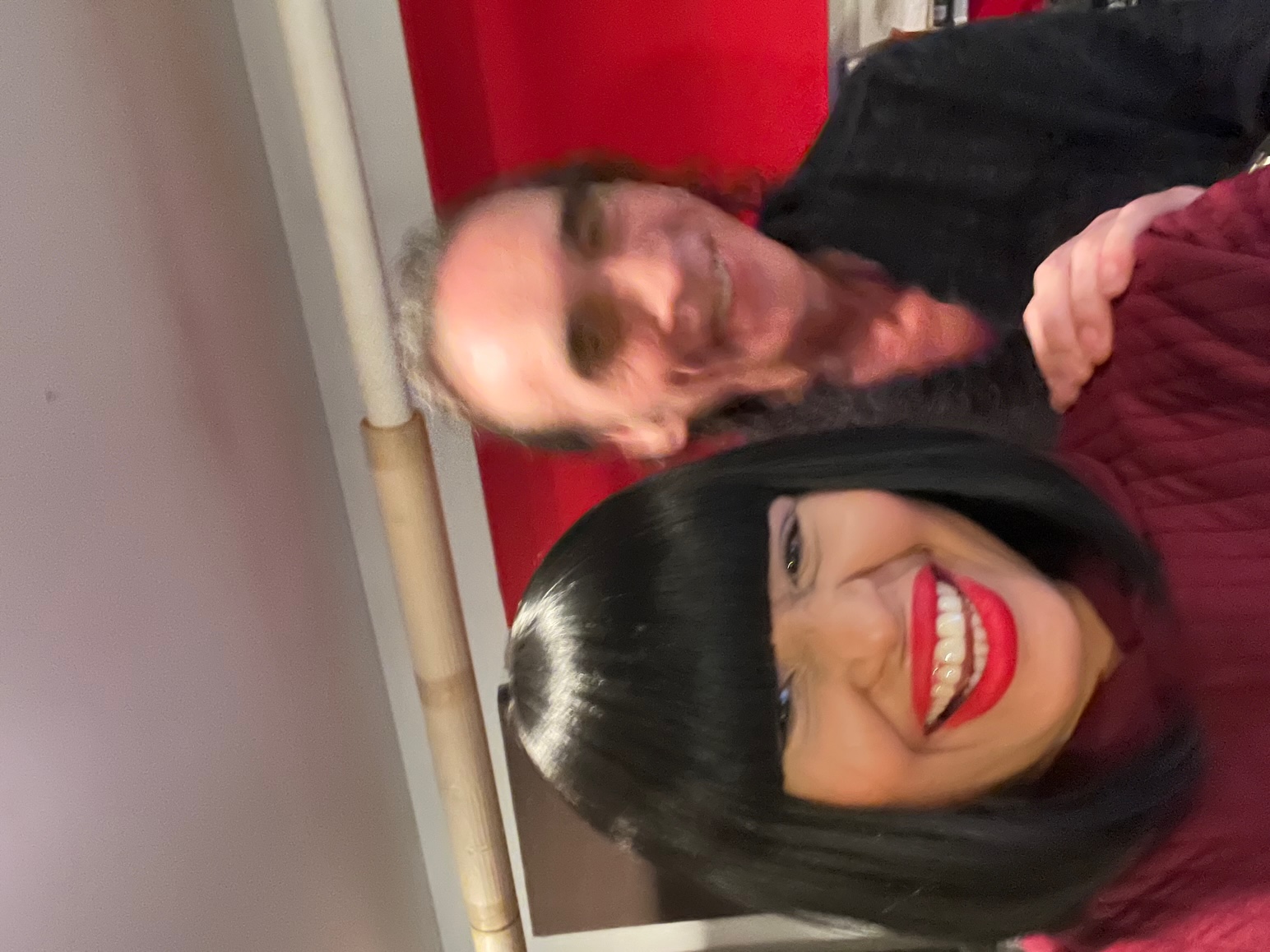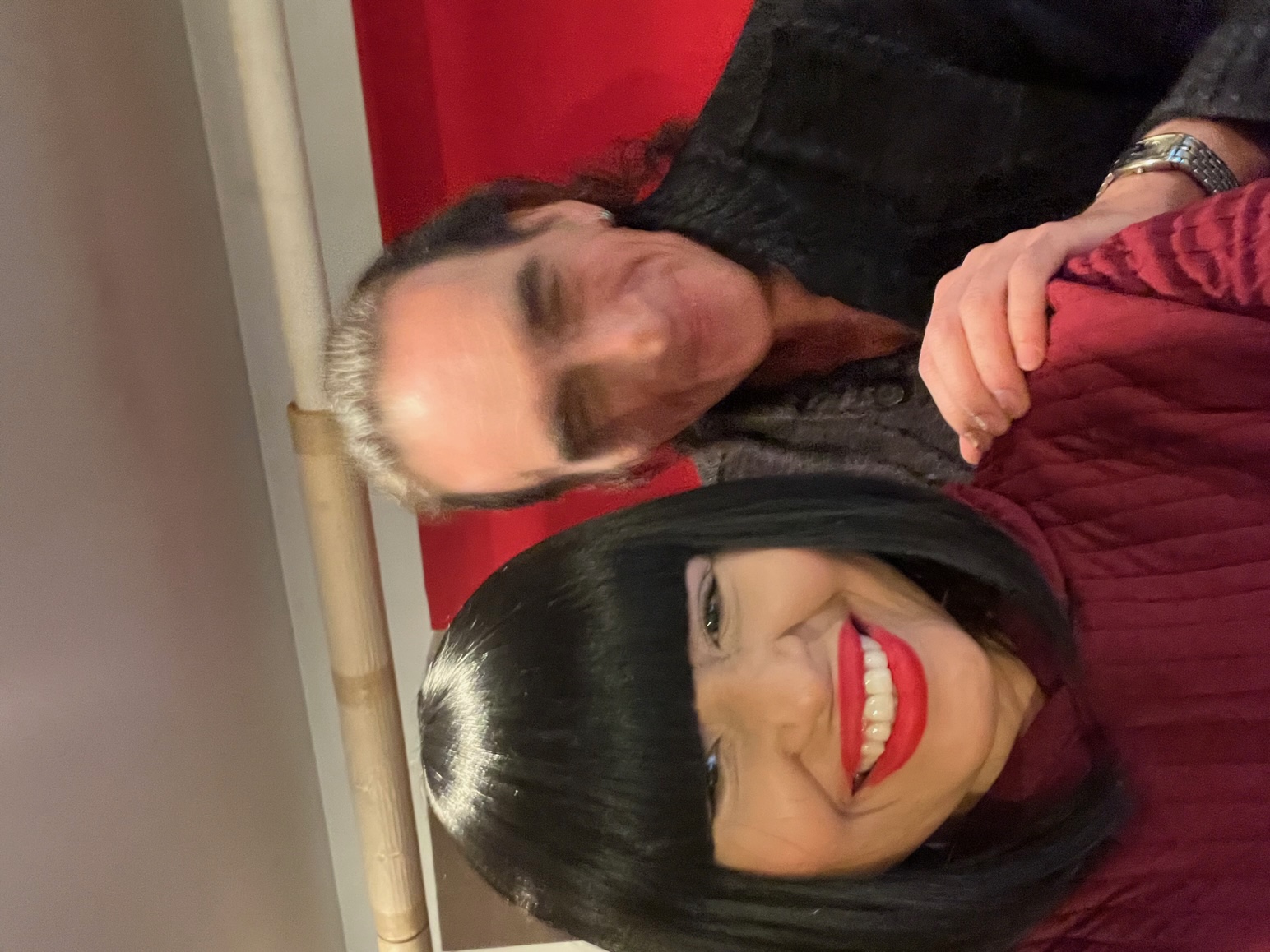 Studio Vibes: In my zone! I'm happiest when I am performing