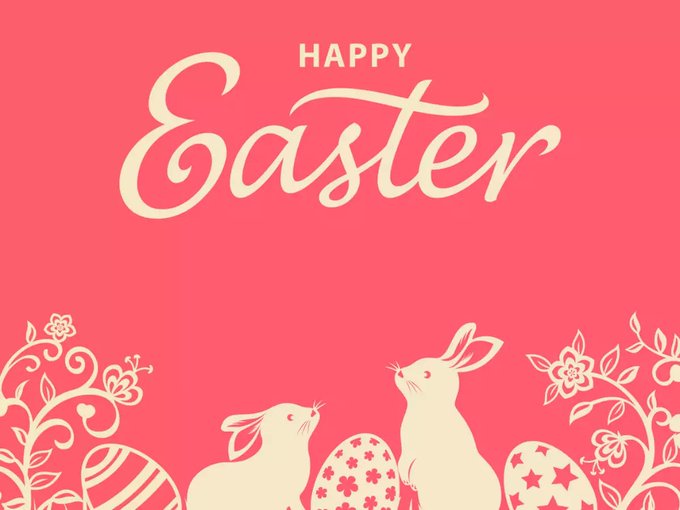 Happy Easter!  Wishing you and your family the many blessings of the Easter holiday.  I hope you have a wonderful and joyous day!!
With Easter, the spring season is here. Spring is one of my favorite times of the year. Spring is a wonderful time for new beginnings and a fresh start. I'm looking forward to warmer days, longer nights, and fresh flowers.
Much Love,
Benita Charles Music

"Spreading love through music for your inspiration and entertainment!"