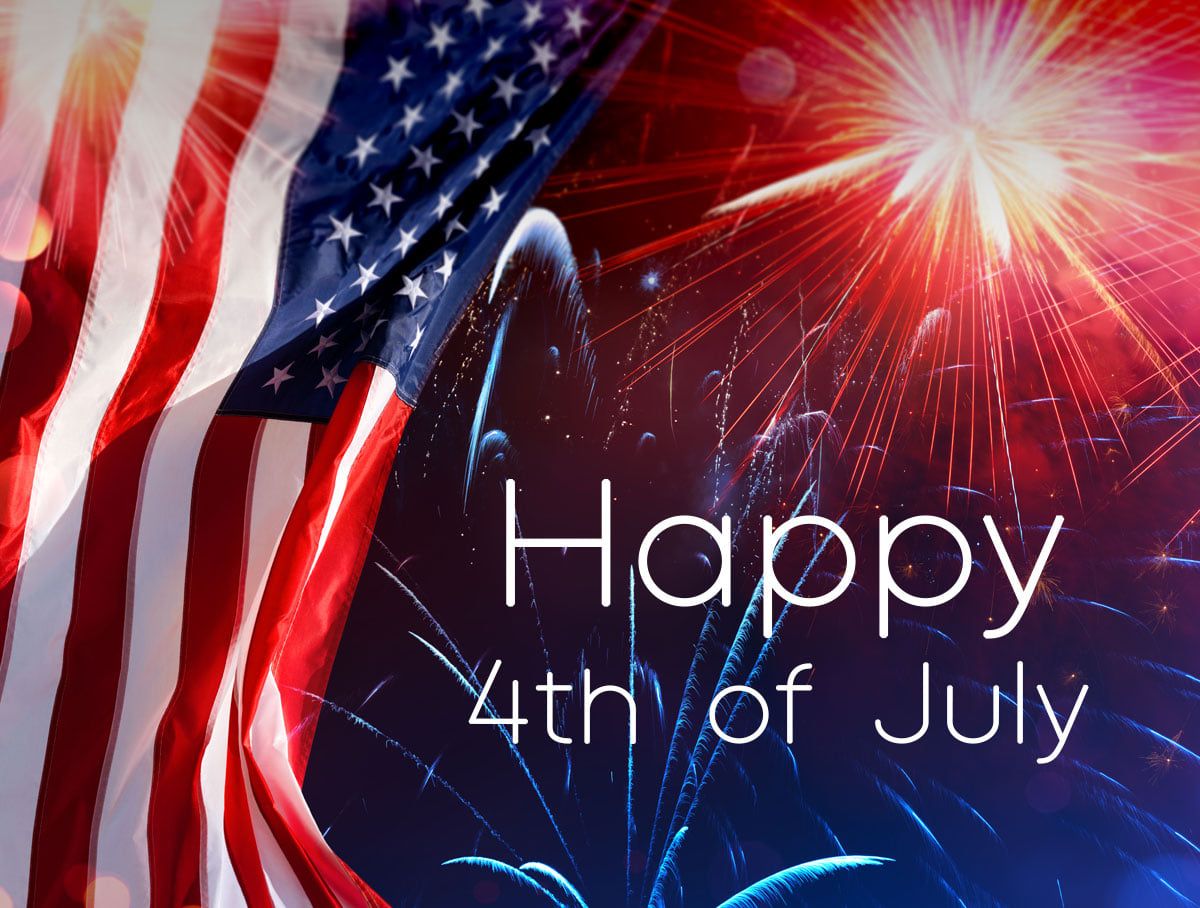 Happy 4th of July!!! 
I wish all my fans a safe and wonderful 4th of July holiday! May you have an enjoyable day with family and friends. It's a great day to celebrate our American independence. 
A special thanks to all those who have served and who are serving our country. We thank you for your service. 
Much Love, 
Benita Charles
"Spreading love through music for your inspiration and entertainment!"