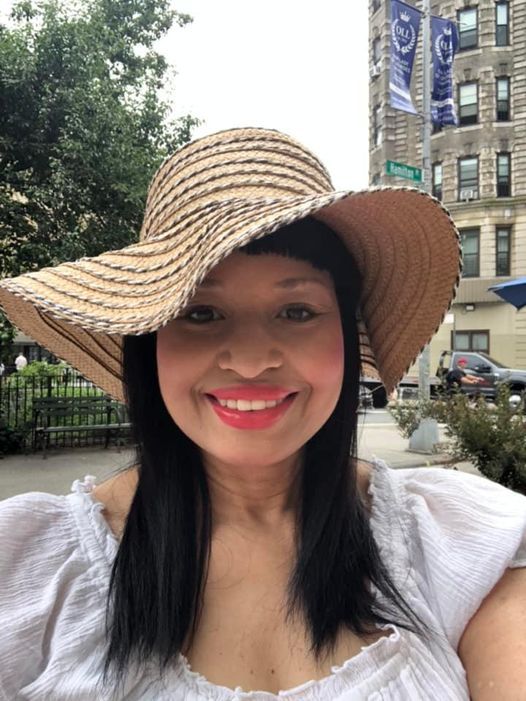 Make New York 2022 - Harlem: It was a beautiful day at Johnny Hartman Plaza in Harlem on Tuesday. Make New York 2022 - Harlem: It was a beautiful day at Johnny Hartman Plaza (140 Hamilton Place) in Harlem on Tuesday, June 21st.
When I saw how the music moved the people, and how they appreciated celebrating good music and life, it touched me in such a way that I can't explain. Yes, I am truly grateful to be a music maker! Music heals and brings hope to people. It's a beautiful thing.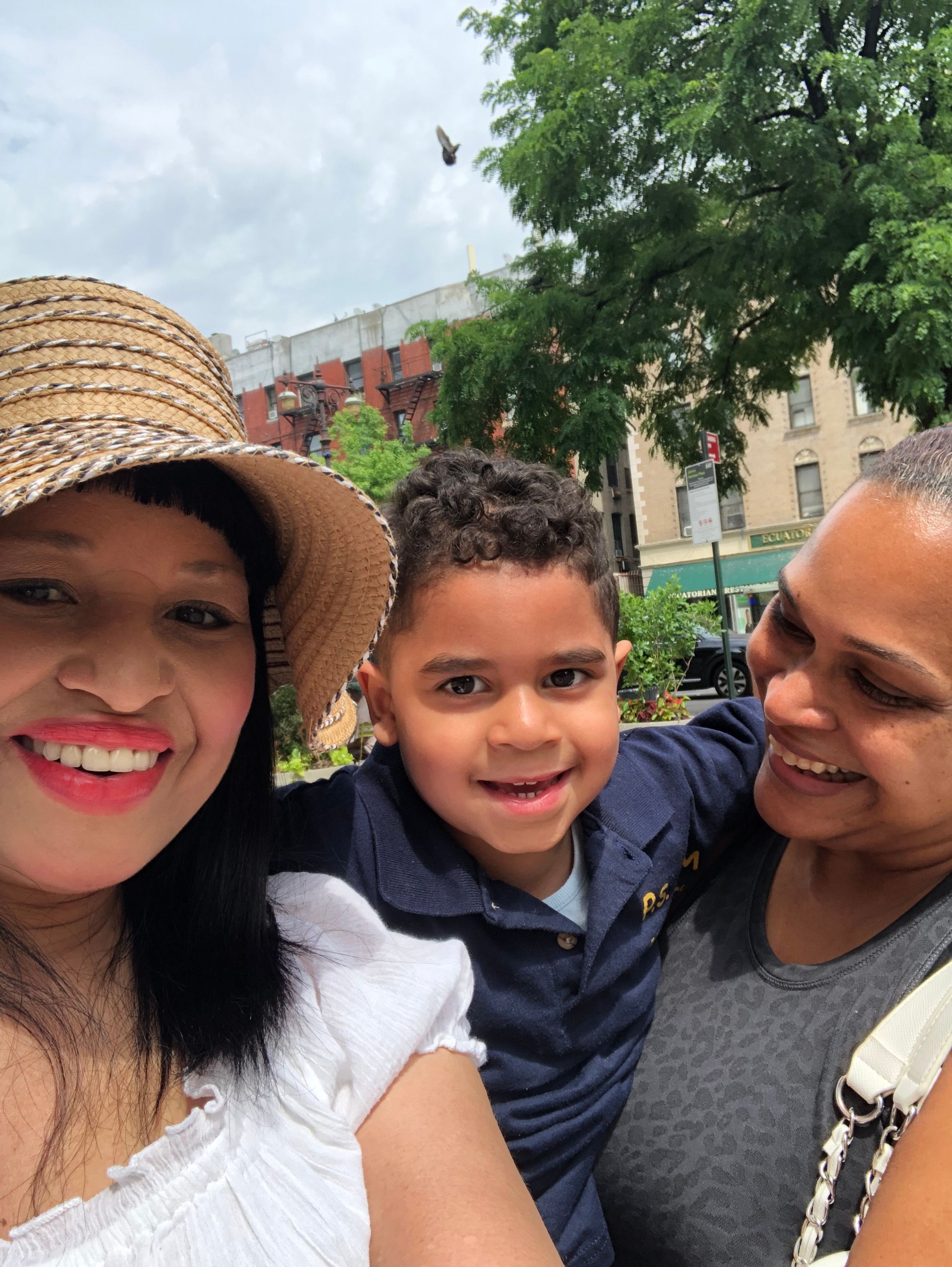 This sweet little man was so moved by my music that he ran to the stage and proceeded to dance with me and twirl me at the same time as I performed. He was so little that I couldn't keep up with him but he was so good! How did he learn how to dance like that at such a young age? That's why I called him a little man. It was so adorable! I think I may have a video of it. I will post it when I get it. Wow! The power of music!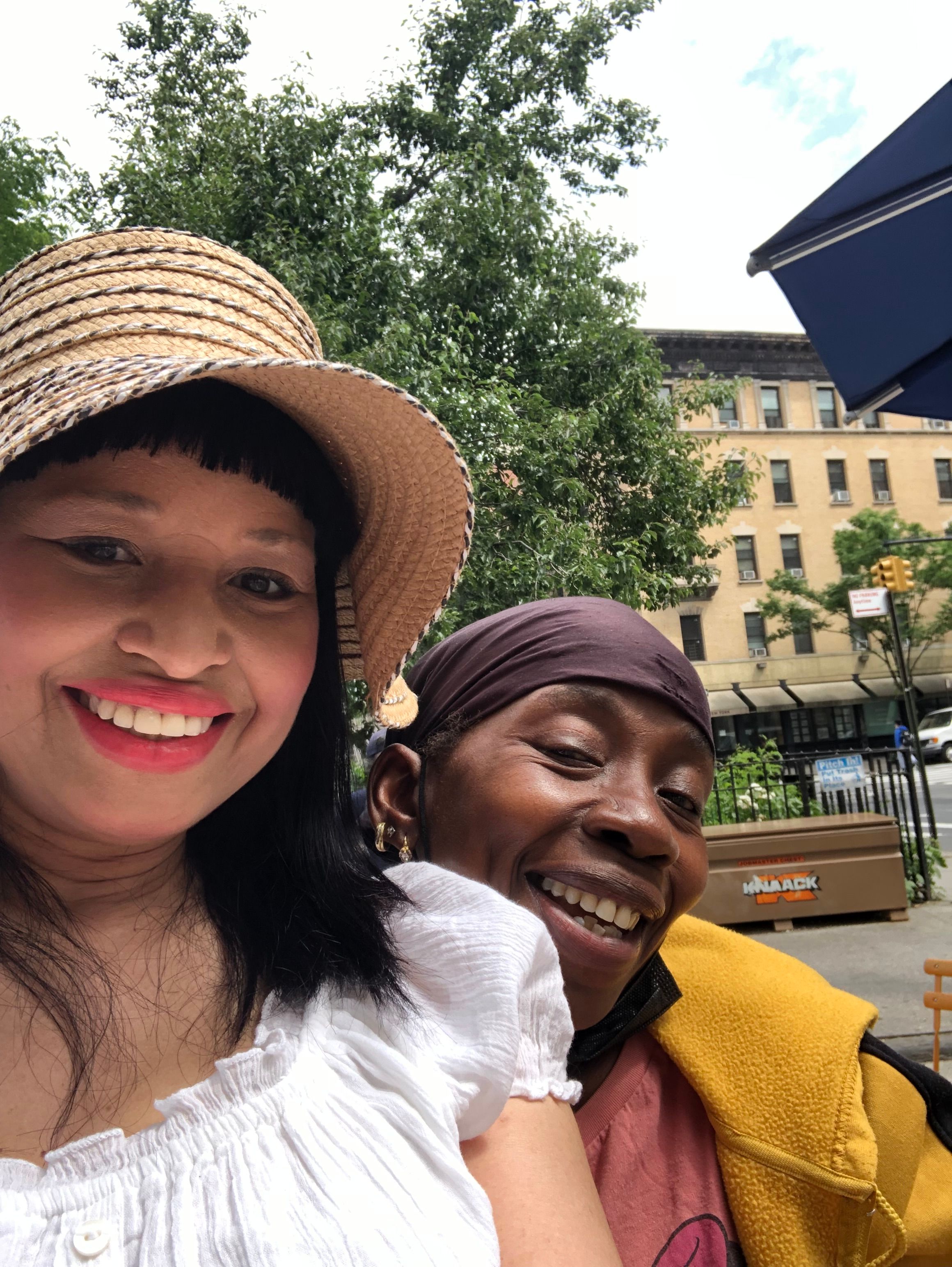 This lady was so sweet. She told me that my music really touched her and made her happy. She said she was feeling down and has been through a lot in her life. The music really lifted her spirits. God bless her. It touched me so much and reaffirmed the power of music!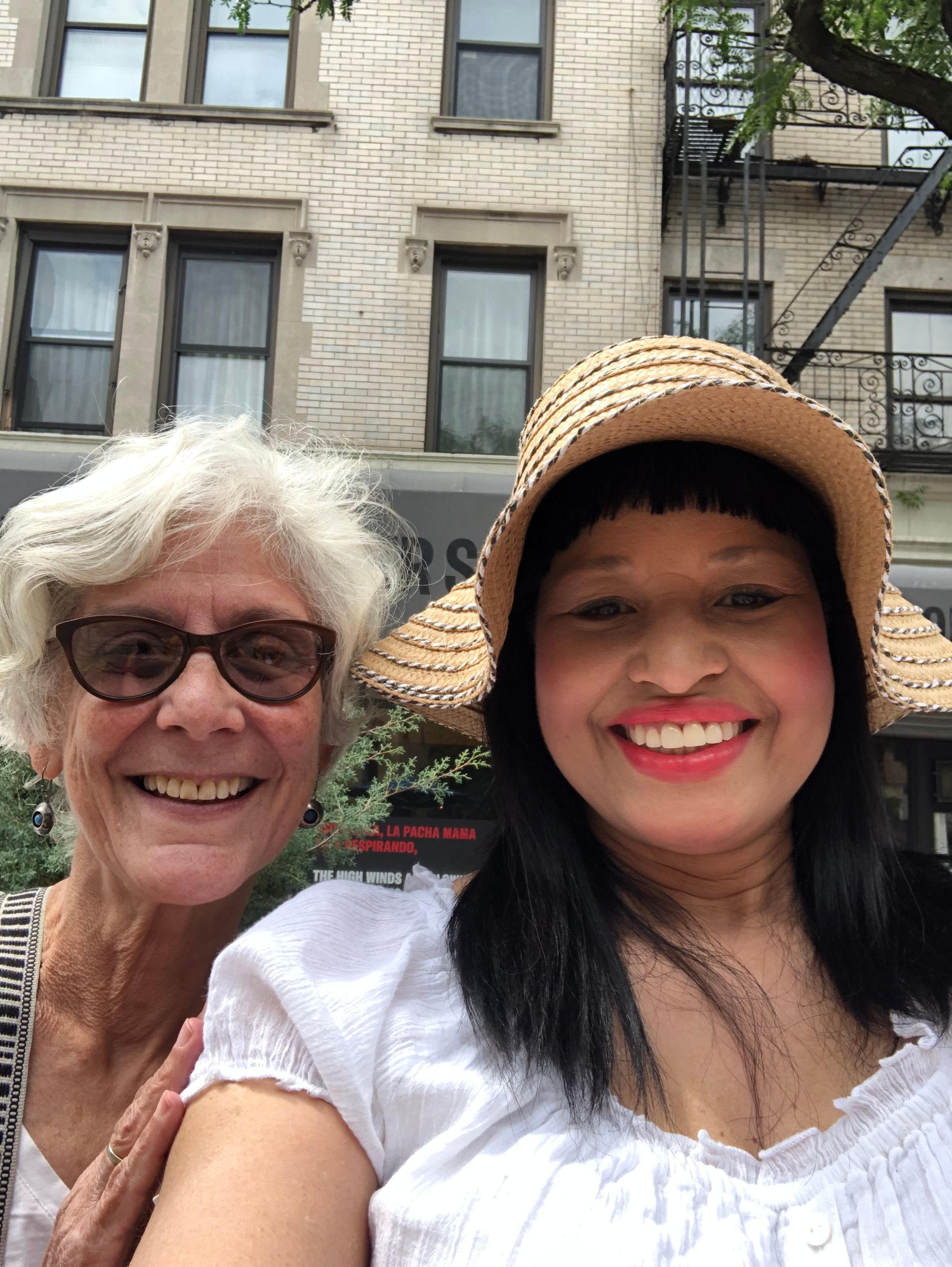 The lady was so moved by the music, she stayed for the entire concert. She smiled throughout my entire concert. I loved watching her as I performed. I keep saying it but "The Power of Music!"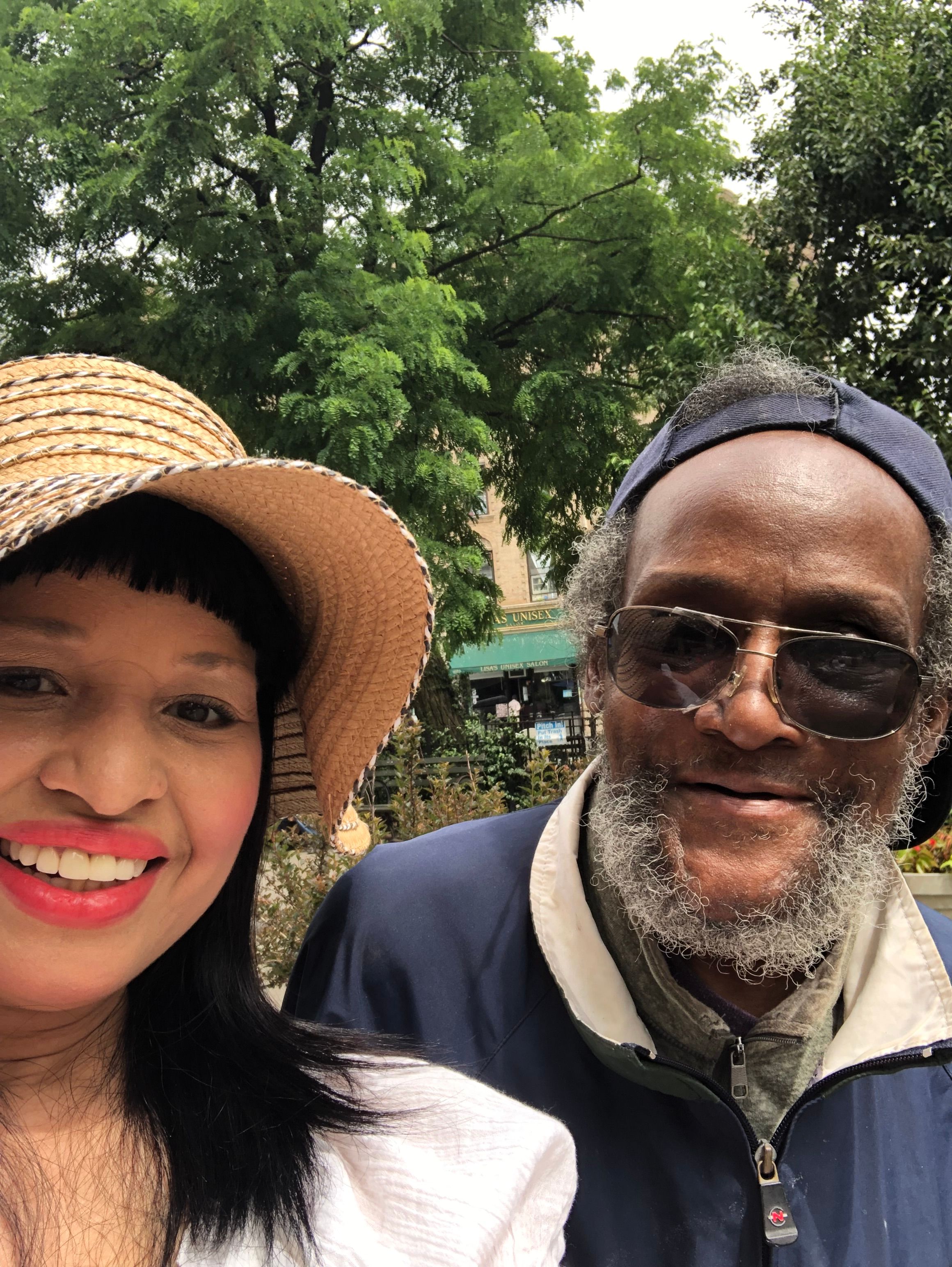 This nice man told me that he thoroughly enjoyed my concert. It made me feel so great that I could move people so much!!! I love being a music maker!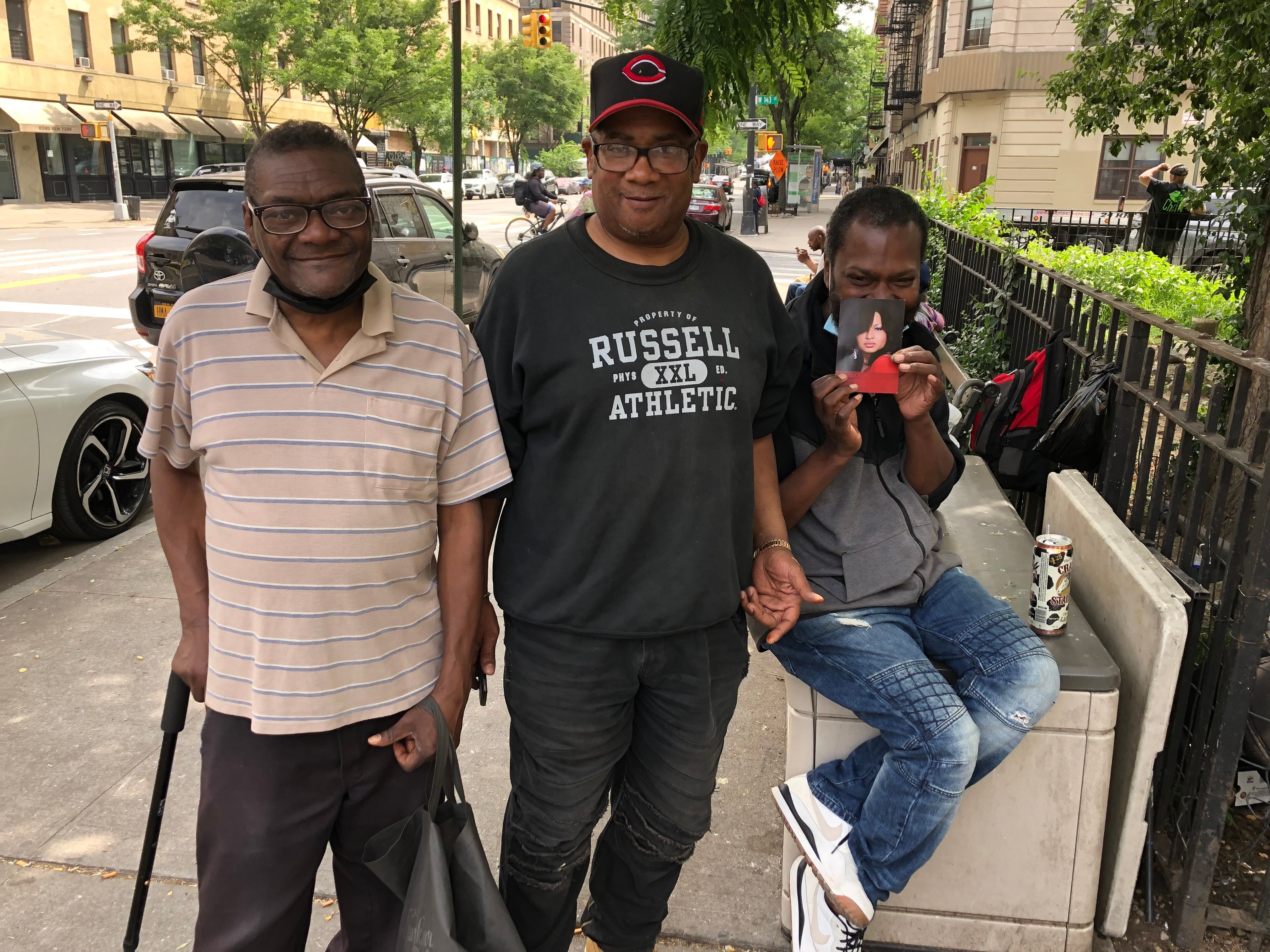 I think I have a new fan club! These nice gentlemen told me they were moved by my performance. What a beautiful day of music and joy! I am so grateful that I can touch people so much with my music!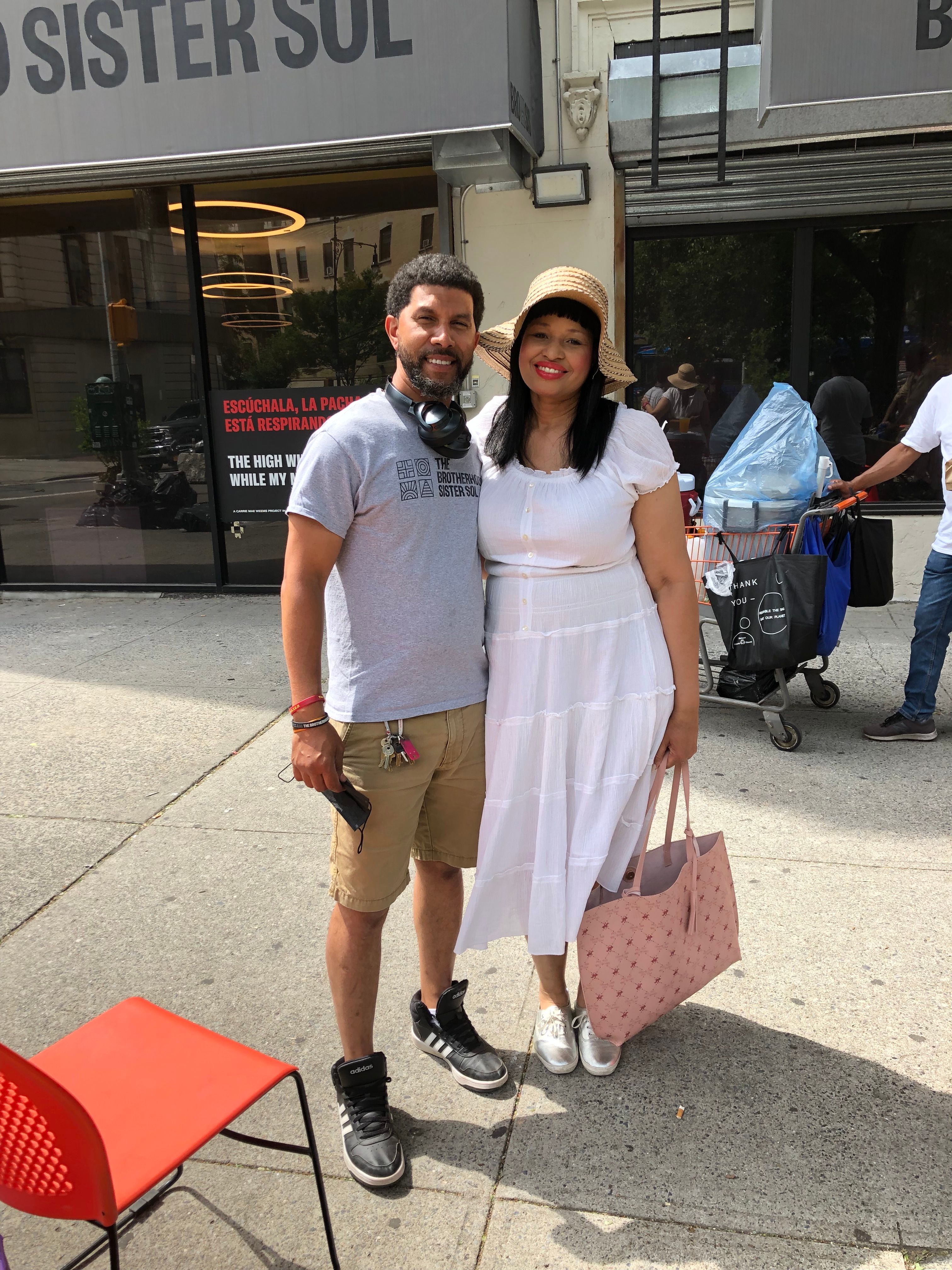 The organizer of the event, Nando was very pleased with my performance and the way I worked the crowd. I'm so happy I was able to deliver. My work is done! Now, on to my next concert in the Bronx.