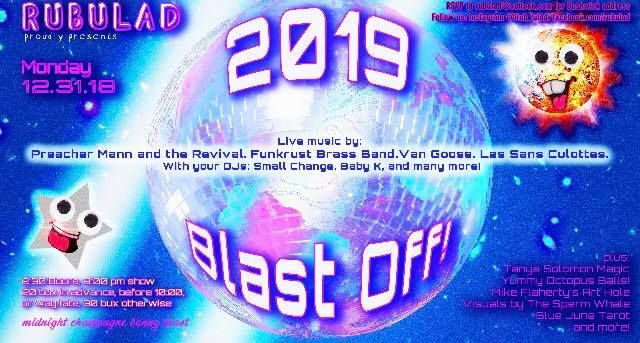 What are you doing New Year's Eve? 
Ring in the new year with Preachermann and the Revival at Rubulad in Bushwick, Brooklyn! 
We're going to have a funky good time of atomic soul to set your heart on fire for life! Shalimar! 
Featured acts include the following: 
Preachermann and The Revival 
Van Goose 
Funkrust Brass Band 
Les Sans Culottes 
with your MC Tanya Solomon Magic 
Featuring DJs: Small Change, Baby K, Dieka + DJ rtrane
RSVP to rubulad@outlook.com for Bushwick address 
Bring your burdens of 2018 and leave with a smile in 2018!!!  Shalimar!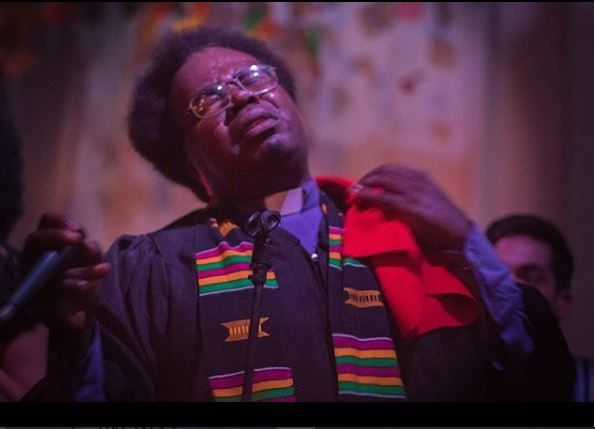 New music from Preachermann now available from Cordial Recordings:    
https://preachermann.bandcamp.com/